Paypal Invests $6 Billion to Get E-commerce Plugin Honey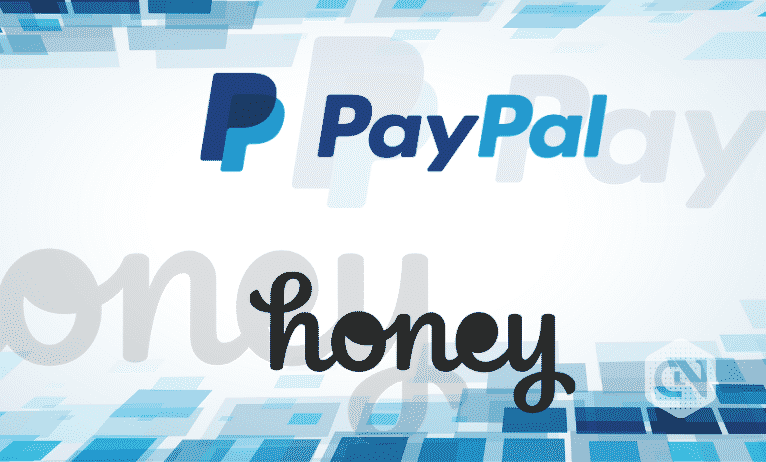 Recently, PayPal has invested $6 billion and purchased Honey, an e-commerce browser plugin from Honey Science Corporation.
Honey is an excellent extension to the browsers that notify all the deals to the shoppers, such as coupon codes on various products in different e-commerce websites like Amazon. The plugin helps in tracking the prices of the products, and after comparing it, a shopper gets sales alerts and price history charts. Honey Gold is a rewards program in this plugin.
According to the reports, there are 17 monthly active users of Honey extension and now, PayPal and 300 million users of its subsidiary Venmo have connected with it by investing a large amount of $6 billion. Honey is used as a plugin on 30,000 e-commerce sites by 17 million shoppers.
PayPal is aiming to use the data of Honey on the shoppers to crack the deal and compete with other payment providers like ApplePay, etc. With the integration of Honey, it will help PayPal and its network of 24 million users.
The CEO of PayPal, Dan Schulman, said that in the entire history of PayPal, it is the most significant decision to acquire Honey. There are many services provided by Honey to make the consumer shopping experience easy in an affordable and rewarding way. The integration of the extension will add more value to their platform.
It is profitable to have Honey as it had revenue of $147 million in 2018, with $47 million of funding. It is one of the leading tech acquisitions of 2019 in the market as it is providing high value to other businesses as well.
PayPal is growing rapidly that the CEO, Schulman, pointed towards the better-than-expected Q3 2019 numbers and spend a lot of amounts to weaken the recession thing by its customers.
After considering the problems like Brexit, impeachment proceedings against Donald Trump, and the trade war between the US and China, Schulman said that there are many ways to break them. He continued that they are looking for strong secular growth as per their perspective. According to the people, they have been expecting a recession for some time, but they are predicting such things. According to the journal, 64% of economists polled for the Economic Forecasting Survey that is expecting a recession by 2021.
Recently, PayPal also bailed Libra digital currency by Facebook and made a statement that if finance regulators and legislators across the world allow a consortium of Facebook to create a planet-spanning payment network, then it will destabilize the financial system of the world.