Microsoft's Bing Search Engine is no longer Accessible in China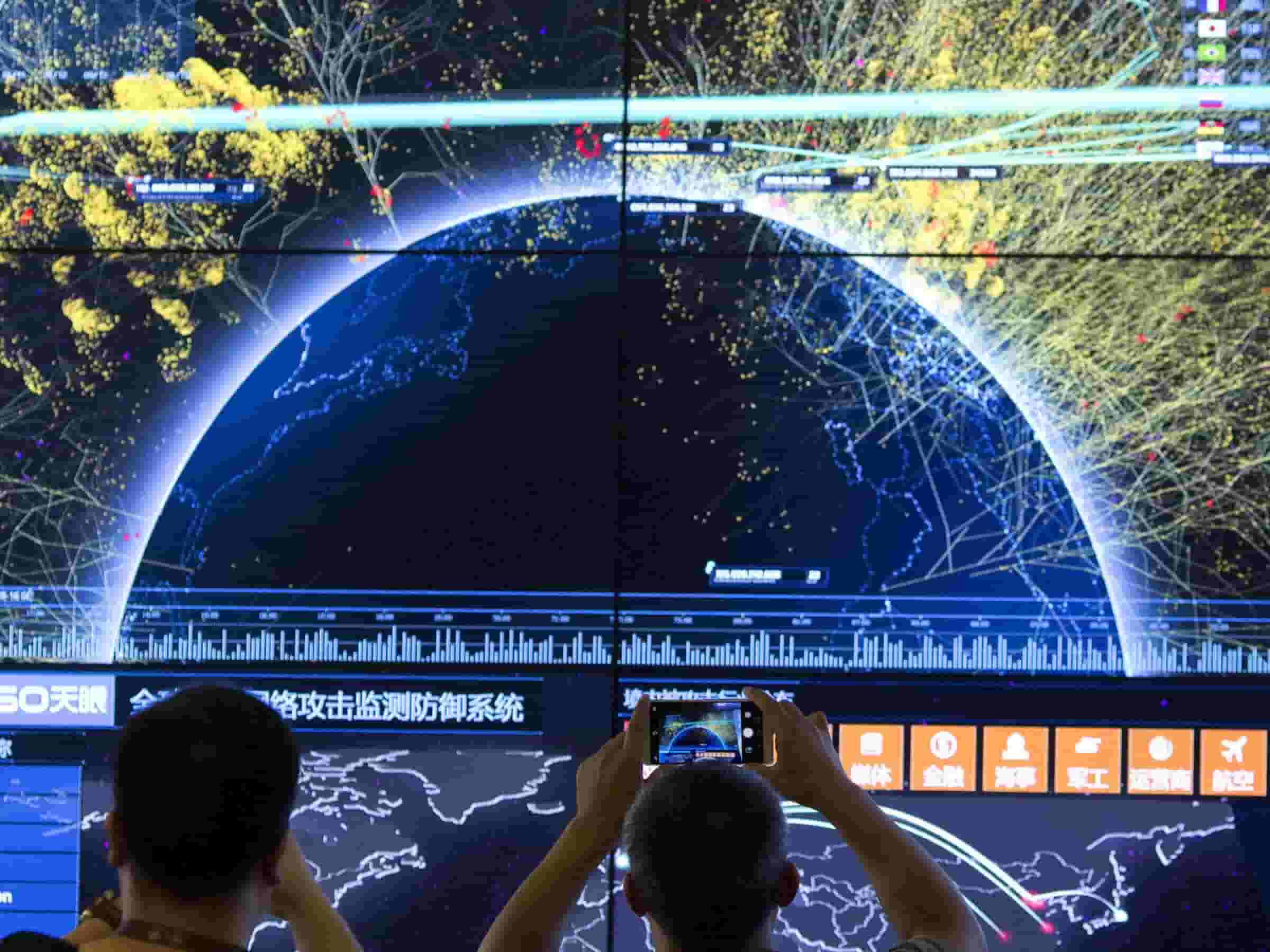 Amid trade tensions between the United States and China, China has blocked the access of Microsoft's search engine Bing. And with the blocking of Bing, China blocked all major non-Chinese search engines that had been operating there.
And according to the reports from the sources, the order to block the search engine had come from the Government.
Microsoft Spokesperson in reply said they have confirmed that Bing is currently not accessible in China and they have engaged experts to determine the next step.
It should be reported here that the Internet is heavily censored in China as a form of information control. Many non-Chinese techs and social media giants like Facebook and Twitter are blocked there.
The report of blockage of Microsoft's Bing engine comes in the time of on-going negotiations for tariff between the two largest economies of the world. And experts believe that the trade war may have spillover effects on the technology world turning it into a tech war.
On Tuesday, the former deputy governor of the People's Bank of China, Zhu Min said that China is also considering completely cutting investment into the Silicon Valley after the scrutiny episode with world's largest telecom equipment maker, Huawei.
The issue with Huawei aggravated when its Chief Financial Officer was arrested in Canada last year. It is believed that the arrest was made on the request of Washington. The allegations on him were he violated American sanctions on Iran. Though he has been released on bail, the possibility of extradition is still substantial.
The United States along with many western countries including Canada, Germany, Britain, and Australia accuse China of data theft through its link with Huawei. They have even blocked Huawei's equipment from sensitive infrastructure projects. However, Beijing denies these allegations.
In the past couple of years, China has declared openly its intention to become a world tech leader over the next decade, and it has been investing hundreds of billions of dollars in technologies like Artificial Intelligence and autonomous vehicles.