Entera Raises $7.5M in Funding to Expand Real Estate Platform to Professional Investors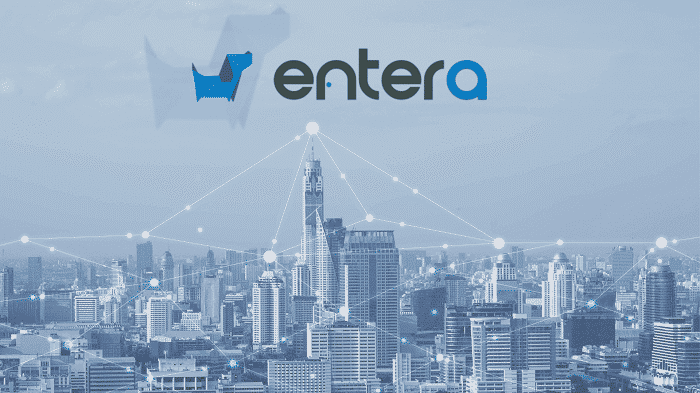 Leading real estate tech platform Entera, announced that it has managed to secure $7.5 million in a funding round that was led by Craft Ventures and Bullpen Capital. Chris Heller and ValueStream Ventures are other major participants in funding. The Entera platform provides its customers with data-based intelligence so that they can make informed decisions with regards to buying residential real estate.
The company has stated that it is going to use the fresh capital to expand its service to professional investors. Eric Wiesen, General Partner at Bullpen Capital, said,
As more professional capital moves into residential real estate, companies like Entera who provide leading technology and tools and a highly experienced team will play a critical role.
He also stated that although the real estate market has moved online, there was no platform like Entera that consolidated professional investors. The company is going to use the fresh capital to make further advancements to its technology so that it can cater to the specific needs of professionals. The company claims that the platform has facilitated transactions worth $12 billion for its customers this far.
However, one can expect that figure to go up significantly when it is opened up to professionals. It will not only have to strengthen the tech but also have to build up a world-class team of professionals. At this point, there are plenty of investors who have been using the platform for their purposes.
Entera's Founder & CEO, Martin Kay, explained the virtues of the Entera platform for investors. He said,
Similar to brokerages like E-Trade and Charles Schwab, Entera delivers 100% cloud-based enterprise level solutions that enable investors to make the best decisions and buy with ease.
Entera platform offers its services in 11 markets in the United States currently. It is a fair assumption that it is going to expand its footprint significantly in the years to come. Moreover, professional investors almost always look for a platform that offers a larger market.