Wirecard Collaborates With Bank Mandiri to Provide Digital Payment Solutions to Customers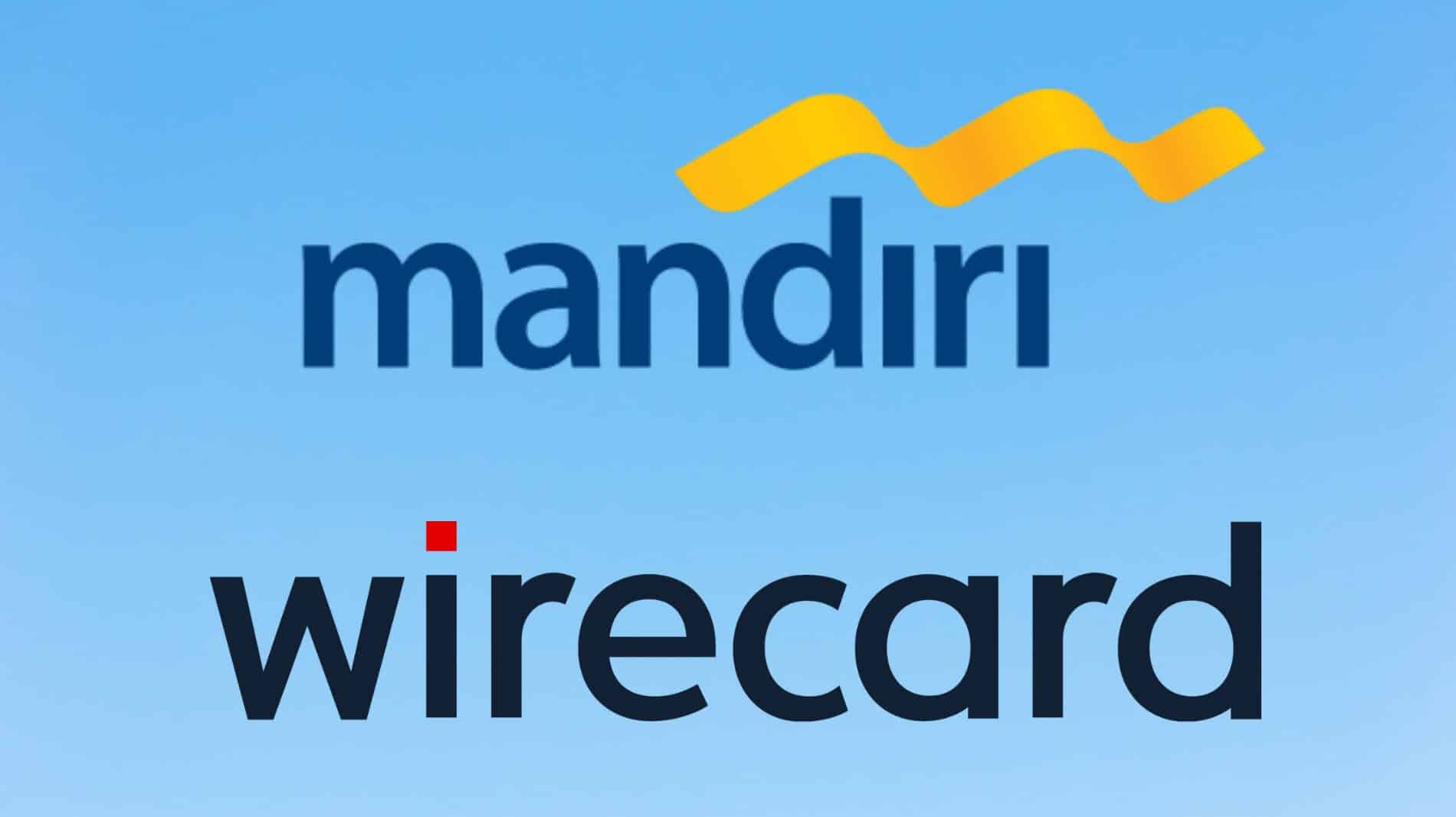 Bank Mandiri, one of the largest Indonesian banks, has launched a new Customs Management service in collaboration with Wirecard. The service is a payment integration with the Indonesian DJBC, the Directorate General for Customs and Excise. It is anticipated to help corporate users execute customs and excise transactions.
The service is accessible to the Banks' 27,000 corporate customers enabling them to streamline Customs and Excise payments.
SVP Government and Institutions at Bank Mandiri, Dadang Ramadhan said that,
"In addition to providing the best possible financial services to our customers, we are committed to supporting Customs and Excise by meeting the financial needs of the Directorate General. 53% of customs and excise payments are already carried out through our MCM channel. Through our cooperation with Wirecard, we expect to further increase the overall use of MCM." 
The new service around Custom management incorporated inside the Mandiri Cash Management solution is supported by Wirecard technology and provided to all the active corporate customers of Bank Mandiri. The solution lets the users carry out a number of different errands besides transactions like liquidity supervision, web foreign exchange, etc. It caters to the value chain of a full-fledged cash management service in a simple and customizable user interface.
This new setting can be rightly considered a result of DJBC integration with the bank on open APIs. It enables corporate users to look up for DJBC invoices, validate their billing stature and transact everything in a single cycle.
It will not only enable users to have access to real-time information about their accounts but also avoid redundant payments and expedite transaction time and enhance the efficiency of the transaction process.
Oliver Quadt, Managing Director Indonesia & VP Business Integration Asia at Wirecard, added,
"We are proud to support Bank Mandiri, one of the largest financial institutions in Indonesia, in their digital journey. We are delighted that Bank Mandiri has chosen us as their technology provider for corporate solutions, and are confident that the solutions we are providing together will continue exceeding the expectations of Bank Mandiri's customers."
With Bank Mandiri's cross border expertise, Wirecard succeeded in developing an explicit solution keeping in mind the needs of Asian banks that are looking to expand their online banking operations to businesses and corporations. Wirecard already holds a reputation as a market leader in software solutions for corporate banking in Indonesia. The solution can mark a turning point for the financial situation of the bank as well as the nation as a whole.