Patricia Sutter to head Wells Fargo Corporate Trust Services (CTS)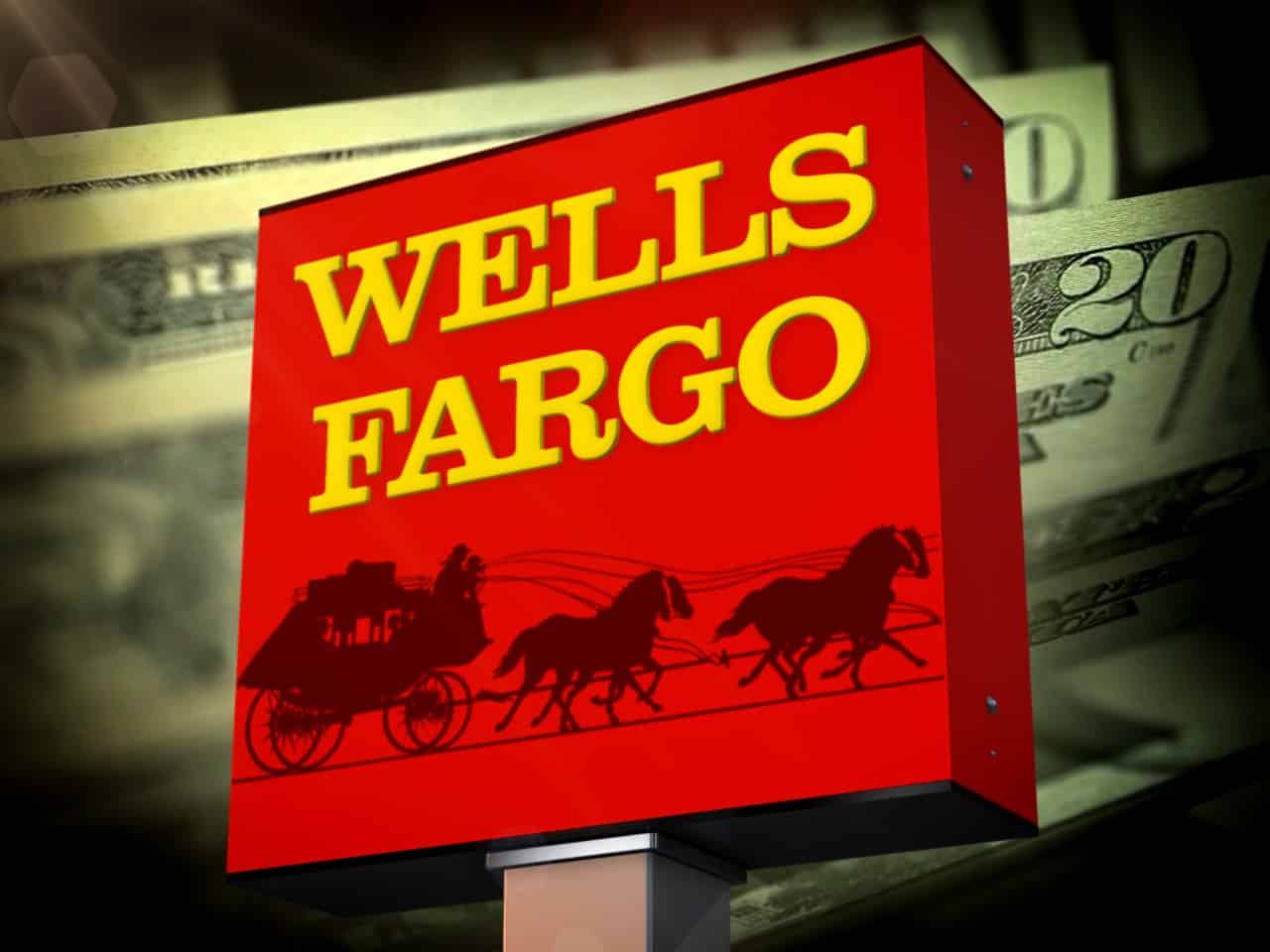 Industry veteran Patricia Sutter has been appointed as the new head of the Wells Fargo Corporate Trust Services on October 15. She replaces Troy Kilpatrick, who was presiding the position since 2014. Troy Kilpatrick has now taken charge of the Risk transformation work for the company.
She will work in the Chicago office and will be reporting to David Marks, Head of Wells Fargo Commercial Capital (WLCC). She will be leading a team of 2000 professionals holding the new responsibility.
Sutter has been leading the CTS Chicago office for the last 15 years and is a renowned corporate leader with 31 years of leadership experience at various prominent organizations. She has also headed multiple lead roles within CTS. Previously, she was in charge of the Conventional Debt Specialized Services (CDSS) team.
About Wells Fargo 
Wells Fargo & Company is a prominent global financial services corporation with $1.9 trillion assets. It was founded in 1852 and its headquarters are based in San Francisco. Wells Fargo has a huge network of 7600 offices across 32 countries. With 263,000 employees, it offers investment services, banking, and mortgage product and services and commercial finance.
David Marks, Head of WLCC quoted, "Wells Fargo is a leading provider of trust and agency services related to debt and equity securities, and we will continue to deliver the highest caliber of services to corporate Trust clients under Patricia's leadership."
Praising her business acumen, he said, "Patricia has an extraordinary knowledge of the business and our clients and she will be a valued addition to the WFCC leadership team."
Recent reshuffle in the company
Recently, Wells Fargo has been going through a reshuffling process to expand its mortgage services and is going to hire more workforce to meet the growing business volumes. This move is followed by the last year's dismissal of 1000 employees from the same department.