Air France and KLM put an end to the long power struggle, agree to have closer integration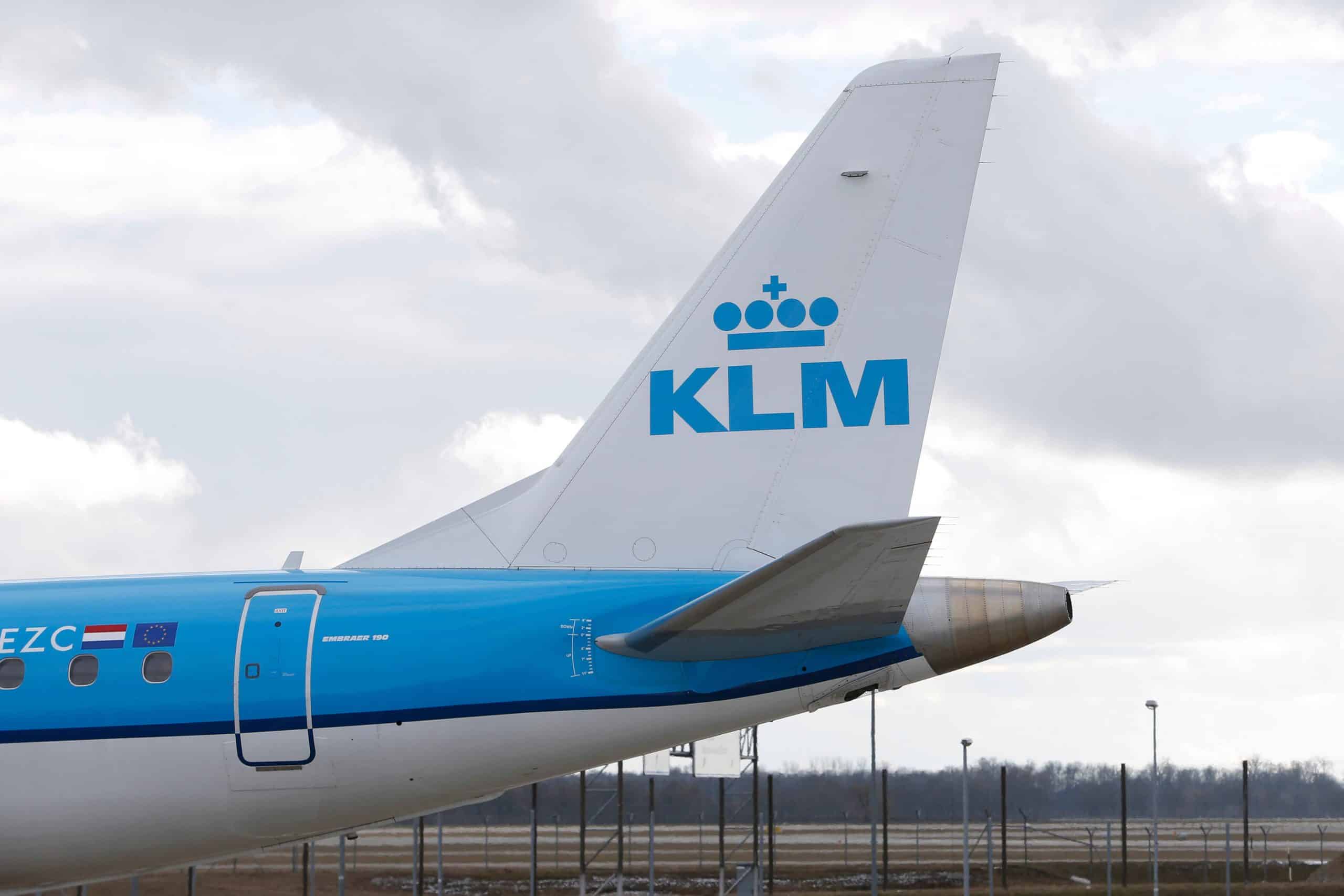 Air France and KLM have to manage to agree on strengthening ties between the airlines, putting an end to a power struggle that had been bothering the Dutch government, staff, and shareholders.
In the process, Air France has secured a salary agreement with pilots after an elongated protest which saw them college strike last year, which caused €335 million ($380 million) to evaporate from the 2018 profits. The truce between the two airlines was declared on Wednesday morning by company officials.
Specifics of the deals, however, weren't released, though the group Chief Financial Official Frederic Gaygey stated that the Air France-KLM plans would boost both the companies' prospects despite high fuel prices and other obstacles ahead. Gaygey also said that the group was "absolutely not" considering a merger between the two airlines completely.
The Franco-Dutch airline group pledged new efficiency games to tackle higher fuel costs this year with a motive to deepen cooperation between two of its main careers, Air France and KLM. While presenting 2018 earnings of the group, Chief Executive Officer Ben Smith assured Better coordinated network and fleets after subsiding KLM resistance against closure integration with Air France in a new deal. Smith said these achievements pave the way for the group's ambition to regain a leading position in Europe and across the globe.
Rivals like Lufthansa and British Airways continue to maintain a profitability lead on Air France and KLM due to restrictive French union deals, and strikes that took away a substantial chunk of profits last year forcing out the previous CEO. Ben Smith joined the group, hit by internal conflicts in September 2018. Smith, an ex-Air Canada veteran, has successfully resolved labor issues by granting wage hikes in return for increased flexibility, which now give hopes to make better and more profitable use of the group aircraft and networks.
The board of Air France-KLM has also agreed to reappoint Pieter Elbers as KLMs chief executive officer.
Ben Smith met with the Dutch government Ministers of Finance and infrastructure last week to discuss the future of the Air France-KLM alliance. Dutch Prime Minister Mark Rutte, while addressing journalists in a press conference on Friday, said that it was extremely important for the Dutch economy that KLM functions well. However, he refrained from giving out any details from the discussion between his Ministers and Ben Smith. He further added that the esteemed organization was out of danger though not functioning as brilliantly as other airlines.
As per the new deal, Air France pilots will get a 4.3% hike in return for concessions including extended flexibility on leave and sharing routes with KLM. The dominant SNPL pilots union signed the deal after received 85% support in a ballot.
Conflicts between the two flagship airlines began last year as Smith, after his appointment in September, started pushing for a more concerted decision making between the two brands as well as his seat on the KLM board. This development encountered resistance from KLM's workforce, including CEO Pieter Elbers. Due to this, a possible departure of Elbers started to hover especially after his contract would expire in April. This led to a show of public support by the Dutch career's employees last week, which triggered talks between Smith and Dutch ministers.