Airbus Decide to no Longer Produce A380 Superjumbo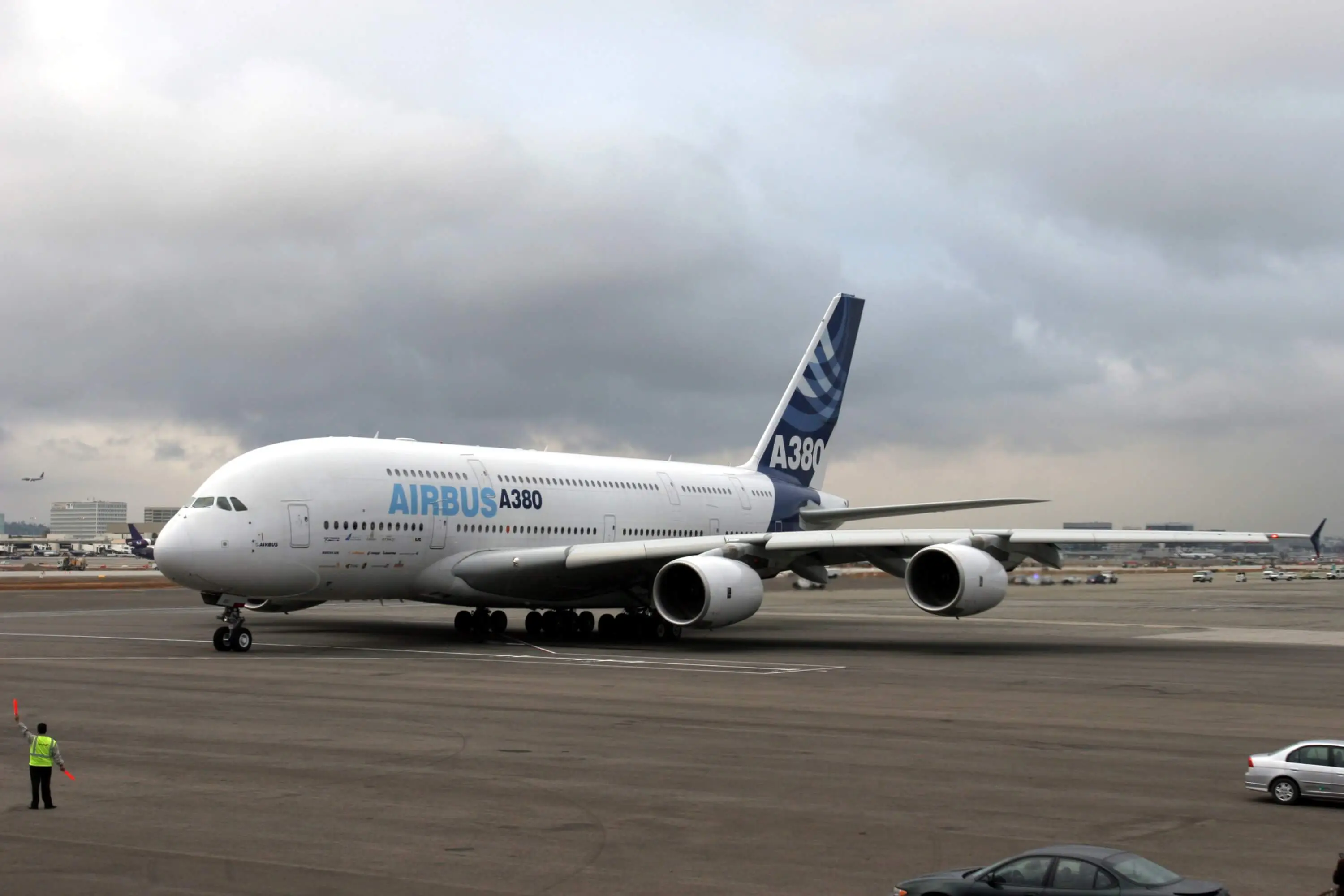 European aircraft manufacturing giant Airbus has decided to no longer produce the A380 Superjumbo, according to an announcement made by the company on Thursday. The cruise liner was Airbus' big bet on its quest to become the king of the skies, but the sales figures have not quite been up to the company's expectations. The Superjumbo is the world's biggest airliner, and Airbus wanted it to be a direct competitor against the iconic 747 that is produced by rivals Boeing. However, the plan completely backfired as the airline industry went in a different direction altogether. Airlines are nowadays buying smaller aircraft, and consequently, the demand for large planes like the Superjumbo has nosedived. It is not a surprise that the company decided to cut its losses and stop production altogether.
According to the statement delivered by the company, the last Superjumbo would be rolled out in 2021 and no more after that. However, ending the A380 Superjumbo production also places thousands of jobs at risk and Airbus did say in its statement that they would soon dive into discussions with the unions regarding the matter. Over the years, Dubai based Emirates Airlines was the company's biggest client and had ordered the highest number of Superjumbos. However, the airline decided to reduce the number of orders for the A380 Superjumbo and instead decided to go for smaller airlines produced by Airbus. That has, without a doubt, been the biggest reason behind this decision. The other major client is Japanese airline ANA, and according to the statement, Airbus will make 3 more A380 Superjumbo planes for them and 17 more for Emirates before ceasing production altogether.
The chairman of Emirates Sheikh Ahmed bin Saeed al-Maktoum expressed his disappointment about the developments. He said, "Emirates has been a staunch supporter of the A380 since its very inception. While we are disappointed to have to give up our order, and sad that the programme could not be sustained, we accept that this is the reality of the situation."  The Superjumbo had been one of the most ambitious projects by Airbus that was aimed at ending the near monopoly of Boeing in the large commercial aircraft space and after a good run since 2005; the development of twin-engined planes badly hit the demand for aircraft like the A380. The talks about the end of production had been in the works for quite some time now, and it remains to be seen what the company does next to boost revenues.