JP Morgan Working On Top Secret Digital Banking Programme In London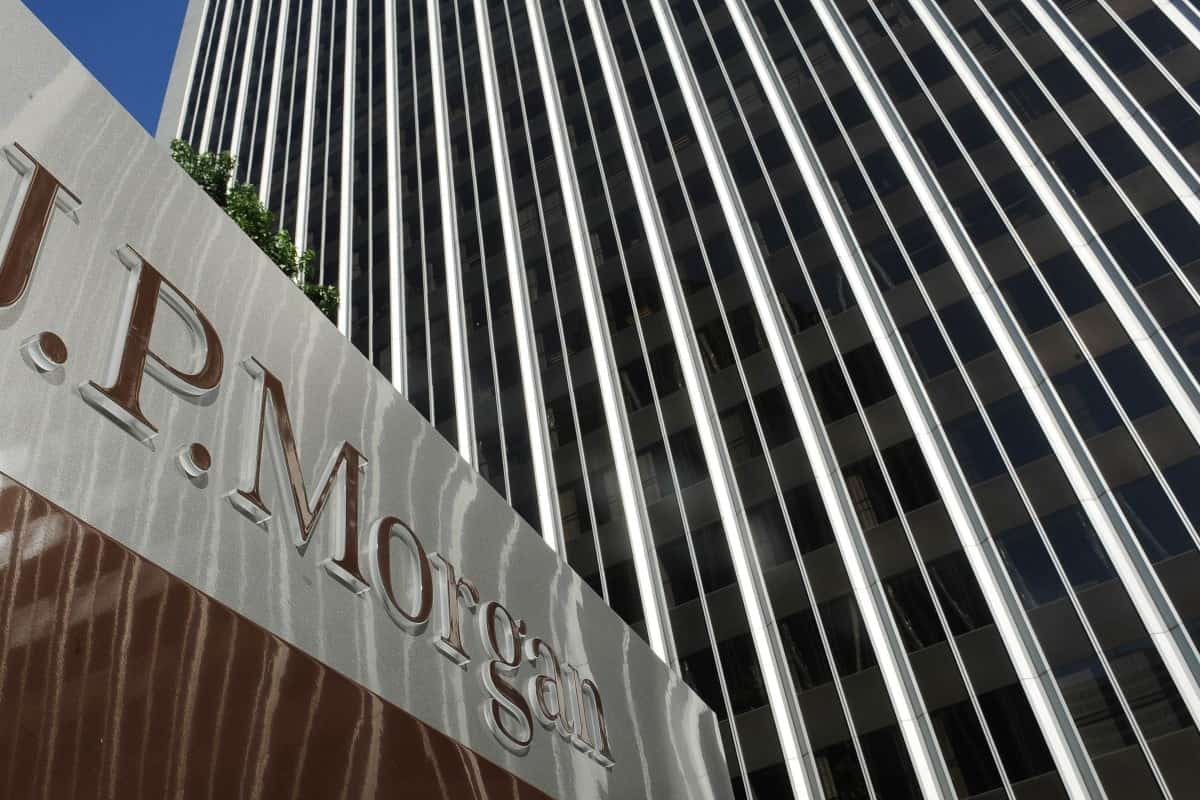 The emergence of Fintech and technology into the financial world has been a big jolt to banks that had enjoyed a near monopoly for decades. However, the easy availability of the internet, cheap data plans, and internet-only banks have the potential of completely upending the banking sector in a way that was thought unimaginable even a decade ago. In fact, some of the biggest banks in the world risk surrendering a chink of their market share if they do not move quickly and it seems JP Morgan is currently in the process of taking on that challenge head-on.
According to sources close to the developments, the bank is currently developing a range of digital-first products under extreme secrecy in London, United Kingdom. Moreover, it would also help JP Morgan in gaining market share from its own rival banks that might not have the same level of digital services on offer. Although the sources which spoke to a leading tech magazine could not specify the exact nature of the products that are being built, it has emerged that JP Morgan is hiring personnel with skills in cloud computing and full stack development.
However, it is the secrecy element that makes this an intriguing project. People who are being hired have been asked to sign NDAs (non-disclosure agreements), and JP Morgan is going to run this particular division like an independent startup with no contact with the current tech initiatives that are being pursued by the bank at this point of time. That being said, it is being speculated, that the project in question is possibly a competing product of Marcus, the digital bank that was created by fierce rivals Goldman Sachs. Marcus is engaged in offering savings services and attractive interest rates to the clients. On the other hand, the launch of such a service by JP Morgan will also see it going head to head against companies like Atom and Raisin among others. Needless to say, it is an intriguing project, but everyone will be waiting for the eventual results with impatience.