Optile Acquired by New York's Payoneer to Boost Payment Technology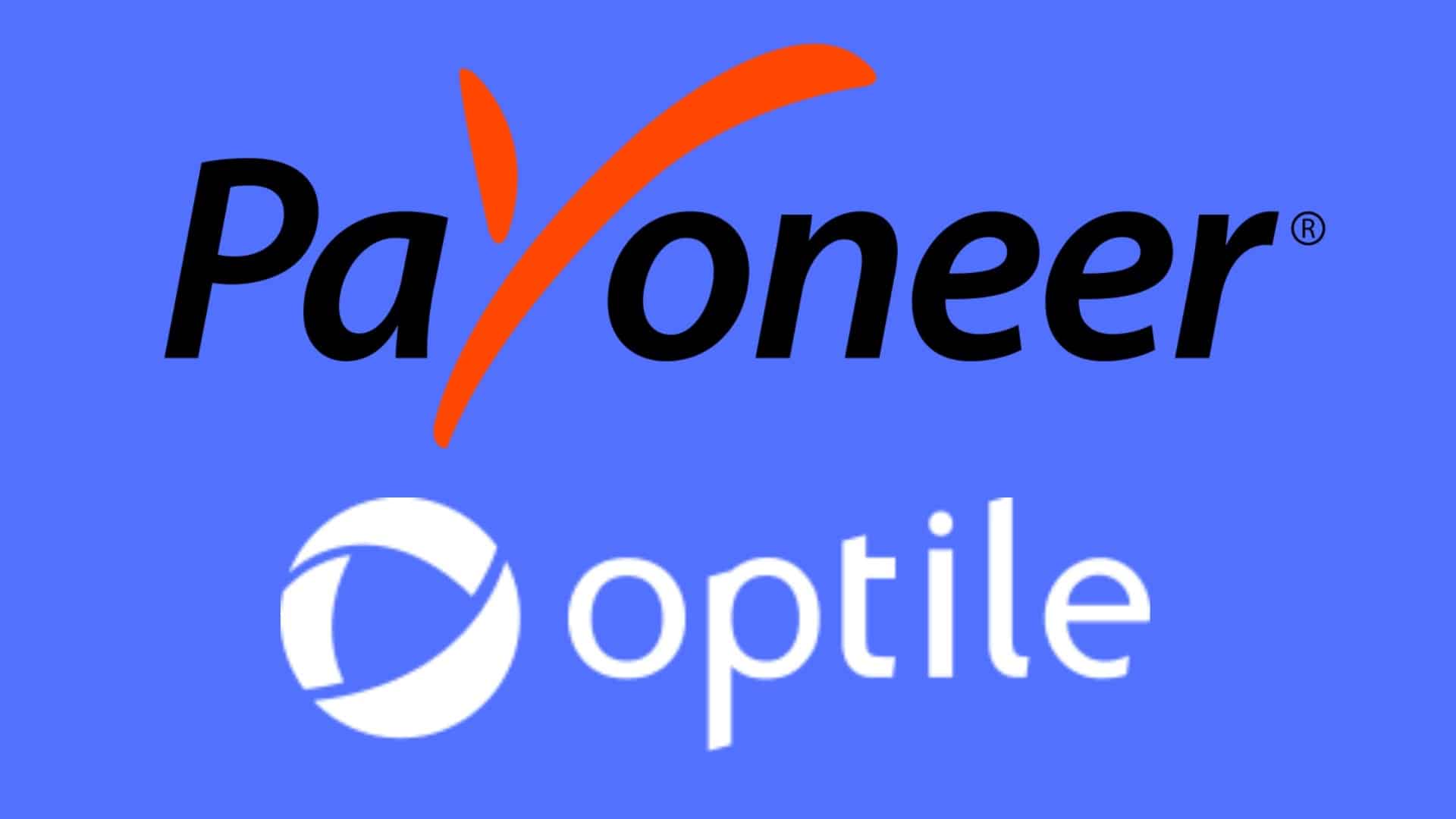 Payoneer, one of the leading cross-border payment services providers headquartered in New York, has acquired Optile, an open platform of payment orchestration based in Germany's Munich. The move was announced yesterday on December 10, 2019, through a press release. However, the terms of the acquisition have not been revealed.
Payoneer also took to the micro-blogging site Twitter to announce its latest acquisition to update the larger community about the new development.
Payoneer acquires open #payment orchestration platform, optile, and enters the world of merchant services! https://t.co/pNtZed3xWm #optile #payoneer pic.twitter.com/NdhKGdXyQM

— Payoneer (@Payoneer) December 10, 2019
Talking about their recent acquisition, Payoneer's CEO, Scott Galit, expressed their excitement on welcoming the team of Optile into the Payoneer family. Continuing further, Galit stated that the enterprise-level technology and partner-friendly approach of Optile is a substantial addition to Payoneer's global platform.
Galit also pointed out the shared belief by both the companies in this rapidly-changing world, where businesses seek an open platform that allows them to associate with providers who could meet their increasing demands.
On the other hand, Optile's Founder and CEO, Daniel Smeds, also shared how thrilled they were on joining hands with a global platform like Payoneer. In a statement, Smeds said that the move would provide them with the opportunity of leveraging Payoneer's global team and infrastructure for continually developing the prominent open payment orchestration platform of the world.
Talking about Payoneer, Smeds added that Payoneer shares Optile's obsession with consumer experience and fulfilling their requirements today while making them ready for tomorrow. He also added that Payoneer is equally dedicated to bringing flexibility, scale, and simplicity to digital businesses of today.
As per the press release, Optile's team of 75 people will continue operating as a distinct group within Payoneer. They will continue to work towards advancing Optile's platform of payment orchestration with the merchant autonomy as its central offering.
The reports also noted that Payoneer's decision to acquire Optile is in line with its own desire to build a foundation that culminates in global growth for marketplaces, SMBs (small and midsize businesses), and business ventures. The company hopes to reduce the plight and balance options in the undefined environment of today's time.
About Optile
Optile was established in 2010. It streamlines the tedious process of payment acceptance for merchants and sellers all over the world. The sellers can steer their own businesses on Optile's open network of payment, where they can add payment options, as well as partners, as required.
About Payoneer
Payoneer is a financial services firm making digital payment services and online money transfer a hassle-free process for global consumers. With its services, it empowers businesses across the world to grow at a global level.