Manchester City Mostly to Invest in Indian Club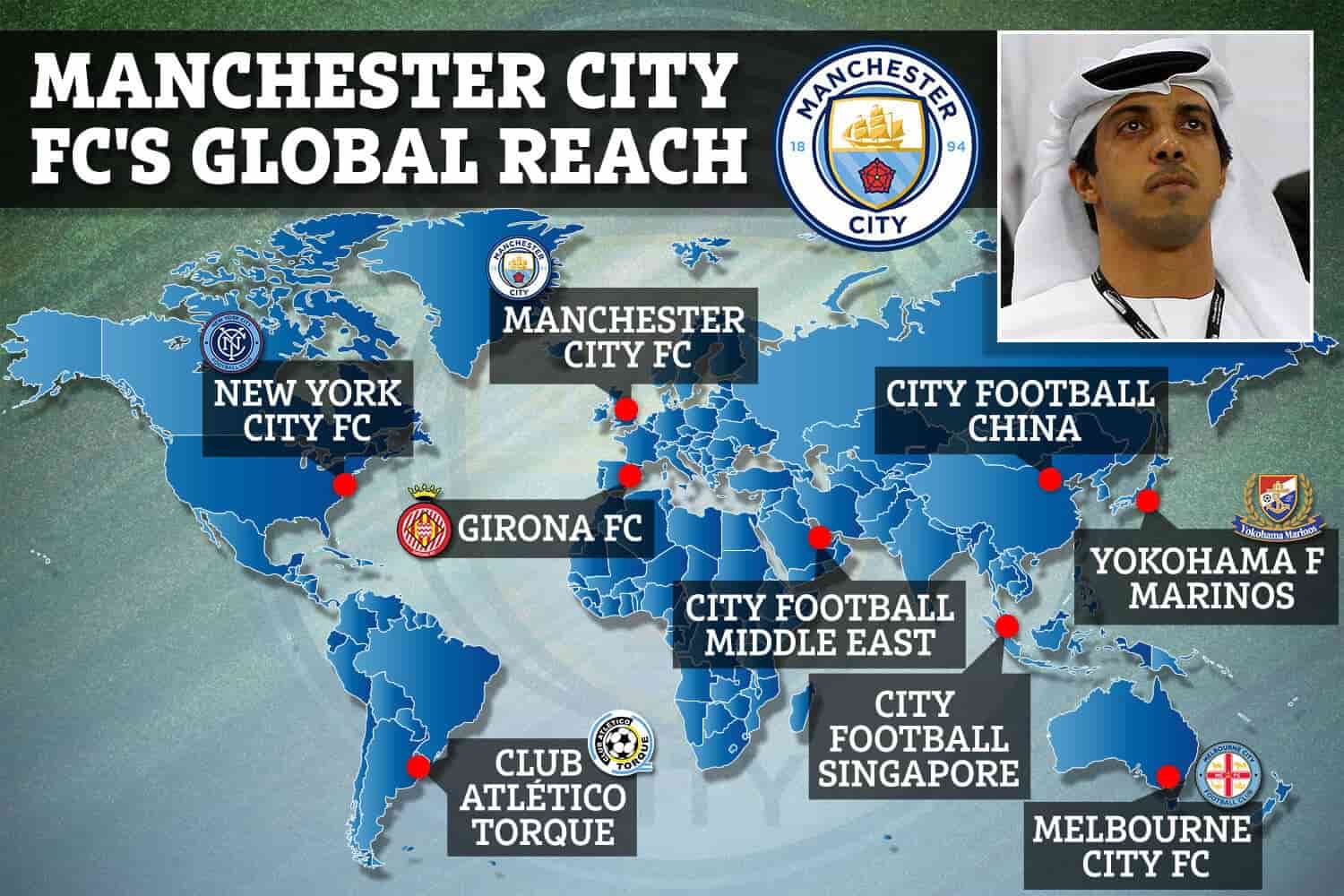 City Football Group (CFG) is the company that acquires Manchester City is planning to buy a club in India, reported by CFG executive Ferran Soriano. City Football Group also owns New York City, Melbourne City and Premier League club. The company has shares in four other sites across the world.
The owners of Premier League champions Manchester City are thinking of making investments in Indian club so as to expand their presence in Asia, Ferran Soriano mentioned.
The City Football Group acquires seven different clubs namely, League Soccer's New York City FC, Japan's Yokohama F Marinos, Spanish side Girona and A-League side Melbourne City. They are hopeful of getting through the deal to buy a club in India by the end of this year.
Ferran Soriano quotes, and was reported by BBC, "The company owners show interest in few markets and countries wherein the people have a genuine passion for football and of bigger opportunities that has been noticed in China and now even in India."
The City Football Group has recently invested in Chinese team Sichuan Jiuniu, two weeks ago and has purchased shares of them, and now the company is heading to invest in India, Soriano mentioned.
From over two years, the CFG was studying the Indian market and observing closely over India and with this developments, the company needs to be patient and we will able to reach out a deal of investing in India by this year, he added.
CFG was established in 2013 when New York City FC was acquired and was the second team under CFG ownership next to Manchester City. From the past six years, CFG was able to make investments in five various clubs and Soriano is hopeful about more investments to come.
Soriano added, "We are not sure after 10 years what will happen, but the company might have 2 to 3 teams more. Although about the vision which we had from 6 years, I believe the company may have at least two to three more clubs."
The CFG group has acquired stakes in Melbourne City, New York City, Yokohama F Marinos, Atletico Torque, Girona and Sichuan Jiuniu.