India is Catching Up on the Technology Wave With 5G Networks, Says Trai Chief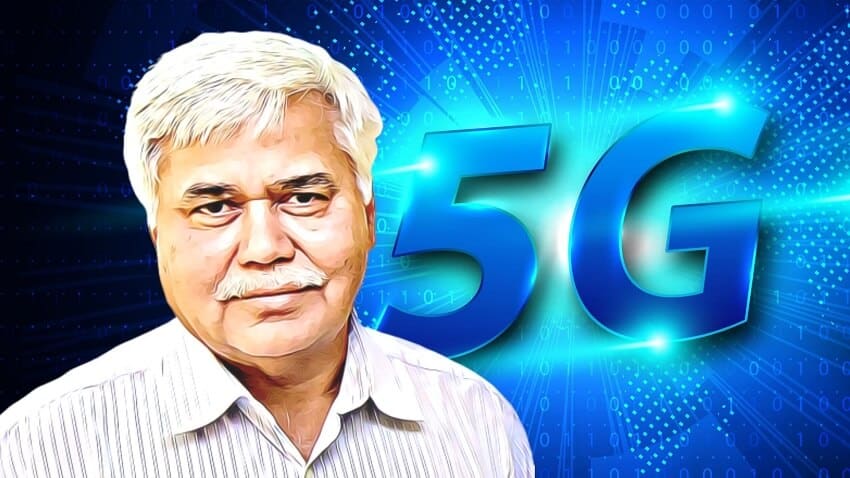 India is undergoing a revolutionary wave of technology. It seems adamant to catch up on the technological fronts with the developed nations like the United States. Users want the quickest of services with super speed internets and network capabilities. 5G has already been planned to set up in a number of cities in the country.
TRAI chief, Ram Sevak Sharma, also shares the same opinion. On Tuesday this week, he said in a statement that India will not be behind on the technology graph after the on-time inauguration of the fifth-gen network or 5G network. The Telecom Regulatory Authority of India chairman thinks India has become the pioneer of advanced and innovative technologies.
Now, we have come to a stage where technology develops in India first. With 5G, we will no longer remain behind the technology curve,
said the chief at the Telecom Summit 2020 conducted by the Ph.D. Chamber of Commerce and Industry and TEMA, the Telecom Equipment Manufacturers Association.
He also highlighted certain fundamental features of this next-gen 5G technology that included, highest throughputs, zero-latency communications, and huge machine-to-machine interaction.
He also emphasized certain challenges that exist in the widespread implementation of the technology, which includes limited funds. Also, deploying the 5 gen networks will require low fiber backhaul, which looks quite limited currently.
There are less than a third of mobile towers connected to fiber backhaul when compared to China that has more than 80% connected. The telecom sector should not be considered as a money-making machine for local bodies,
Sharma said.
He went on stating that telecom must be perceived as a vital area of services to the citizens and therefore, certain issues like the Right-of-Way or RoW must be catered to. And it will be only a matter of time Indians will be leveraging the lightning speed networks effortlessly.