Total Monetary Penalty of 11 Crore Rupees Imposed on Four Banks by RBI For Delay In Executing Swift Software Directions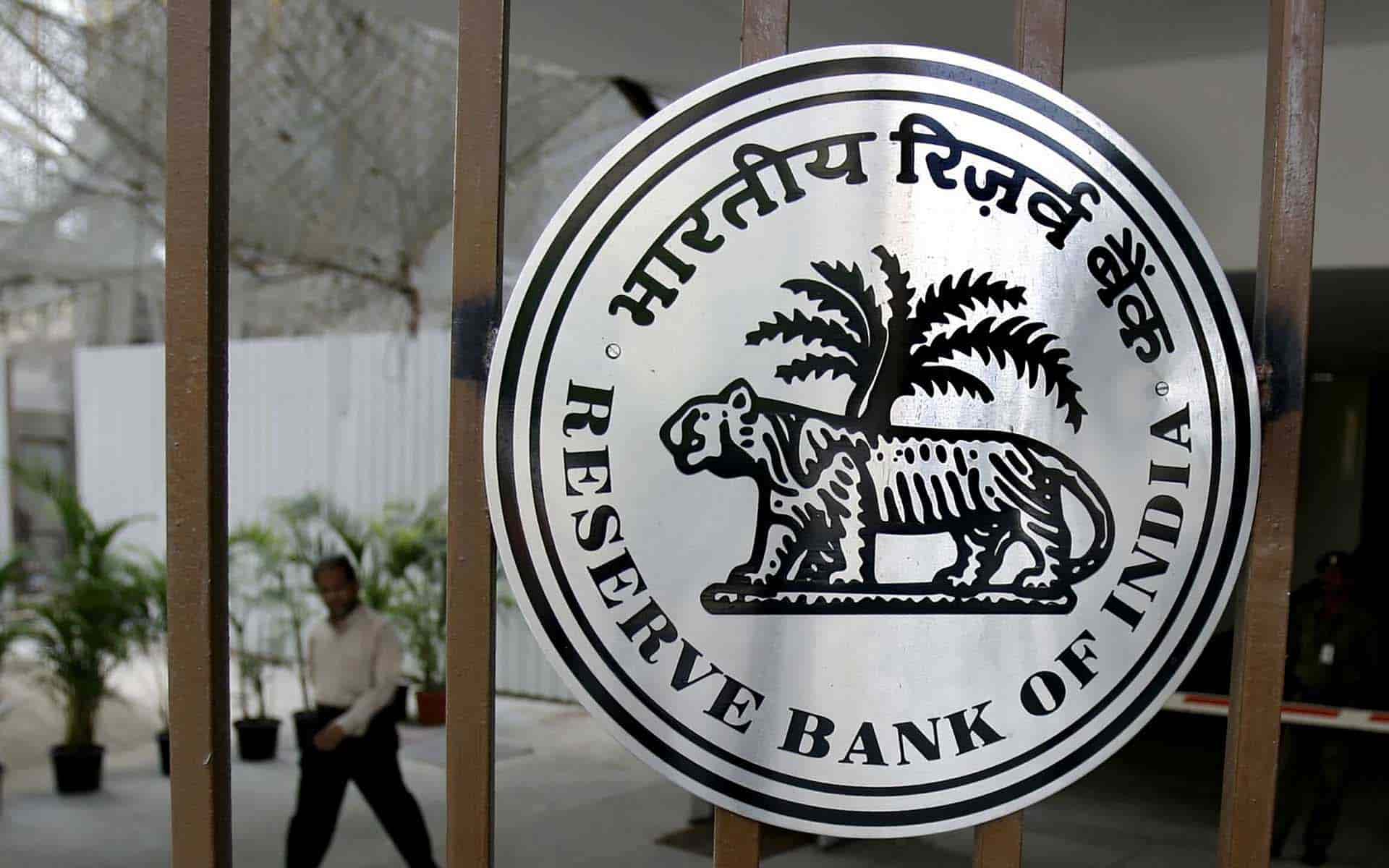 The Reserve Bank of India (RBI) has imposed a total monetary fine of worth 11 crore rupees on 4 banks namely, United Bank of India, Karur Vysya Bank, IOB and Karnataka Bank for not implementing the directions on messaging software, Swift. RBI has already levied four crore rupees on Karnataka Bank, and now another fine of Rs 3 crore has been imposed by RBI on Indian Overseas Bank and United Bank. Apart from this, the regulators have fined Rs 1 crore on Karur Vysya Bank.
Karnataka Bank in a regulatory filing has mentioned that the Reserve Bank of India has imposed a total monetary fine of 4 crore rupees on the banks for not implementing four operational control related to the Swift messaging software.
Meanwhile, United Bank in an independent regulatory filing said that the alternative exchanges are hereby made known that the Reserve Bank of India has levied an aggregate fine of Rs 30 million on these banks. And they should deposit it within 14 days, citing the reason as non-compliance and violating the directions that were furnished in the RBI circular which informed the banks for time-bound implementation and for the enhancement of Swift messaging software and its four operational controls.
Over the delay in executing the directions that were circulated by RBI on February 20, 2018, RBI has imposed a fine of 3 million rupees on Overseas Bank, which is a state-owned bank. Further, the IOB also mentioned that the IOB Bank has taken the essential steps to strengthen the internal controls and to prevent from such setbacks.
The Karur Vysya Bank mentioned that the Central Bank (RBI) has levied a monetary fine of 1 crore rupees on the bank for failing to implement the RBI directions that were issued on Swift messaging software.
Moreover, the RBI circular states that to enhance the operational controls related to the Swift messaging software, it is very much essential that the banks must not delay in the implementation of directions, a Timely bound implementation is a necessity.
Meanwhile on Saturday, the four banks namely, Union Bank of India, SBI, IDBI and Dena Bank has informed exchanges about the monetary fine that has been imposed on them by the regulators for not implementing the directions related to Swift software.
RBI has imposed a penalty of Rs 3 crore on Union Bank, two crore rupees on Dena Bank and one crore rupees on both IDBI and SBI each.
Swift is the universal message software that is mostly used by financial bodies. Due to misuse of this messaging software, there was a fraud of Rs 14000 crore registered at the PNB bank. After the PNB fraud that was brought to light in February 2018, the RBI has been very strict on all banks so as to secure all the transactions related to the bank.