Dubai Stocks or Saudi, Which to Buy?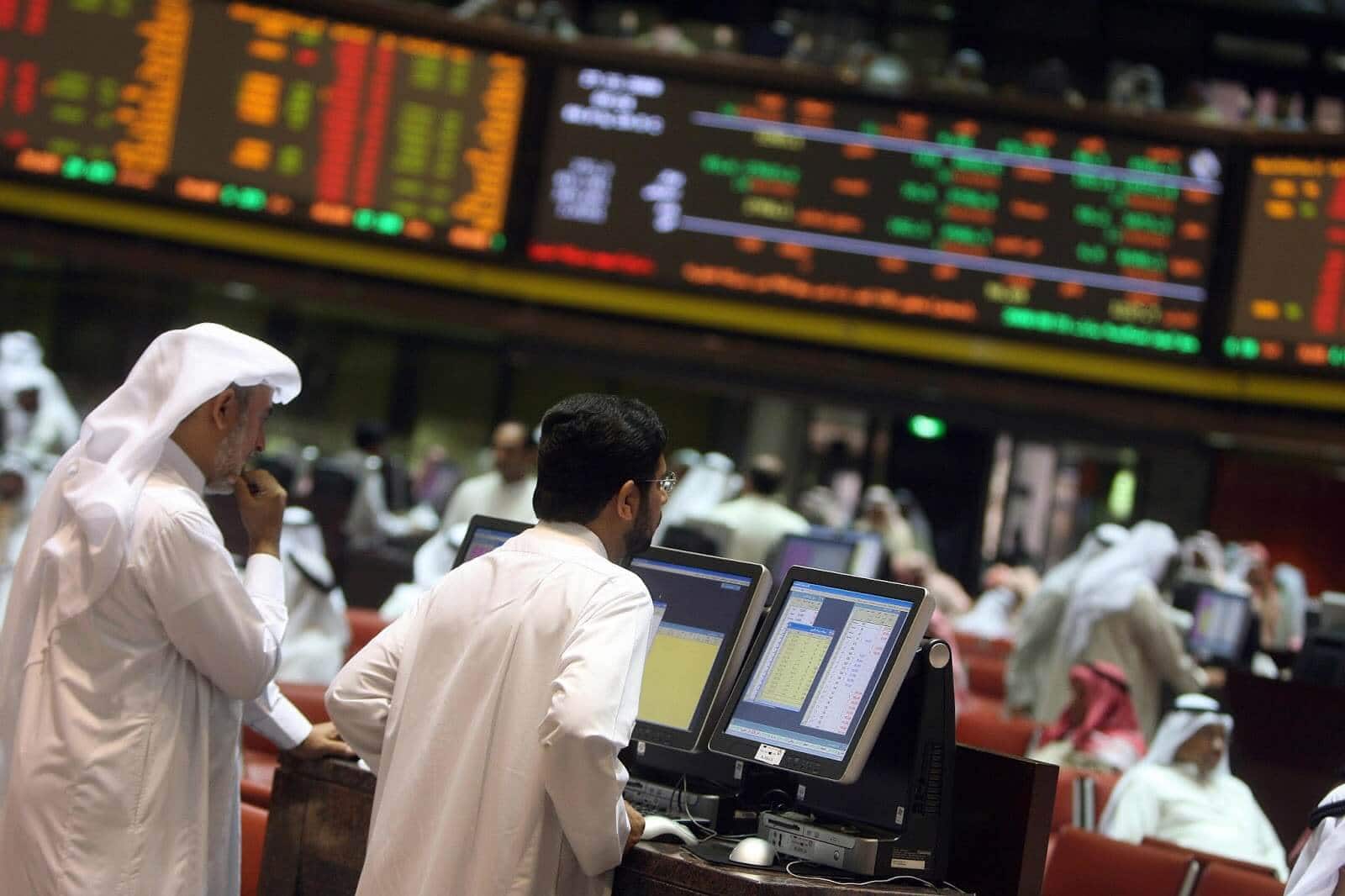 Saudi Arabia is an important country in the oil market and a member of the OPEC. Known for its production of natural gas and petroleum, it also has an emerging stock market called the Tadawul. It is the main stock exchange among the Gulf countries since 2007. Being a relatively new exchange, it did not offer derivative products like options or futures. But now the stocks in Saudi Arabia are gaining the attention of investors and fund managers as they are soon going to be listed in the emerging-markets benchmark.
The Dubai market has had a terrible few years due to the real-estate slump which is the backbone of the country's economy, but despite that investors believe that the Dubai market offers better gains than the Saudi market.
But should investors switch to Saudi or the Dubai market is the question that needs to be answered?  
Some of the views expressed by experts:
Change global investments portfolio manager, Thea Jamison was of the opinion that the market in Saudi Arabia is expensive and when compared to Dubai, the returns and the operating margin are 'not attractive'. Thea, says that the Saudi stocks are rallying due to the MSCI inclusion and thus the investors are optimistic about the stocks, but many companies are cautious about making any investments. Moreover, with the Saudi government adding stimulus to help the economy, companies will be under pressure to profitability making Dubai stocks a better option at least for now.
RWC Partners said that when compared to Dubai shares, the Saudi shares have always been expensive with fewer earnings for the value as the stocks have reached its maximum price. The RWC considers Dubai as a place which is good for companies which are looking to expand and foray into the African and the Middle Eastern markets due to it being a business hub. The property stocks in Dubai is expected to do well and yield great results. James Johnstone, who is the head of the RWC partners said, "We think the UAE has reached the bottom of its real-estate cycle. We have been using the opportunity to reduce some of our Saudi holdings and reallocate it back into the property stocks that are very cheap and attractively priced."
The Saudi market is likely to join the MSCI emerging index from May and with Dubai posting strong fourth-quarter things deciding on where to invest is not going to be easy.