Household Income Outlook Index Plunges to 11-Month Low in UK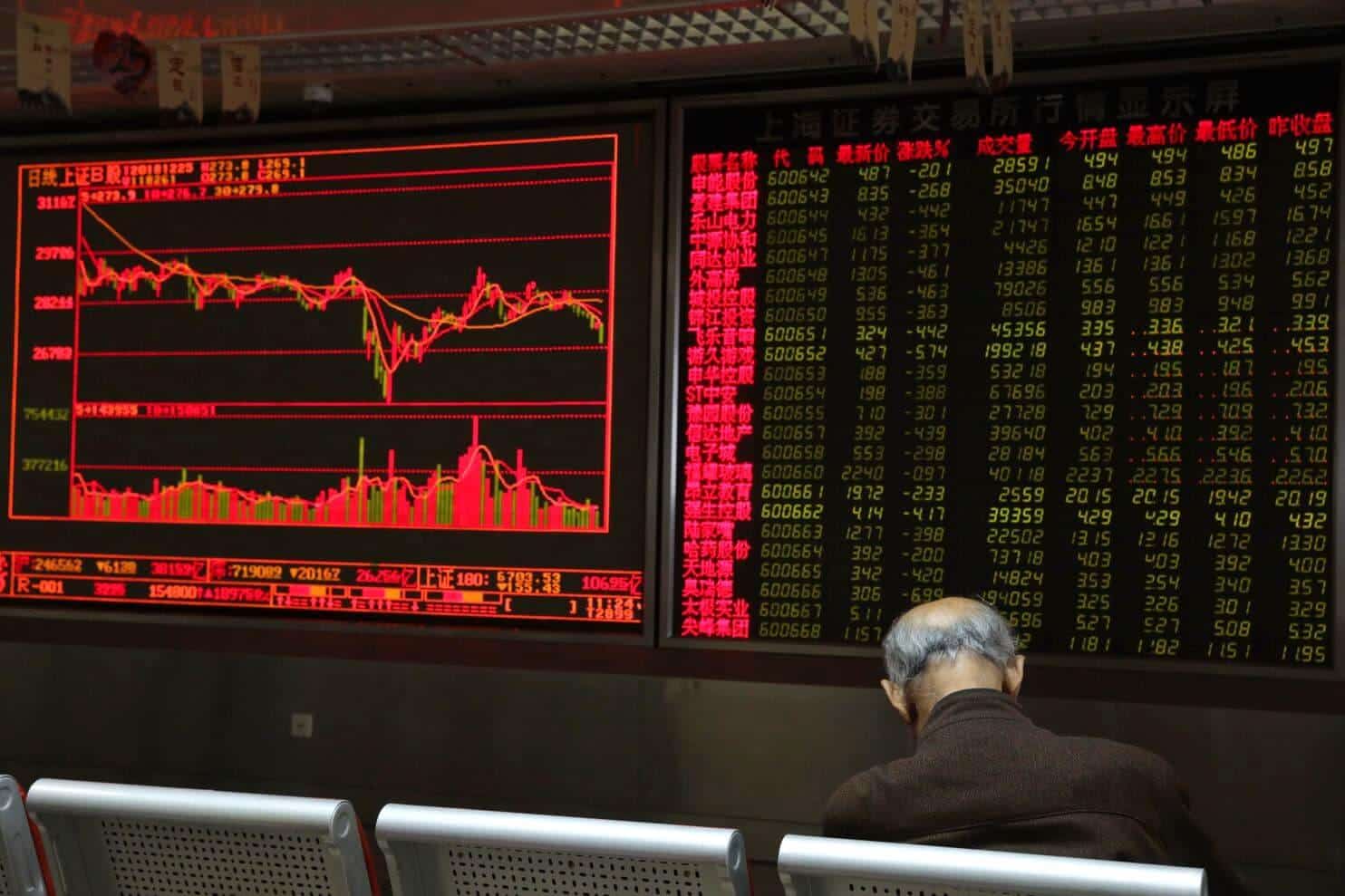 The uncertainty surrounding Brexit and a gloomy job outlook have plunged the household income outlook index in the United Kingdom to an 11-month low. The IHS Markit's Household Finance Index tracks the sentiments of people regarding their income expectations, and it is indicative that the index has plunged to its 11-month low just as the Brexit deadline approaches on 29th of March. The index is created after gathering information from respondents through a survey. Needless to say, the slowdown in the British economy is much to blame regarding the income outlook for many households. In 2018, the economic growth slowed to a dead stop at one point, and the growth rate was the lowest since the dark days of 2012.
The index reached its lowest in January, and it has plunged again this month, despite the fact that unemployment levels in the UK are currently at record lows. Joe Hayes, an economist at IHS Markit, said that worries about job security and Brexit uncertainty are the reason behind the current state of the index. He said, "The impact on confidence caused by Brexit uncertainty continues to pose a notable risk to the domestic economy, also highlighted by job security perceptions becoming increasingly negative in February."
According to the Bank of England, the British central bank, the growth rate of the UK economy is going to slow down drastically, and there are fears that the rate of growth might be as slow as that in 2009. In addition to that, the great of the UK exiting the European Union without a deal is very much there, and if that happens, then the economy is expected to plunge into complete chaos. The trade tensions between the United States and China and a global economic slowdown has not helped matters either for the British economy. Additionally, many companies which had set up operations in the UK are planning to move jobs abroad, and it is hardly a surprise that the British citizens are worried about their employment in a post-Brexit world.
However, it needs to be stressed that the sentiments expressed in the index are largely to do with some of the most recent events that have been plaguing the economy. According to analysts, the official government data that is going to be published on Tuesday is all set to reflect the fastest wage growth in a decade, and maybe the situation might not be as gloomy once everything blows over.