Popularity of Face Mask makes Koreans Billionaire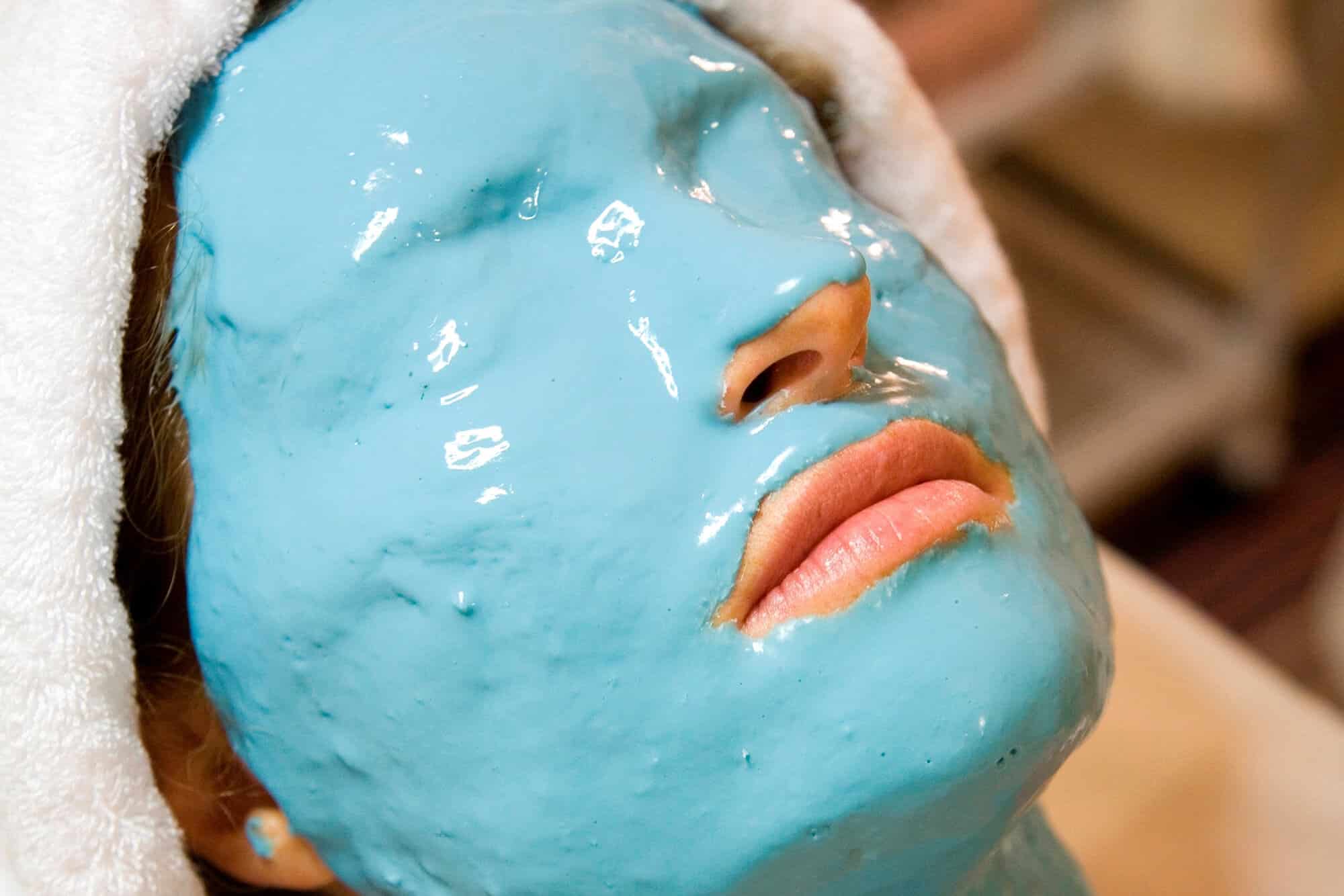 With Korean face masks becoming increasingly popular, they have the ability to do wonders to your skin besides building fortunes like in Kim Jung-Woong's case.
The growing importance given to skincare and beauty has helped a few Koreans amass plenty of wealth as customers look for the ever elusive dewy look. Large cosmetic manufacturers and banks have started noticing the impact of Korean beauty products.
In October 2018, the Goldman Sachs Group Inc acquired five percent of Kim's GP Club Co. Ltd., a company that manufactures lipsticks, creams, and other beauty products and is valued at $1.3 billion. Kim Jun-Woong and his family own the remaining 95 percent of the company.
According to Son Moon-ho, Chief Operating Officer at GP Club, the investment bank had been following the company. The Goldman Sachs spokesman declined to comment about the deal.
Unilever spent around 2.27 billion euros in 2017 to acquire a majority of Carver Korea Co., a skincare product manufacturer. It bought out stakes held by Bain Capital, Goldman and the company's founder, Le Sang-rok.
The Credit Suisse Group AG bought a three percent stake for about 40 billion won in L&P Cosmetic Co., the Mediheal mask sheet manufacturer.
South Korea is only a quarter of the size of Japan, and yet is the sixth largest exporter of cosmetics in the world in 2017, as per data provided by the Korea Trade-Investment Promotion Agency. In 2018, the company logged almost $4.6 billion of exports in the first 9 months. The demand from China has helped drive up the figure by almost 31 percent compared to last year.
Kim initially started off his career by selling cosmetics to Chinese wholesalers and establishing JM Solution, his own brand in 2016. It took off right from the beginning and gained popularity on Taobao, Alibaba's e-commerce platform.
In 2017, geopolitical tensions struck the Korean beauty market after South Korea gave permission to the U.S. military in order to install the Terminal High Altitude Area Defense system to counter nuclear threats from North Korea. Beijing considered this move as a security threat and urged a boycott of Korean products.  Gp Club took advantage of these tensions to pull ahead of the competition.
The company also introduced new products like the Honey Luminous Royal Propolis Mask and lowered prices so that customers in mainland China were able to afford it compared to the foreign goods which were priced higher.