US Subscribers to Pay More for Netflix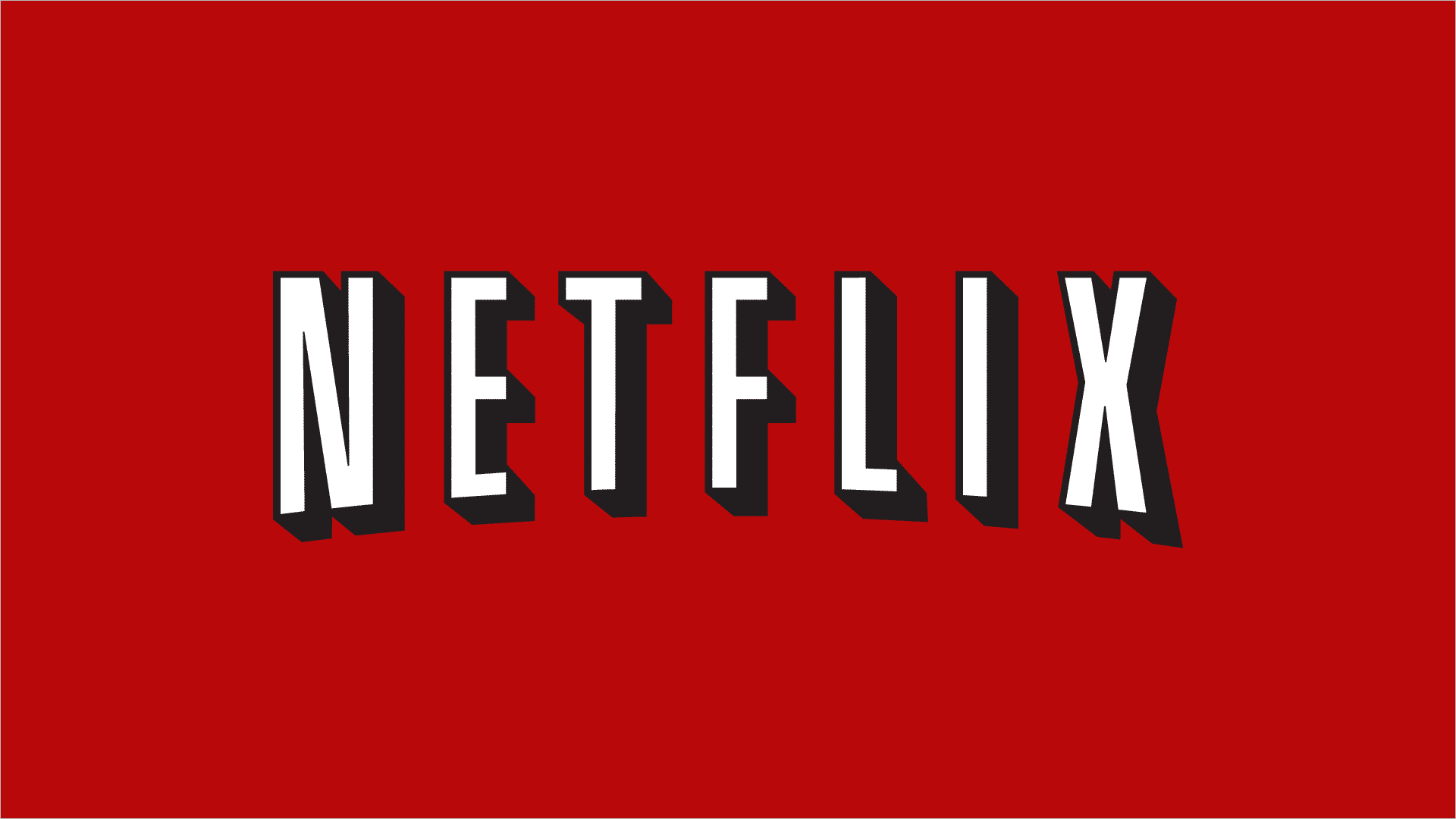 US subscribers will see a rise in its monthly fee subscription by about 13 to 18%. The company spends a lot of its money on expanding beyond US shores and also on original content. After Netflix made this announcement, the shares saw a 6% rise in trading which is on top of the 30% increase posted this year.
The below plans are going to cost subscribers more:
The subscription for the basic plan will increase from $7.99 to $8.99.
The company's most popular standard plan wherein videos can be streamed on two devices at the same time will see a price rise from $10.99 to $ 12.99 per month.
The premier plan wherein HD streaming can be done on up to 4 screens will be increased to $15.99 to $13.99.
Netflix competes with Amazon, HBO, AT&T and others and the extra money they get out of this price hike will help them further in their endeavor to invest in original movies and shows.
When will the prices be effective from?
The new pricing will be charged from immediate effect and now has an impact on all new subscribers of Netflix, and the same will be rolled out to its existing customers in the coming few months. The countries that will have to pay more other than the US are the Latin American countries where Netflix is available. Brazil and Mexico are the only two countries that are unaffected. Despite the rise in subscription charges, it is still cheaper when compared to HBO which charges $14.99 per month for its streaming services or to Hulu's plan which ranges from $11.99 and above. That makes Netflix a provider of cheap entertainment despite price rise.
What Netflix gains?
Netflix has about 79 million subscribers from across the world, and the high prices could make many subscribers cancel their subscriptions. This situation is not new to the company considering something similar had happened in 2011 where it lost 600k subscribers after they separated the DVD by mail service and the video streaming options. However, Netflix thinks that it is still the best priced and hence the best alternative for people. The company is also likely to get many millions of dollars due to the price hike and compensate for the $8 million they spent in the year 2018 investing in original movies and tv shows. Netflix is confident that the subscribers will not mind the price hike as they have a great lineup of shows and movies.