Green Finance Set to Be Policed After a 30 Trillian Dollar Bonanza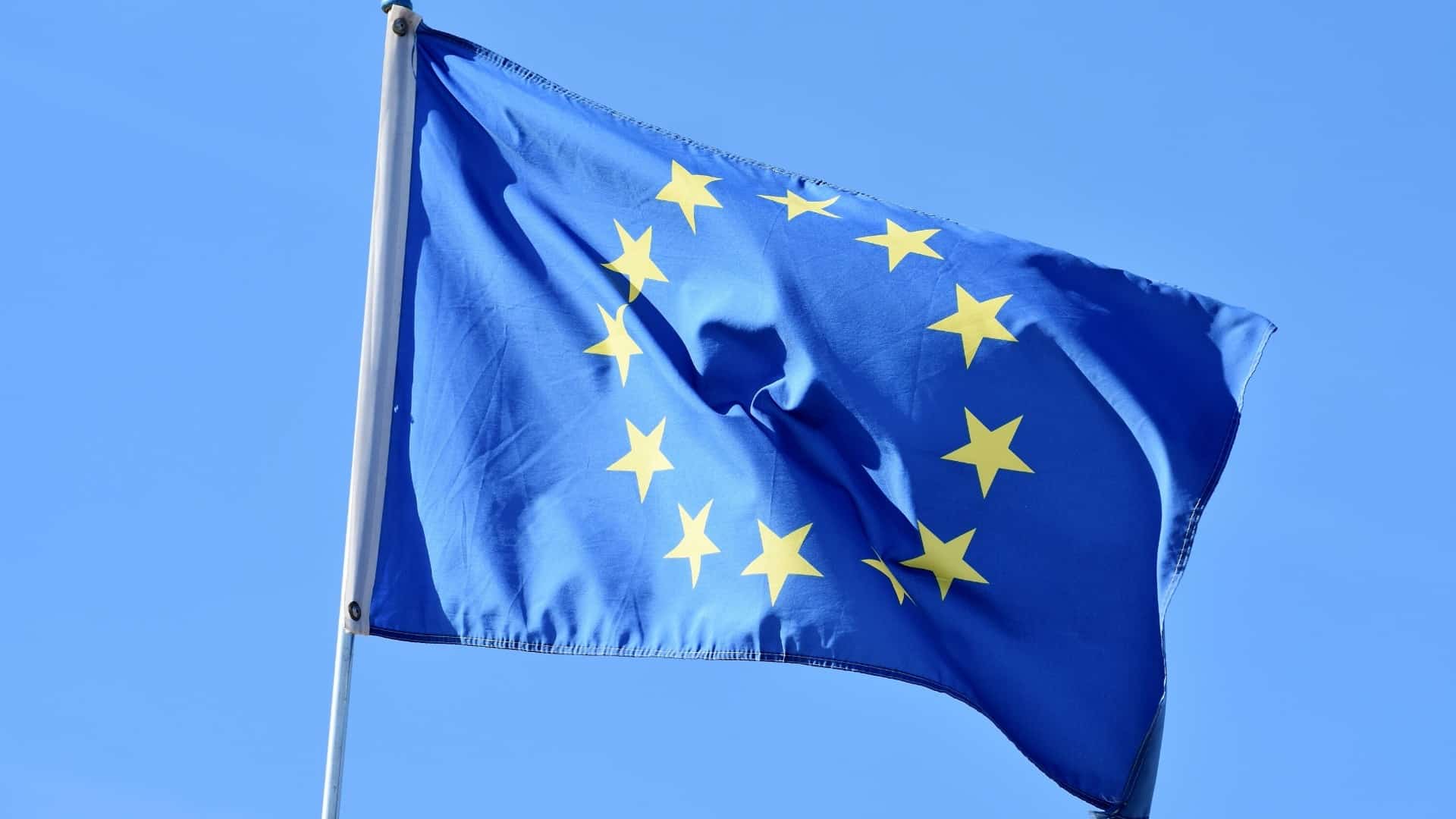 The market of green investments has emerged as a bright area for money managers and banks over the past few years in the times of slow-moving growth. A treasure trove of 30 trillion dollars has managed to remain unregulated so far, but things are soon going to change with recent developments.
Green investments, considered one rapidly growing financial area, may come under regulation as Brussels officials are contemplating the idea. Interestingly, the United States' federal watchdogs are mostly out of this debate. Hence, the efforts of the European Union could turn out to be the benchmark for green finance across the world.
As Ilan Jacobs, Citigroup Inc's co-head of European Government Affairs, puts it; the EU here believes it's a global leader and will help establish a standard.
It has to be noted that though Europe has taken some regulatory missteps, it has also been a front runner on problems on which a hands-off approach was taken by the US.
At the same time, any regulations made and agreed on green finance in Brussels will apply only in Europe. However, they could end up being adopted globally – a thing which has happened in the past, too. For instance, in 2018, Microsoft and Facebook stated they would largely apply the new rules for data protection of Europe even outside the continent.
Forming a "green investment" definition
One of the prime aims is also to commonly define green investments and curb all the malpractices that go on in the form of green investments. The market often experiences greenwashing wherein, the products are called sustainable even when they've zero elements for fighting climate change. That hampers market development significantly.
As a result, establishing a catalog, termed as taxonomy, is at the core of the plan. It would outline what makes up sustainable practices that can be eligible for green funds, bonds, and other product offerings.
A group of experts is scrutinizing what would be a consistent level of energy emission and consumption with the Paris Climate Agreement. So far, criteria for nearly 70 economic affairs have been developed, right from manufacturing and agriculture to electricity and transport.
According to the reports, the taxonomy of the group could lay the foundation for the new directives by 2022 end. However, some of the investors are utilizing the draft criteria already to check whether their holdings can be construed as green, as per Nathan Fabian, tech expert group's member.
Once in place officially, the investment funds wanting to claim their contribution to environmental objectives will have to reveal their extent of compliance with the European standards.
Fabian also said that this disclosure would apply to all the investment fund products that are issued in Europe. That includes investment product offerings from companies based outside the continent.
Thus, such development will have a huge effect on the entire green investment arena, worth about 30+ trillion dollars.
In addition to that, the taxonomy will also act as the basis for the standard of EU green bonds as well as possibly other products. For those who came in late, green bonds are the most established and simplest sustainable finance form. These bonds are specifically issued for funding environment-friendly projects.
Europe's aim behind green finance regulation is to direct additional private funds in such products.
As far as money managers are concerned, they're not opposing the common green finance standards. They just don't want to be forced to report their green metric immediately for their holdings or told how they could run their funds, shared Steffen Hoerter, ESG head at Allianz Global Investors.