Soar and Acquired.com Team Up to Create a Transparent Service Platform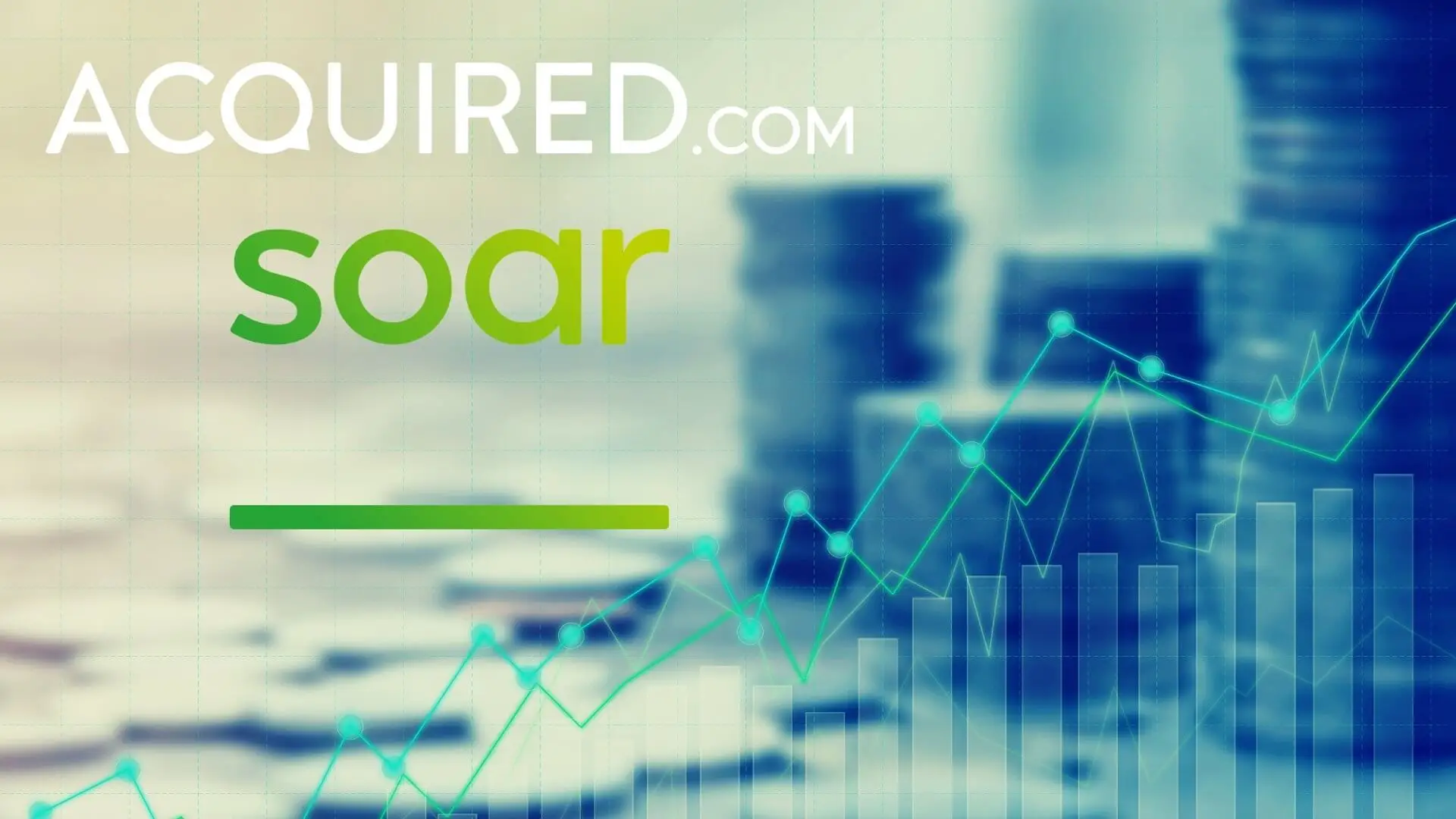 Two prize-winning fintech firms have taken upon themselves to assist ethical finance firms to compete more efficiently with conventional providers. Soar and Acquired.com are assimilating their respective technology platforms to assist credit unions and ethical organizations in providing simplified, efficient and transparent services.
Founder and CEO of Soar, Andrew Duncan, explained the importance of this partnership,
"This is an important partnership for us and a statement about how we intend to improve business processes for our ethical clients. It will also allow their customers to view, manage and pay for a variety of services through one mobile and desktop application….Our clients will not be playing catch up with mainstream players as they are now enjoying the latest cutting-edge tech, which is a match for any organization in the financial services sector."
The banking platform of Soar is currently being used by ten credit unions across the UK, which can now get access to Acquired.com's complete range of payment products. The payment products will enable the hosting of new facilities, such as automated reconciliation, which will ensure total transparency during the whole transaction cycle.
In the past couple of months, Soar has been rewarded with around half a million pounds as a grant for R&D. This tie-up is being seen as an added encouragement in the company's effort to expand further in the United Kingdom and also spread its reach into international markets.