Morgantown Residents Rally in Favor of Marijuana Decriminalization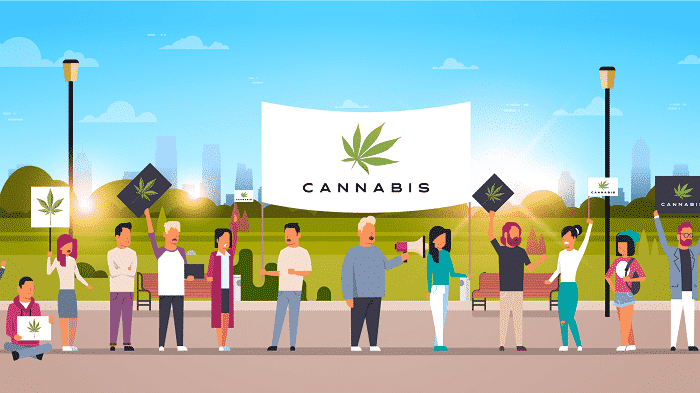 Residents of Morgantown city in West Virginia took out a rally in favor of marijuana decriminalization. The rally was started on the streets of Morgantown and ended at the city council. Members of the city council had been deliberating on the matter, and many of them remained unconvinced with regards to the benefits of marijuana. Officials of the council stated that a final decision on the matter should be made by February next year.
The residents who had gathered on Spruce Street raised the slogan, "Go green, keep it up, go green, keep it up go green." While the rally was in progress, members of the council also spoke about the concerns with regards to marijuana legalization.
Rachel Fetty, Deputy Mayor, said,
There was a time when I believed that this weed could cure a wide variety of illnesses, however the newer data that I'm hearing is not promising, it's not promising for some of the things we were hopeful that this drug would work for.
Rusty Williams, who is a patient advocate, spoke about the issue and went on to state that marijuana users should not be stigmatized. Williams said that cannabis that there is a propaganda against cannabis for "100 years" and that there is a perception that only "hippies" use it. He went on to say that many people from all walks of life have used marijuana for medical purposes and have had no negative effects at all.