Indian Fintech Firms Get an Invitation from Bahrain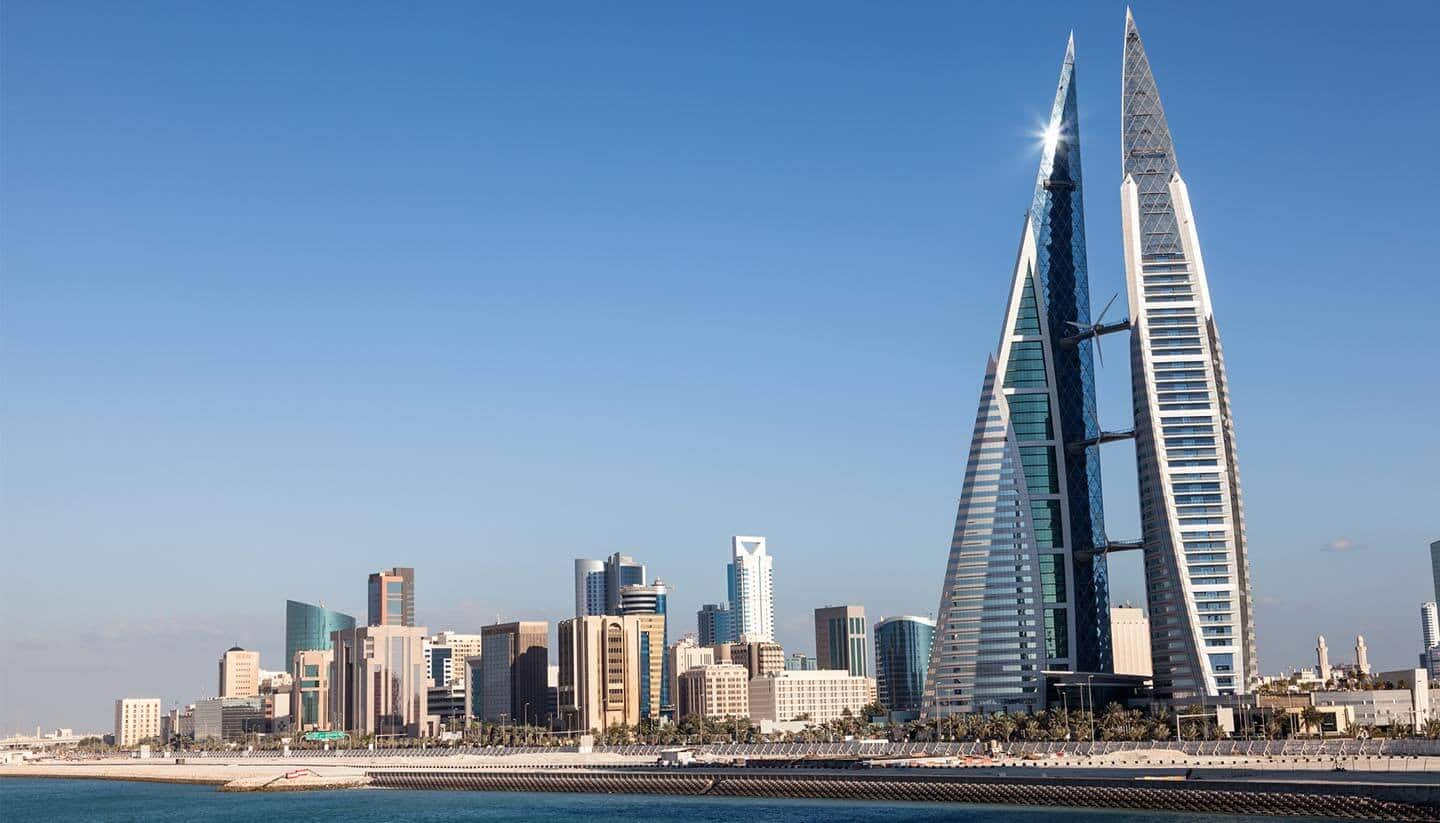 Bahrain is planning to grow and endorse themselves as a 'financial tech hub,' therefore, they went and approached Middle Eastern nations looking for participants. They are looking for Indian companies to participate in the fintech industry so that they can grow it in this region. Bahrain plans to develop the technology of blockchain in India as per the report of March 3rd by the Economic Times.
All the different types of options related to blockchain technologies like open banking, remittances, robot advisory, and crypto assets, Bahrain has planned to offer the Indian firms in an attempt to enhance fintech in this country. Dalal Buhejji, Senior Manager of Bahrain Economic Development Board (EDB), said that since after oil and gas the second highest contributor to the Gross Domestic Product is the financial service zone they want to grow this zone more.
Dalal Buhejji reported that in December 2018 few Indian firms had put an application on Bahraini fintech sandbox. On the other hand, there was a Memorandum of Understanding that was signed between EDB and the Maharashtra government. In order to promote fintech simultaneously at once on both the markets, they signed the Memorandum and developed the framework.
Dalal said that in the financial service sector innovations, Bahrain behaves like a test bed because this nation offers a lot of advantages which consist of doing business at low costs, appropriate accelerator, and incubators. These are just a few among many other advantages, she said.
She added that the proper ecosystem had been put together by Central Bank of Bahrain so that it supports growth and innovation. She added that they have recently witnessed various new regulation that is emerging to support digital assets, open banking and a draft regulation on robot advisory.
In February 2019, the new regulatory sandbox was launched which will permit blockchain and cryptocurrency firms to work in Bahrain. A formal regulation has not yet been passed. The firms have the permission to test their solution and speed up the firms' entry within the market as the initiative is all set. They can test it on only a few users and can perform limited transactions.
Sandbox is usually looked at like a safe area for testing financial revolutions as it sees a limited raise of new products to choose consumers. In December 2018, a roadshow was done in Mumbai to attract fintech firms as India was considered as the key market.