China Plans Energy Exchange for Oil and Gas Trade Expansion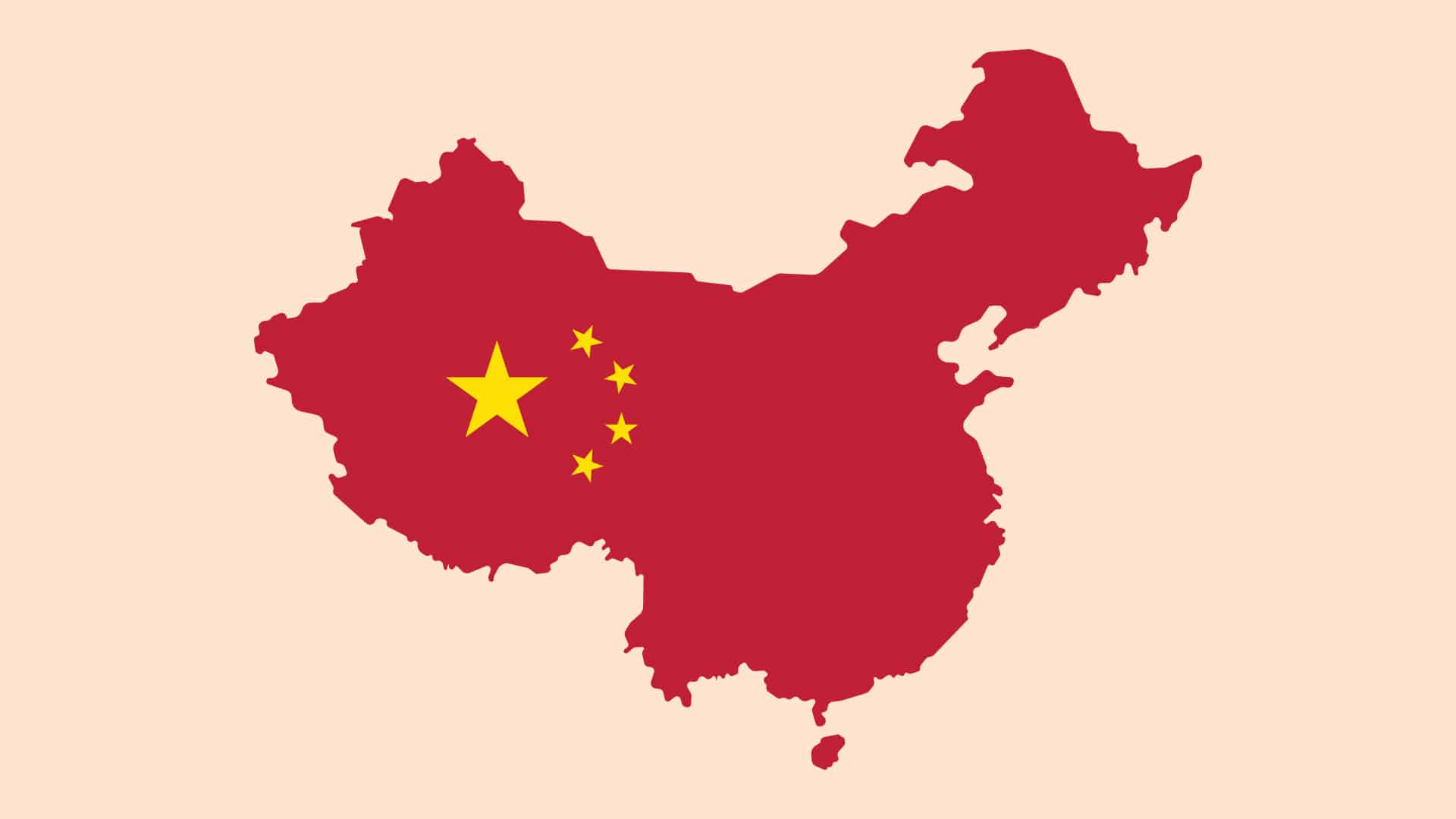 As everyone knows, China is the largest importer of oil in the world, and the country is naturally looking at ways to have access to a larger market. To that end, China has decided to establish a new oil and gas trade exchange known as the Greater Bay Area International Energy Transaction Center.
The exchange is an expansive one and is going to connect a wide range of buyers and sellers irrespective of the scales of the trades concerned. Additionally, the market participants will be able to trade in a wide range of products starting from crude oil, energy derivatives, and electricity, ethane, and carbon credits.
China is also setting up hubs powered by cloud-based blockchain technology in Latin America, the Middle East, and Africa. The smaller businesses in China do not have the wherewithal to use advanced technology for their businesses' needs. That results in the business lagging behind its larger rivals.
The exchange seeks to change that. Chairman of exchange, Gong Jialong, said,
Small businesses do not know where to look. But if you are an exchange member, you have access to all the Chinese counterparts. Ninety percent of small businesses cannot connect with each other, but this exchange is for that purpose.
The Chinese economy may have slowed this year, but there is no doubt that it is going to resume its growth soon. Hence, the demand for oil, gas, and chemicals is only going to rise. The exchange of this nature allows companies in China to get their products directly from the producers in the US. Oil prices are the lowest in the US, and this allows the Chinese participants to get their products at a lower price.
The exchange brings all participants of the market into one platform and allows them to get a better price than usual. For instance, natural gas is frozen and then sent to China from the US. The price of natural gas goes up threefold to ship to China.
The exchange gives China access to a larger market and allows oil sellers to serve a huge market. Russia, one of the biggest oil producers in the world, is looking for new markets to ship to, and Canada is exploring options in Asia after having lost some of the US markets. The Greater Bay Area could well prove to be the best solution to those problems.
There are as many as 70 million people in the area and also includes the lucrative market of Hong Kong. President of The National Center for Sustainable Development, Eric Fang, stated that he believes that the exchange will eventually become highly influential once the trade war with the US ends. He said,
We believe this exchange could rise to be a major center for the future. Once we stop the trade war, you will see a lot of energy supply going to China.