Chinese Starbucks Rival Set to Raise $800 Million in US IPO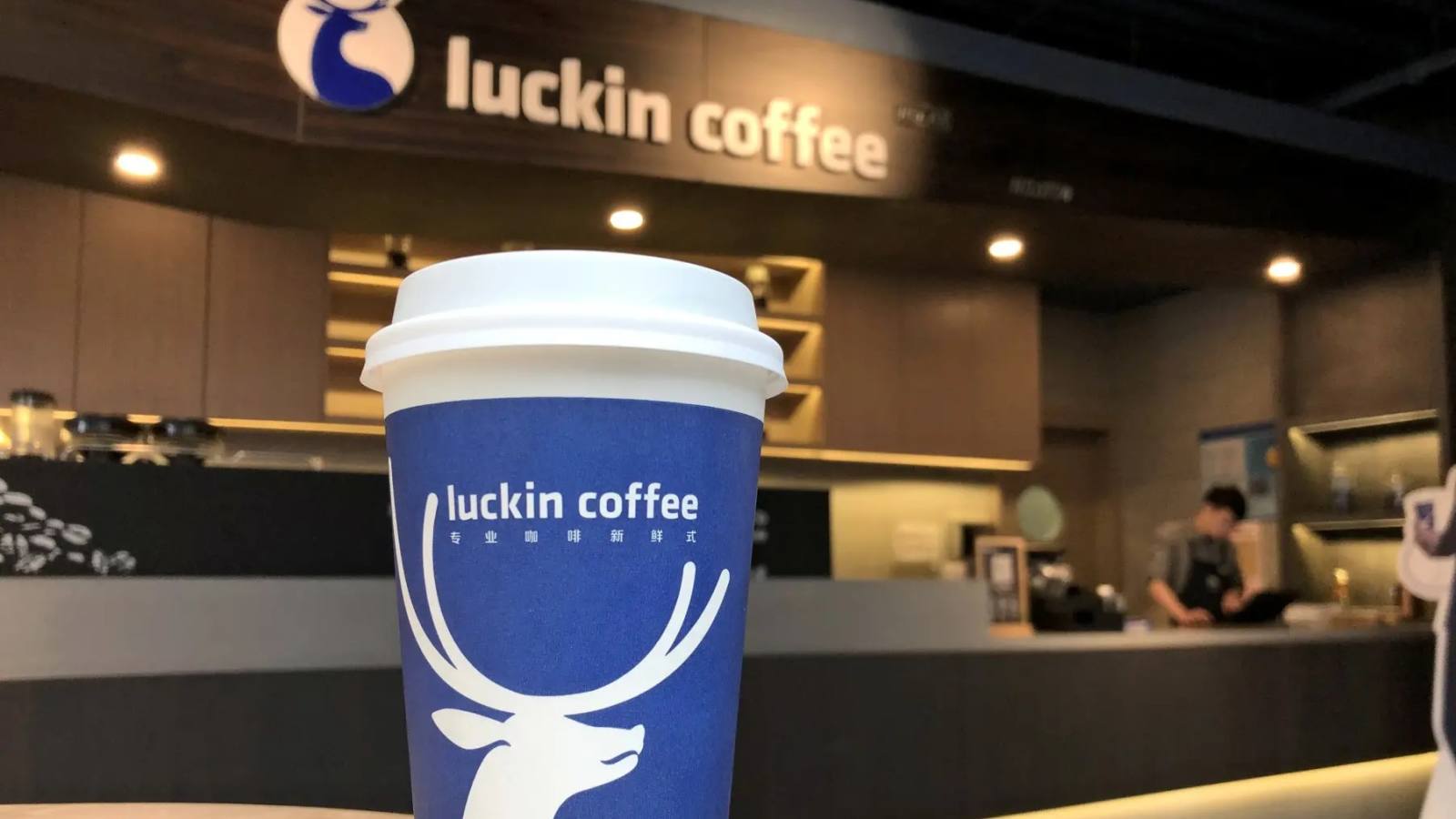 Over the last two decades, many Chinese companies have become major players in industries that have traditionally been dominated by household global names, and in a new development, Chinese coffee house chain Luckin Coffee Inc and Starbucks' rival is gearing up for a mega Initial Public Offering (IPO). However, what is even more interesting is the fact that the company is going to have its IPO at the stomping ground of its much bigger rival, the United States. According to sources which are close to the developments, the company is looking to raise as much as $800 million in its IPO in the US and have already set $100 million as the place holding the amount in its filings with the Securities and Exchange Commission. However, sources have revealed that the actual IPO is going to be a much larger one.
The sources who are aware of the developments have stated that the company is looking to raise a minimum of $500 million from the IPO, with the maximum target remains $800 million. That being said, the company has not yet revealed the number of shares which are going to be put on sale on the day of the IPO. It is a very exciting time for the company as it raised a staggering $150 million in its latest round of funding and is now valued at $2.9. However, with the IPO, they are targeting of valuation to the tune of around $5 billion and needless to say, it is all set to be one of the biggest listings in the US this year once trading goes live on the stock.
The reason behind listing in the US instead of places like Hong Kong is perhaps the fact that it has not yet turned a profit ever since it first opened for business in 2017. It is a well-known fact that most bourses outside of the US are far more conservative in nature and investors are reluctant to bet big on companies that can't show profits, irrespective of the prospect of the business. However, when it comes to the US, that is not often the sole focus, and the potential investors try to work out whether the company in question can grow or not. In that regard, Luckin is in a good position since the company has grown at a tearing pace over the past few years and the number of cups of coffee that is being sold each day has grown exponentially. Last year, the company sold 8.7 billion cups, and they expect that figure to balloon to 15.5 billion cups in the next four years.