Asian Stocks Fall To Three Week Low, Oil Prices Reduce Slightly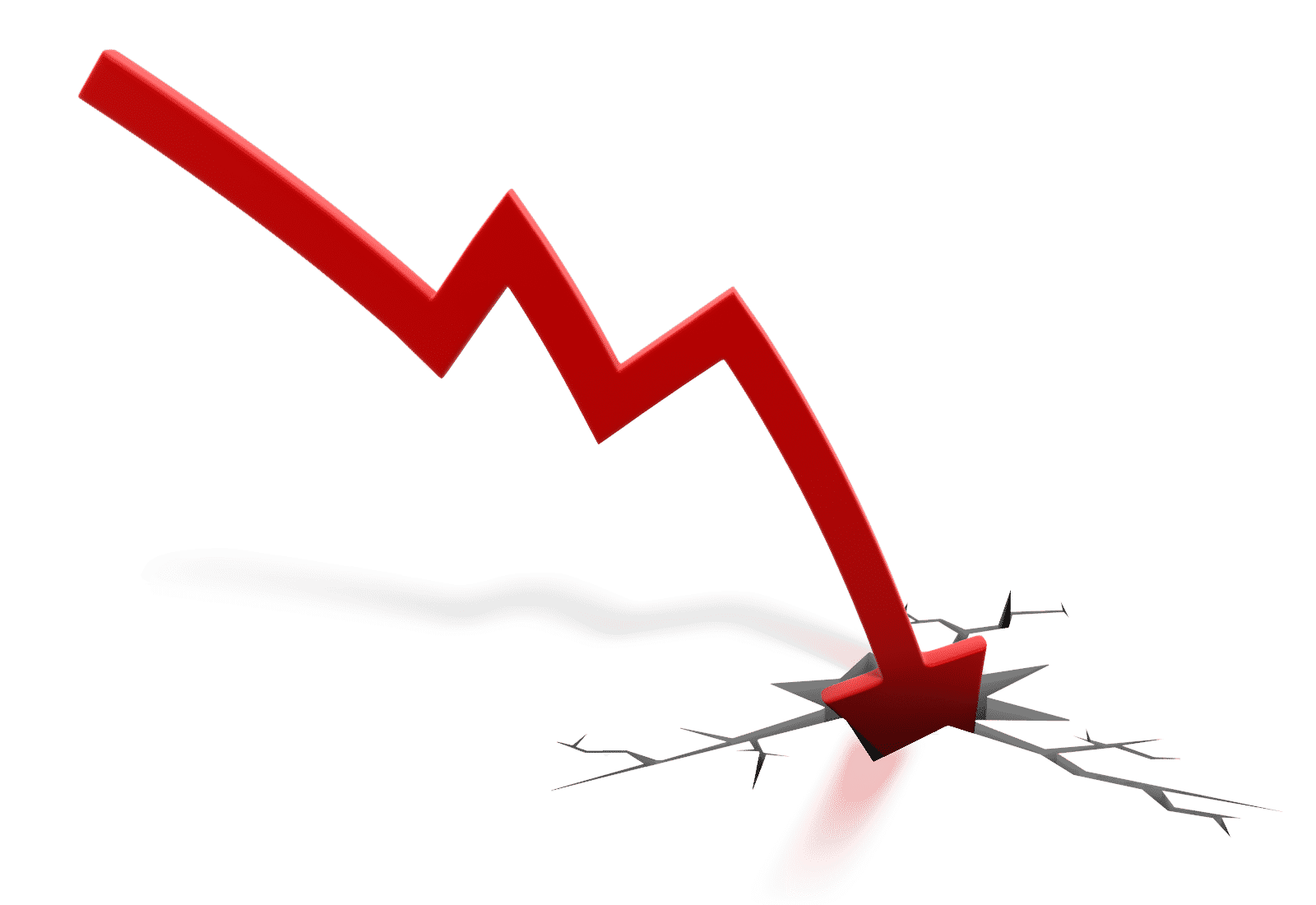 Stock markets across the world showed a mixed response, while the Asian shares fell due to fears of a global slowdown due to weak economic data from Germany and South Korea. The oil prices also reduced slightly after it hit a 7 month high earlier this week. The Wall Street stocks rallied as the earnings reports from major tech companies rolled in.
In the market:
Stocks
The Asia Pacific shares broadest index, MSCI fell by 0.5% as the South Korean economic data showed the economy had reduced in the first quarter fueling worries of a slowdown.
The Wall Street swung and ended lower as many companies reported their earnings with some missing the estimates and other like Microsoft posting a surprise profit. It reached the $1 trillion value for the first time predominantly due to its cloud computing. Facebook also beat the estimates for the first quarter. Investors are waiting for other companies to report to know if the stocks will rally.
The Nikkei ended the day with a rise of 0.5%. The Bank of Japan announced that it was in discussion to introduce a facility to expand its monetary policies by lending the traded funds. The announcement did not help the Nikkei as there was no consensus among the traders about what the move meant was it to improve cash or liquidity of the stock market. Leading strategist at Mitsubishi said 'This is one technical move I would assume aimed at lack of liquidity in the stock market. I wouldn't consider it as a monetary policy'.
Currency
The yen ended a little higher as the Bank of Japan decided to reduce the interest rates to as low as possible until 2020. The dollar index against six major currencies was at 98.189 and was down by 0.15%. The euro was steady at $1.1157 and the pound was at $1.291 hitting a two-month low. The Canadian dollar was also reaching a 4 month low and was at C$1.3488 for a dollar as the Bank of Canada reduced the growth forecast.
Commodities
The Brent Crude futures were at $74.75 for a barrel a rise of .25% and the WTI crude futures remained at $65.93 for a barrel. The oil prices which reached a 6 month high earlier this week continues to remain in that range as there were reports that the US will stop waiver to all countries importing oil from Iran. Moreover, the OPEC has already cut supplies which have added to the price rise.