Asian Stocks Remain On A High, Wall Street Underperforms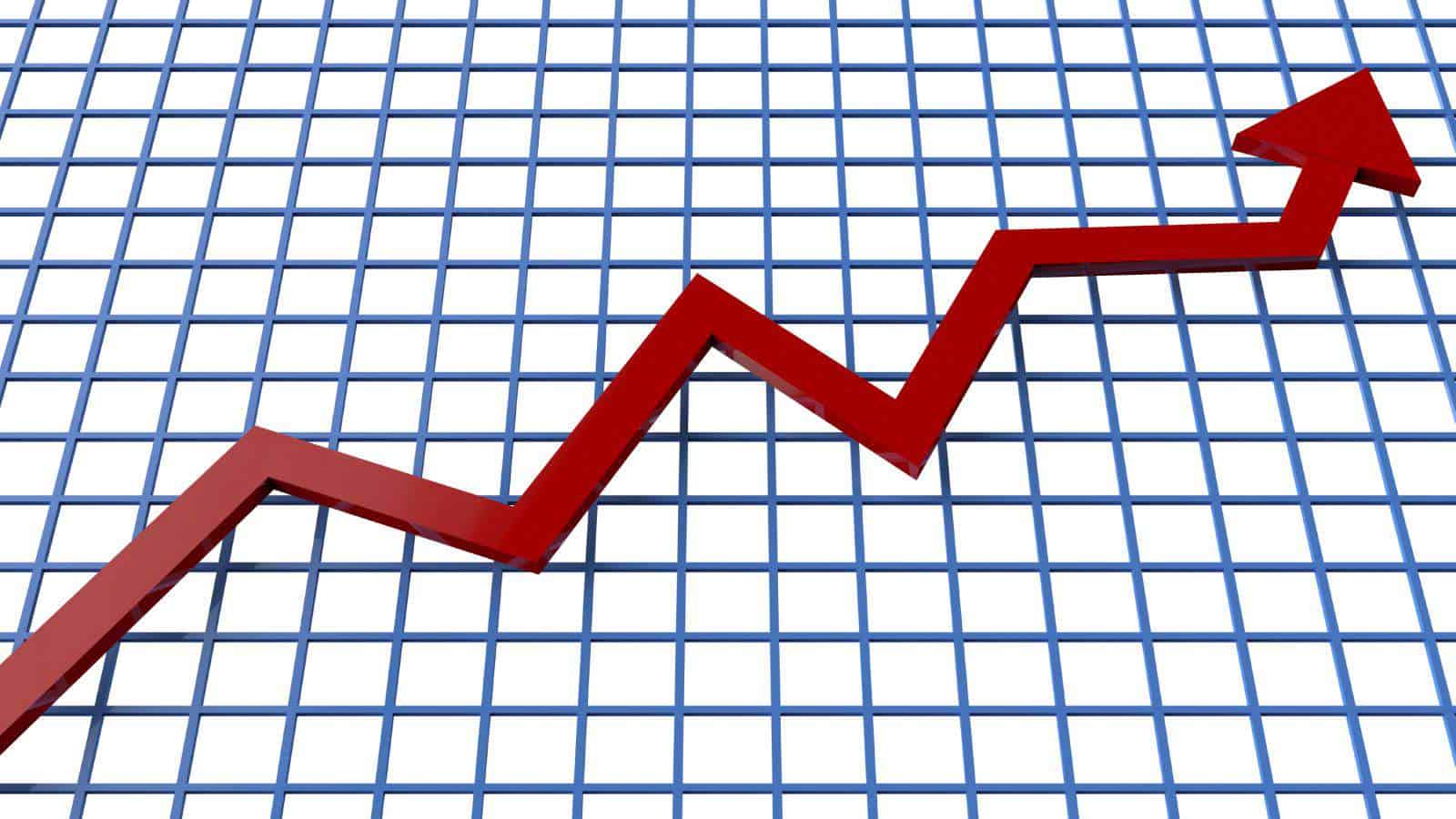 Asian stock which had reached a 9-month high due to positive export and banking data in China continued to rally as the investors hoped that the Chinese economy would get better. Meanwhile, Wall Street underperformed as the quarterly earnings of major banks started pouring in.
In the market
Stocks: Asia-Pacific's shares broadest index MSCI climbed by 0.3% mainly due to market gains in India and China. The index was at its 9-month high due to positive export and banking data in China. The Chinese shares reacted positively to the house pricing data and rose by 1.7%. The NSE, India climbed 0.8% as the country heads to general elections. In the other important Asian market, Nikkei was up by 0.2%.
The positives from the Asian market could not see through the pessimism seen in Wall Street as the banking earnings reports did not meet expectations. The major stock indexes were all lower than before with only the S&P 500 doing better.
The European shares picked up as Frankfurt and London shares rose to 0.3%.
Treasury yields: The 10-year US treasury bond yields were at 2.548% a fall from its previous high of 2.574%.
Commodities: The oil rally due to a supply crunch and also sanctions on Iran and Venezuela by the US halted as OPEC and Russia may increase oil production in a fight for domination with the United States. The US WTI crude was at $63.30 for a barrel a fall by 0.15 cents.
Spot gold suffered its fourth consecutive day loss and was at $1,286.21 for an ounce.
Currencies: The dollar was at 96.980 against the major currencies. Against the yen, it was at 111.94. The euro remained unchanged and was at $1.13045.
Senior Strategist Yukino Yamada talking about the recent developments in the Asian markets said 'Recent Chinese data is boosting confidence in the Chinese economy while earnings have not been bad either'. On the Indian stock market doing well she said 'Indian shares are rising on hopes on the country's elections. In the past, they have tended to do well during a six-month period leading up to the election as well as one month after the election.' To top it, the Asian investors became optimistic about the trade negotiations ending with a deal between China and the US. Wall Street will only hope that the earnings report that is due in this week by big corporates is not too bad as that could mean another downward spiral for the stocks.