Business Elites adopt Somber Tone in Davos this Year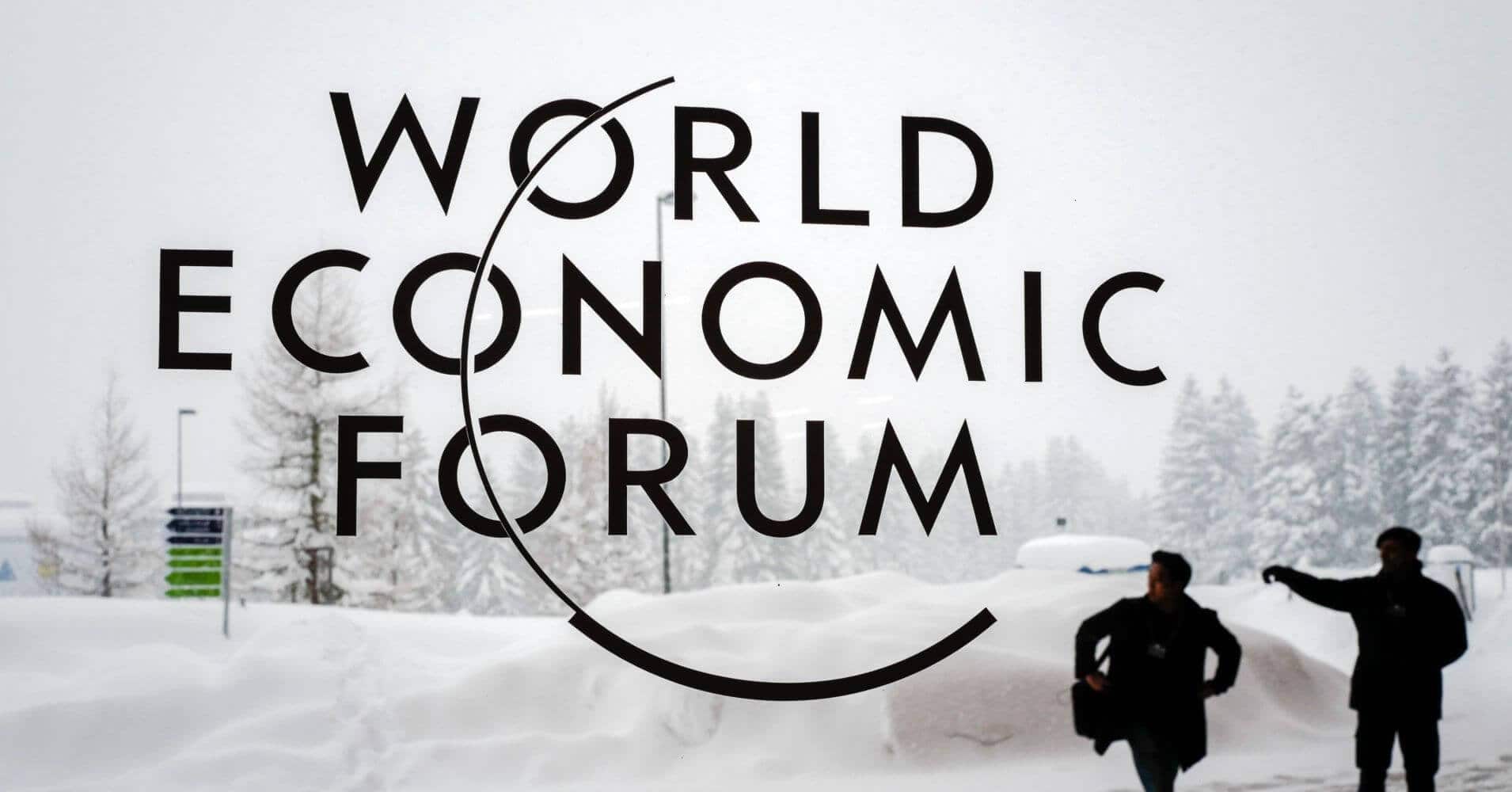 After the global disruptions through trade wars and local issues like Brexit, the moods of the businessmen have indeed gone down. The on-going World Economic Forum is also not prone to that change. Many business elites from across the globe who have raised doubt over the performance of economy this year. The head of world's largest hedge fund also has explained about the state of the economy in the forum.
"We are in this Goldilocks period right now. Inflation isn't a problem. Growth is good, everything is pretty good with a big jolt of stimulation coming from changes in tax laws," Bridgewater Associates founder Ray Dalio said in Davos, Switzerland.
He also added in an interview with CNBC, "There is a lot of cash on the sidelines. … We're going to be inundated with cash if you're holding cash; you're going to feel pretty stupid."
But, he is not the only leader who had expressed confidence in the economy last year at the same forum. Tax cuts by President Trump and the Jobs Act had somewhat cooled the fears stemming from trade protectionism and tough immigration policy. The then CEO of Goldman Sachs also talked about animal spirits being out last year.
But, now the situation has changed a lot. The stock market has recently taken a plunge forcing the S&P to post worst year in the decade.
This year World Economic Forum has seen the mood and expectations of the business elites going to the opposite direction.
"Everybody's skittish, you talk to enough people, and you express your skittishness, and it echoes, and it just keeps compounding," Morgan Stanley's chief executive, James Gorman, who's led the bank since 2010, told CNBC on Thursday. "By the third day everybody's a little depressed, and I spoke at a dinner we hosted last night with a bunch of CEOs and clients, and I said I don't get it, I mean I don't get it, we're not living in a depressing economic world at the moment," he added.
When asked about the potential trouble in the economy for this year, Bridgewater's Dalio reversed his tone of last year and said he sees a significant risk for the year 2020 in the form of Recession.
"It's going to be globally a slow up. It's not just the United States; it's Europe, and it's China and Japan," the billionaire investment titan said, "Where we are in the later [economic] cycle and the inability of central banks to ease as much, that's the cauldron that will define 2019 and 2020."
Contradictions-
Every year's pessimism and the opposite state in the U.S. economy has become a trend in WEF. This is also criticized this year including Guggenheim's global chief investment officer.
"Coming
[to Davos]
last year, there was such euphoria after the tax cut, the stock market was making new highs," said Scott Minerd, global CIO for $265 billion at Guggenheim. "This year, everybody's concerns about an economic slowdown, recession, the trade war. So I'm thinking to myself, time to go the other direction."
"I got suspicious that this place is the land of contraindication," he added.
As of now, the U.S. economy is not in a total bad shape. The numbers of Americans applying for the unemployment benefits decreased to a 49-year low last week, as per the Government data. Meanwhile, country's GDP grew at 3.4 percent in the third quarter of 2018 and job creation has been on the brighter side for last year.
The current earning scenario also is telling a similar story. More than 70 percent of companies in the S&P 500 that have reported earnings have topped consensus profit expectations on the growth of about 11 percent, according to FactSet.
"I think we've got to put things in perspective. Davos people are in an environment of world leaders, and they're talking on a high level, " said Jack Kleinhenz, chief economist at the National Retail Federation, the world's largest retail trade association. "When I talk to my retailers, they're asking me 'how do you see the consumer' and 'how might they be positioning themselves in 2019?'"
He continued, "The consumer is not overleveraged, balance sheets are in a good position and gas prices are lower, I think you have to make a lot of assumptions if you think we are on a path to recession."
Not Rosy-
The situation all across the world is very uncertain.
World's second largest economy has slowed down in growth. The country's benchmark Shanghai Composite is down by more than 26 percent over the last year. China and the United States have engaged themselves in a bitter trade war over tariff and balance of trade.
The scenario in Europe is no better. The pan-European composite is also down by 10 percent in the last 12 months.
Bank of America economist Michelle Meyer said, "The global backdrop is more concerning now than it was last year. We've seen a steady weakening in China and the Euro area; I think that last year there was lots of optimism about what would come from the [federal] stimulus. It's certainly helped support growth, and consumer spending got a nice bump, but that growth has really slowed since then."
Yet, Meyer said recession prediction would be premature. She also added this year's WEF would let us know more about leader's feelings than expectations.