Chat App Giant Kakao All Set to Promote Its Crypto Wallet "Klip" in 2020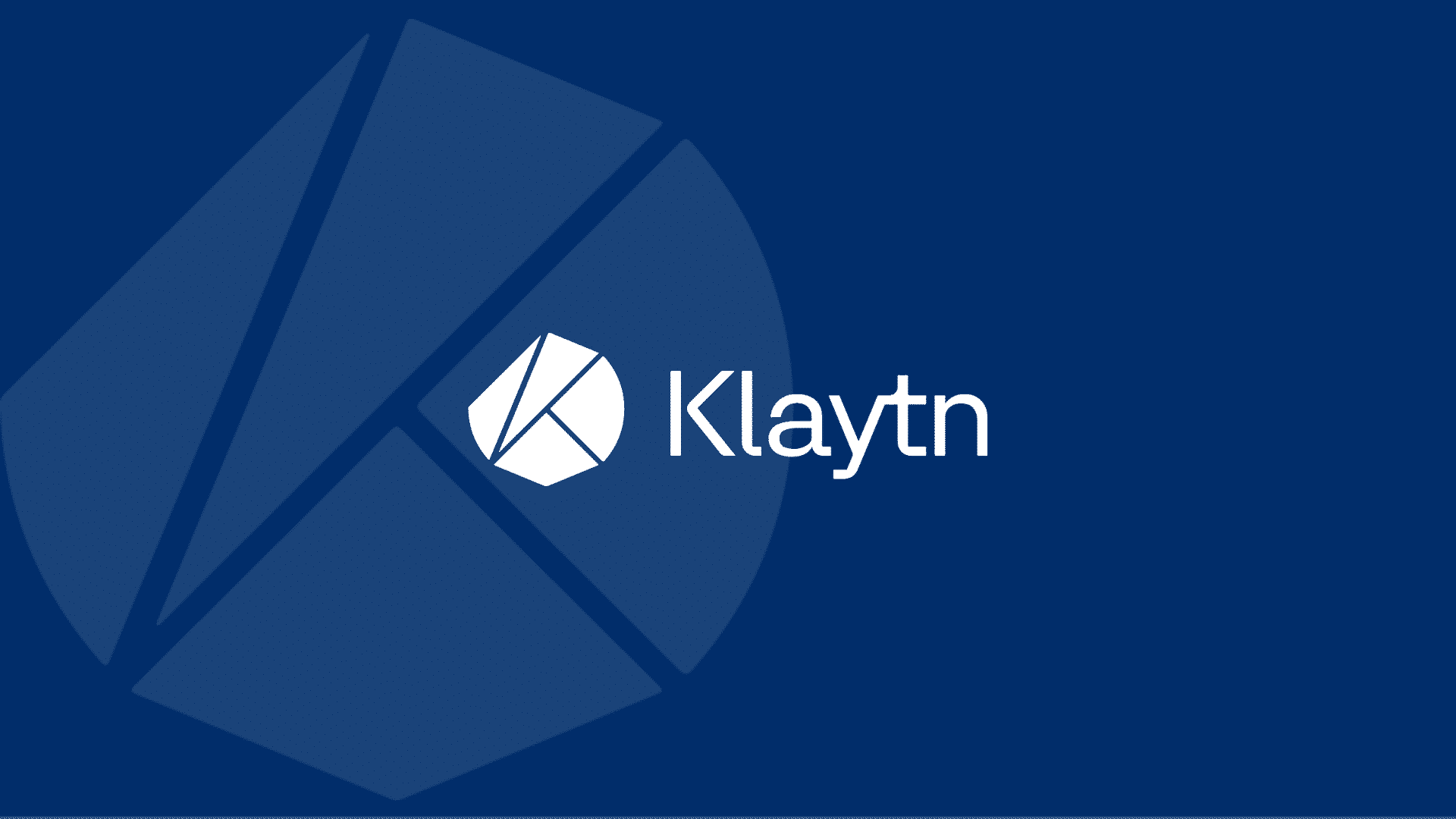 Kakao, the Chat App Giant of Korea and also the developer of the Klaytn blockchain, has recently announced to launch its own crypto wallet called "Klip" as early as in the first quarter of 2020. It will allow 50 million active users of the existing KakaoTalk Chat app to experience the blockchain by linking the crypto wallet to KakaoTalk App. The wallet will be issued through Kakao's subsidiary named GroundX, built on Klaytn blockchain.
Regarding this, the Co-President of Kakao, Yeo Min-Soo, said,
"Kakao has already launched KakaoCon, a blockchain-based point system, and the company is planning a variety of applications, including the use of blockchain technology for identification software. We will actively support people to keep their Clays in the Klip or KakaoTalk wallet and use them in their daily lives."
"Klip" was initially planned to be launched in 2019, but due to some issues revolving the service stability, the launch got delayed. Klip has been developed in a way to serve all types of users by lowering the barrier for blockchain entry, thereby resulting in the mass adoption of blockchain technology. Kakao is planning to introduce Klip first as "Kaikas," a plug-in used by web browsers, before linking it to the Chat App called "KakaoTalk." This will make it easier for Klip to hold Clayton's cryptocurrency "Clay" and also Clayton-based cryptocurrencies.
Lauding the development of Kakao, and talking about the prospects of Klip, Bae Sang-eon, the product director of Klip, said,
"The team is developing [the wallet] by focusing on security and technical advancement with feedback from Klaytn service partners about the market. Klip will become the root to take blockchain technology mainstream."