QuadrigaCX to be sold to Settle Debts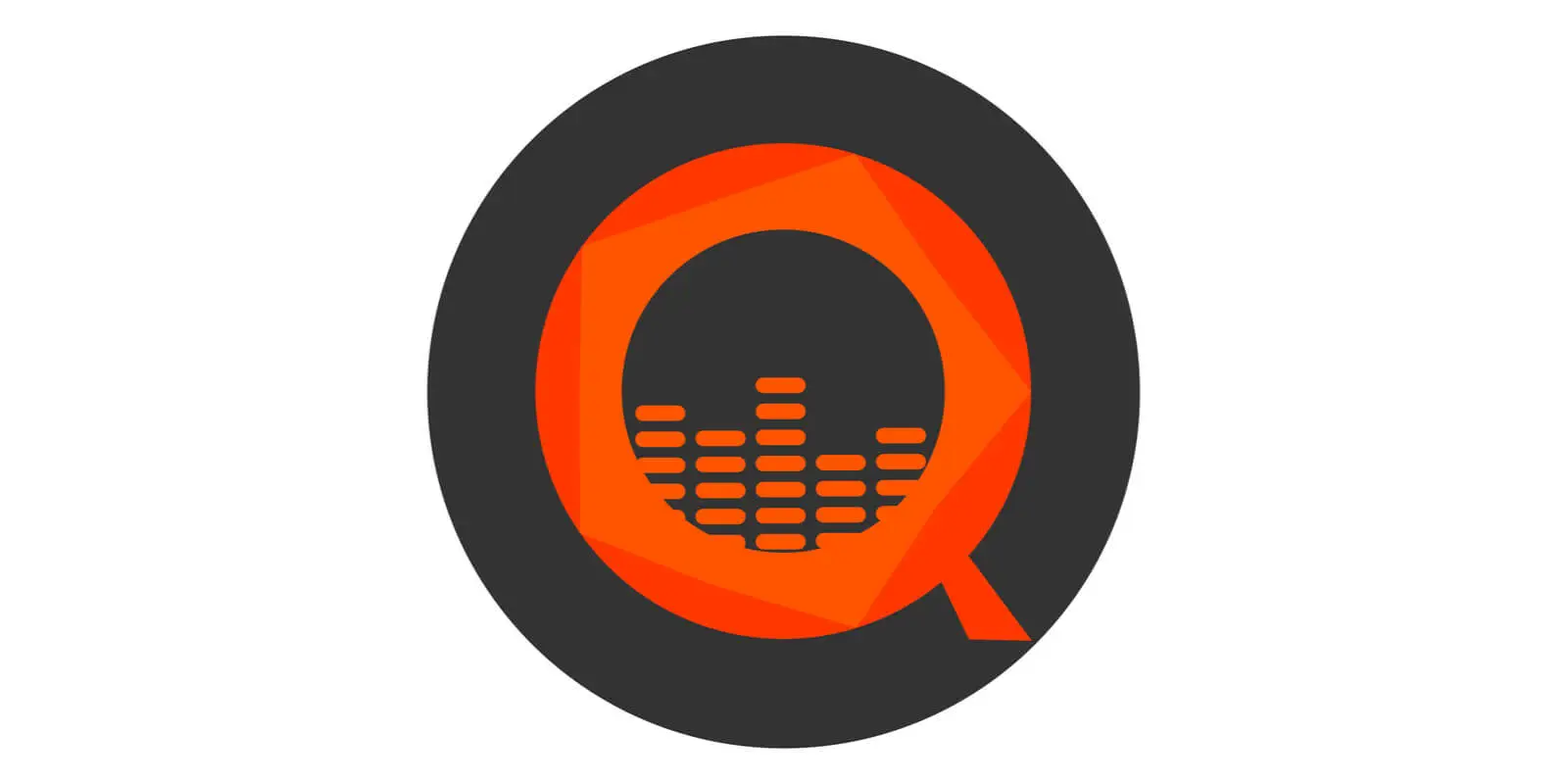 As per a recent news correspondence, a lawyer has been appointed by a Nova Scotia's court in Canada to have access to the encrypted laptop of the deceased CEO, Gerald Cotton of QuadrigaCX, which is a major Canadian crypto exchange. The laptop which is believed to provide access to $190 million of QuadrigaCX customer funds has been currently handed over to someone for monitoring. The Court has appointed a monitor, Ernst & Young Inc., an independent third party to oversee these proceedings, so that customer obligations are addressed. Even, creditor protection has been filed which would allow to work diligently through the process and ensure the viability of the company. The laptop was previously held by QuadrigaCX representatives.
QuadrigaCX which is a cryptocurrency exchange, or a digital currency exchange (DCE) provides its customers services for the exchange of virtual currency into various assets, such as fiat or other digital currencies. The platforms usually work solely online, providing transactions in electronic forms and taking fees for them, though there are also some brick-and-mortar businesses that use traditional payment methods. Debit and credit cards, postal money orders and other kinds of money transfers are accepted to make an operation using a DCE.
Currently, the assets are stored in a cold wallet, and the court believes this QuadrigaCX case is not a case of typical bankruptcy. The creditors have the rights to consider changing the jurisdiction to proceed with the case in future.
This week the company has been asked by the court to appoint one of the 'Big Four' auditing firm, the Ernst & Young as an independent third party to follow up and monitor the proceedings. Ernst & Young (EY) which is a British auditing and consulting company would be following up the company financials. In terms of cryptocurrency, EY representatives have a positive attitude toward the technologies of blockchain and digital currency. Unlike the other three companies in the Big Four, EY supports the Bitcoin community.
The QuadrigaCX management has asked for a month of stay for proceedings which is expected to end on Mar. 7. The investigation team would be searching almost $190 million which is apparently inaccessible following the death of Cotton. In the worst scenario, if the missing keys are not found, the lawyers representing QuadrigaCX would be looking forward to selling the company to satisfy the debts.
Recently, QuadrigaCX which is a Canadian cryptocurrency exchange had to face financial difficulty since the death of the CEO, Gerald Cotten who reportedly died of complications from Crohn's disease.
One of the leading publications in Canada has published the death certificate and have expressed their concerns about Cotten's death. The users do not have access to its wallets, and the CEO has not left evidence of passwords.