Commerce Chief Tells Unpaid Federal Workers to Get Loans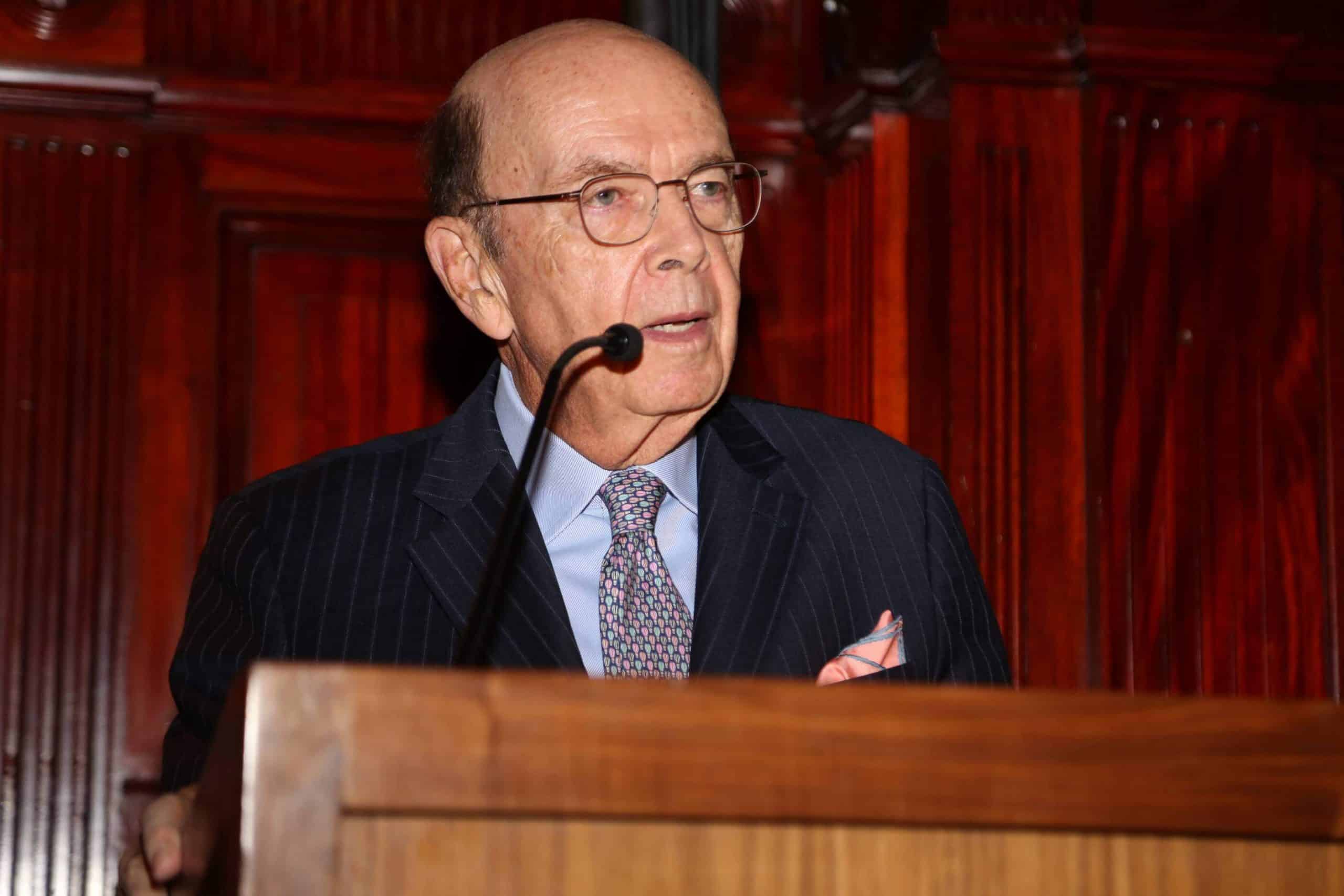 U.S. Commerce Secretary Wilbur Ross on Thursday advised the furloughed federal workers who would be facing a second missed paycheck to get loans to pay their pending bills. He also added he doesn't understand why the federal workers have any issue availing loans.
Ross, who made a fortune buying distressed companies, said it was disappointing to see some federal workers not showing up to work after the shutdown.
Ross said, "So the 30 days of pay that some people will be out – there's no real reason why they shouldn't be able to get a loan against it, and we've seen some ads from the financial institutions doing that."
He also added, "So there is not a good excuse why there really should be a liquidity crisis, true the people might have to pay a little bit of interest."
Ross's comments came as the most extended ever shutdown in the United States' history entered into the 34th day.
President Trump on Ross's comments said he had not heard anything about the comment, but he did understand.
"Perhaps he should have said it differently," Trump told reporters during a trade meeting at the White House. "Local people know who they are when they go for groceries and everything else, and I think Wilbur was probably trying to say they will work along. I know that banks are working along. But he's done a great job; I will tell you that."
It should be reported here that the shutdown has affected around 800000 federal workers who have been furloughed. Many of them went to take the help of unemployment assistance, food banks or other work to try to make ends meet.
Democrats have reacted profusely to the comments of Ross.
House Speaker Nancy Pelosi asked at a news conference, "Is this the 'Let them eat cake,' kind of attitude, or 'Call your father for money?' or, 'This is character building for you?'" She also added that Ross's comment was unfortunate as hundreds of thousands of men and women would be missing a second paycheck in the coming day.
U.S. Representative Jennifer Wexton, whose northern Virginia district includes many furloughed workers and federal contractors, said she invited Ross to visit food bank with her to show him the real woes.
Wexton said, "That's one thing that's been so striking about this entire process is the complete lack of empathy from the president on down through his administration, a complete lack of understanding of what day-to-day life is for regular people in this district."
This is not for the first time that one of the people in the Trump administration tried to downplay federal workers' plight. White House economic adviser Kevin Hassett compared the furlough to vacation in an interview last month. Though he later clarified his stand is saying he understands workers are in pain.
Lara Trump, the president's daughter-in-law and adviser to his 2020 re-election campaign, told online television outlet BOLD TV this week that the federal workers who had been furloughed were facing a little bit of pain to pay the bills, but they needed to make the sacrifice as the border wall, or national security is bigger than any one person.
She later explained on Fox News Channel on Thursday that she was extremely empathetic towards the furloughed workers, but her whole point was that the president had been standing firm on his position because this was really about the future of the United States, about fixing that immigration system.