Bernard Arnault the Owner of LVMH Defeats Warren Buffet as the Third Wealthiest Person of the World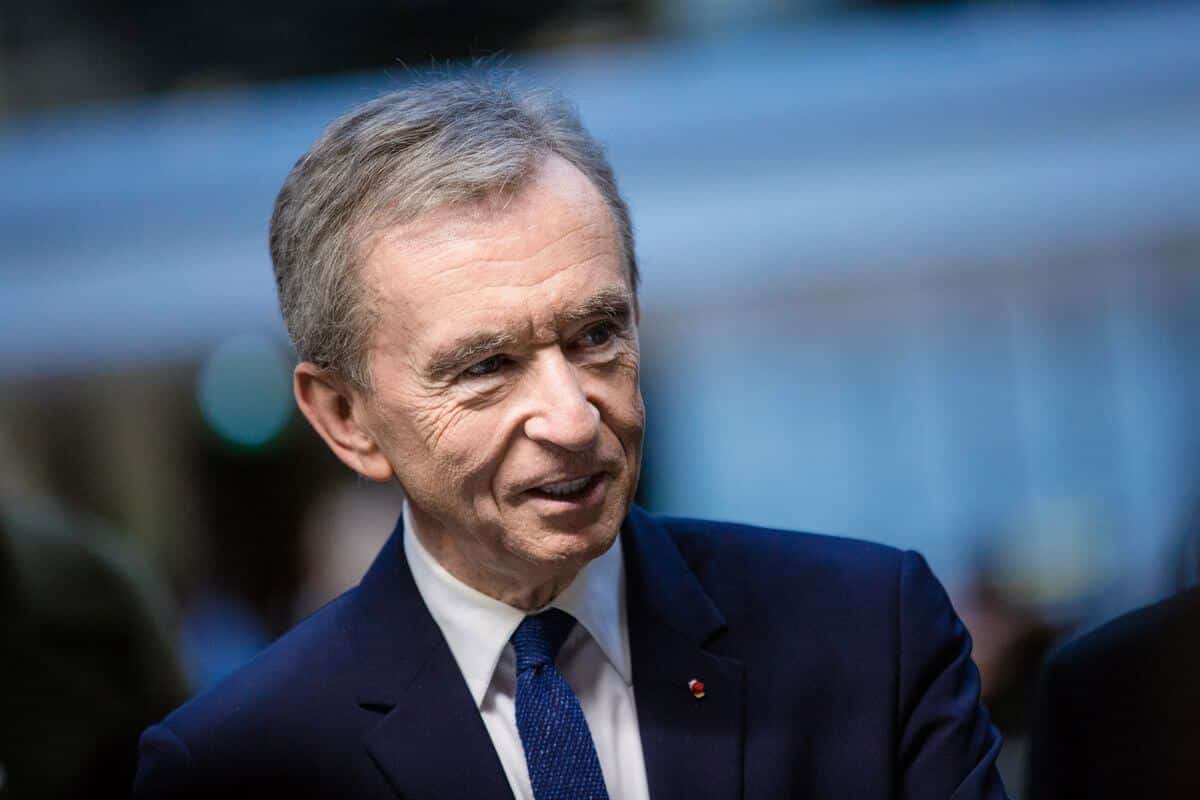 Luxury goods investor Bernard Arnault has overtaken the Chairman of Berkshire Hathaway Inc. Warren Buffest to gain the title of third wealthiest person of the world in the Bloomberg Billionaires Index list.
Bernard Arnault is a Frenchman, who has added 14.5 billion dollars to his company so far during this year. And, now the worth of his fortune is 83.1 billion dollars, on Tuesday, he surpassed Warren Buffet by 100 million dollar so as to join the top richest list of the world and currently the third richest person ever since the launch of Bloomberg's wealth ranking in 2012. He is the Chairman of Louis Vuitton Parent (LVMH) which is the only European company other than Amancio Ortega owned by Zara of Spain to be at the third position on the richest list.
Most of Arnault's wealth is related to his fortune LVMH and Christian Dior. The shares of both the fortunes were increased by 20 percent during the current year and noticed record break sales amidst challenging slowdown in China.
Bernard Arnault's 2018 profit matches to his opponent Jeff Bezos, the founder of Amazon who is the World's wealthiest person. He has managed to add 15.2 billion dollars to his holding, and now the worth of the company is at 140.1 billion dollars on the index of Bloomberg. Mark Zuckerberg, the co-founder of Facebook Inc. had a good start in 2019; the company shares were jumping by 15.3 billion dollars.