Nvidia Generated $1.95 Billion in Revenue from Crypto Mining Sales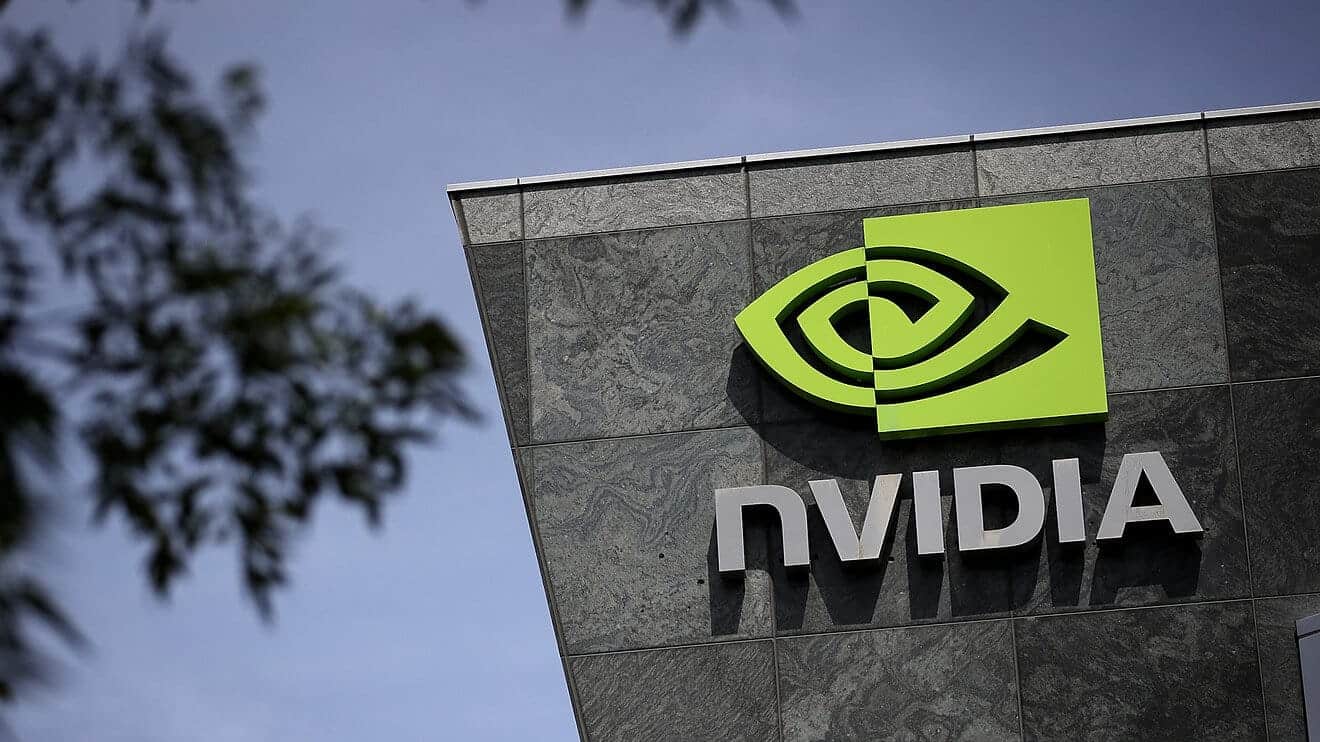 A report published by Markets Insider reveals that Nvidia has earned a whopping $1.95 billion in revenue via its crypto business. However, the official financial statement of the company has claimed a crypto-related revenue of $602 million. RBC analyst, Mitch Steves, told that the actual number is at least three times higher.
"We think NVDA generated $1.95 billion in total revenue related to the crypto/blockchain. This compares to company's statement that it generated around $602 million over the same period," Steves alleged.
During the third quarter of 2018, Nvidia chief financial officer Colette Kress said to its investors to not expect any revenue from its crypto business. And at the time, the company's shutdown of its cryptocurrency venture caused a decline in its stock price.
In August, Kress said, "We believe we've reached a normal period as we're looking forward to essentially no cryptocurrency as we move forward. Our revenue outlook had anticipated cryptocurrency-specific products declining to approximately $100 million, while actual crypto-specific product revenue was $18 million, and we now expect a negligible contribution is going forward."
During the past five months, however, a majority of analysts have associated the decline in the performance of the company to the 85 percent fall of the cryptocurrency market.
Nvidia CFO Colette Kress has emphasized in August that it pulled out of the crypto sector. Now, the narrative that the correction in the cryptocurrency market is hurting the firm's numbers has elevated.
RBC recently published a report that revealed that the company's ties with the crypto market are deeper than how they were initially presented late in 2019. RBC analyst Mitch Steves added that the revenue Nvidia generated from its crypto mining equipment manufacturing business from April 2017 to July 2018. The revenue is ascertained to be over $2.75 billion.
However, Steves suggested that the numbers cannot be fully confirmed and that Nvidia has 75 percent control over the GPU-related crypto mining market. Between January 25 to January 29, the stock price of Nvidia fell from $160.15 to $131.6, which is more than 18 percent. Such a large short-term drop in market valuation is unprecedented. However, throughout the past month, analysts claimed that the overall decline in demand for Nvidia's gaming GPUs affected the firm's performance negatively rather than the struggling crypto market.
In another report by the Motley Fool, it was alleged that gamers are not compelled to purchase Nvidia's high-performance GPUs because of three factors:
Most popular PC games are not graphically intensive
New GPUs do not have killer features
Gamers are not upgrading GPUs as frequently as before
A games, esports, and mobile market research firm, Newzoo, mentioned that the most sought out GPUs in the market are the GTX 1060, GTX 1050 Ti, and GTX 1070.
Nvidia challenged AMD, a graphics card manufacturer, in taking control of the low-end GPU market. Nvidia was successful in doing so, and this led to an overall decline in demand for high-end and expensive GPUs, a market where Nvidia is claimed to dominate.
It seems that the struggle of graphics card manufacturers has not been exclusive to Nvidia alone. Even AMD and smaller GPU makers have displayed poor performance throughout the last quarter of 2018.
Nvidia first started to show signs of underperformance in December 2018. During this period, CNBC Mad Money host Jim Cramer claimed that it was a forecasting mistake that caused Nvidia's stock to drop rather than variables like the crypto market.
"Nvidia still makes the best graphics chips, which have become more powerful than traditional microprocessors. It still has a lead over the competition in a lot of uses, although you could argue that AMD's catching up to them in the data center while Intel rivals them in self-driving vehicles. I think Nvidia made an honest forecasting mistake, although given that some of us saw it coming, it was definitely an avoidable mistake," Cramer added.