Huawei's 5G Network May Be Barred From Germany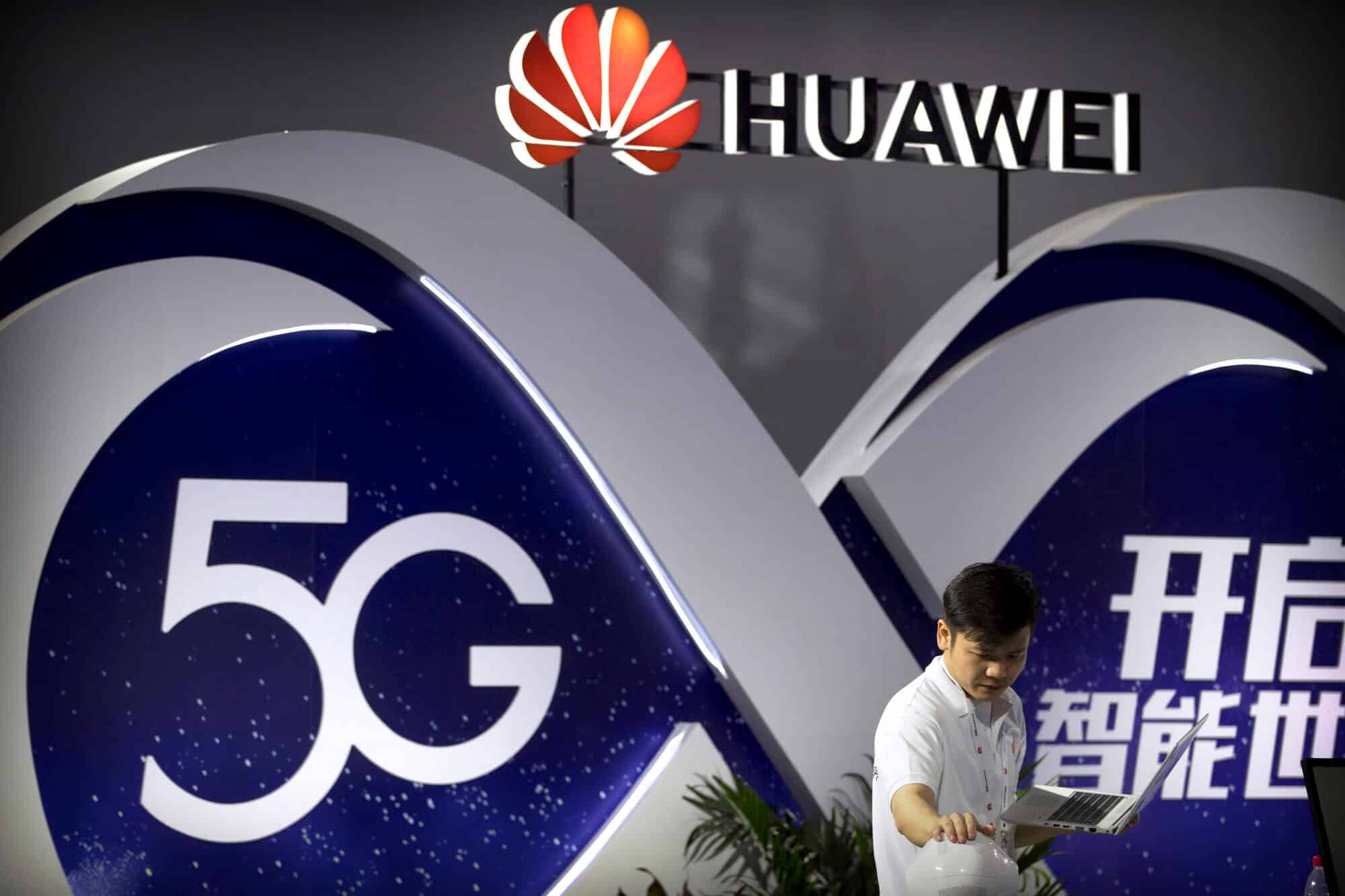 Germany is considering various ways to block Huawei's 5G mobile network as per reports. If the government does block it, it will follow other countries like Australia and the United States which has already restricted Huawei from accessing its next-gen mobile networks. Both countries have cited national security as the reason behind banning it. The US officials said that the network equipment provided by the company might have 'backdoors' which can be used to access confidential information and that China controls them. Huawei has refuted such concerns as baseless allegations.
The German administration has not yet decided as to what steps to take, but they are considering many options to make the security more robust and find ways to remove Huawei. They are considering enforcing stricter regulations which prevent Huawei products used in 5G. Some government sources also said that Germany might also consider making some changes in the telecommunication laws as a last resort to block Huawei's participation. Changes in law and stricter standards will ensure Germany is in line with other countries like the US and Australia.
The countries that are taking action
The US and its Allie Australia have banned Huawei from involvement in their 5G networks.
New Zealand has already stopped Huawei from supplying 5G equipment since November.
Canada is doing a review of the products shipped by Huawei and will soon come up with a decision.
British Telecom who is the leading network provider in the United Kingdom has ordered the removal of Huawei equipment from its 5G network.
Germany is considering banning supplies of the firms 5G networks.
The European Union has also expressed concern over Chinese manufacturers.
What does the company say?
Even as there are fears that Huawei is being used by China to spy on other countries and to gather confidential information, the company says it is an independent company who has nothing to do with the Chinese government apart from paying taxes as it is based in China. However, there are doubts regarding this claim as the founder of Huawei was a former army employee and is a member of the communist party. Moreover, there are also concerns on the freedom that Beijing provides to businesses and could ask the Chinese firm to make modifications to the devices they export to other countries and do cyberespionage.
In a bid to appease the German government Huawei appreciated the urge to regulate standards and has supported them by opening a lab in Bonn to help with the regulation.