Japan's Manufacturing Output In March at Its Lowest Since 2016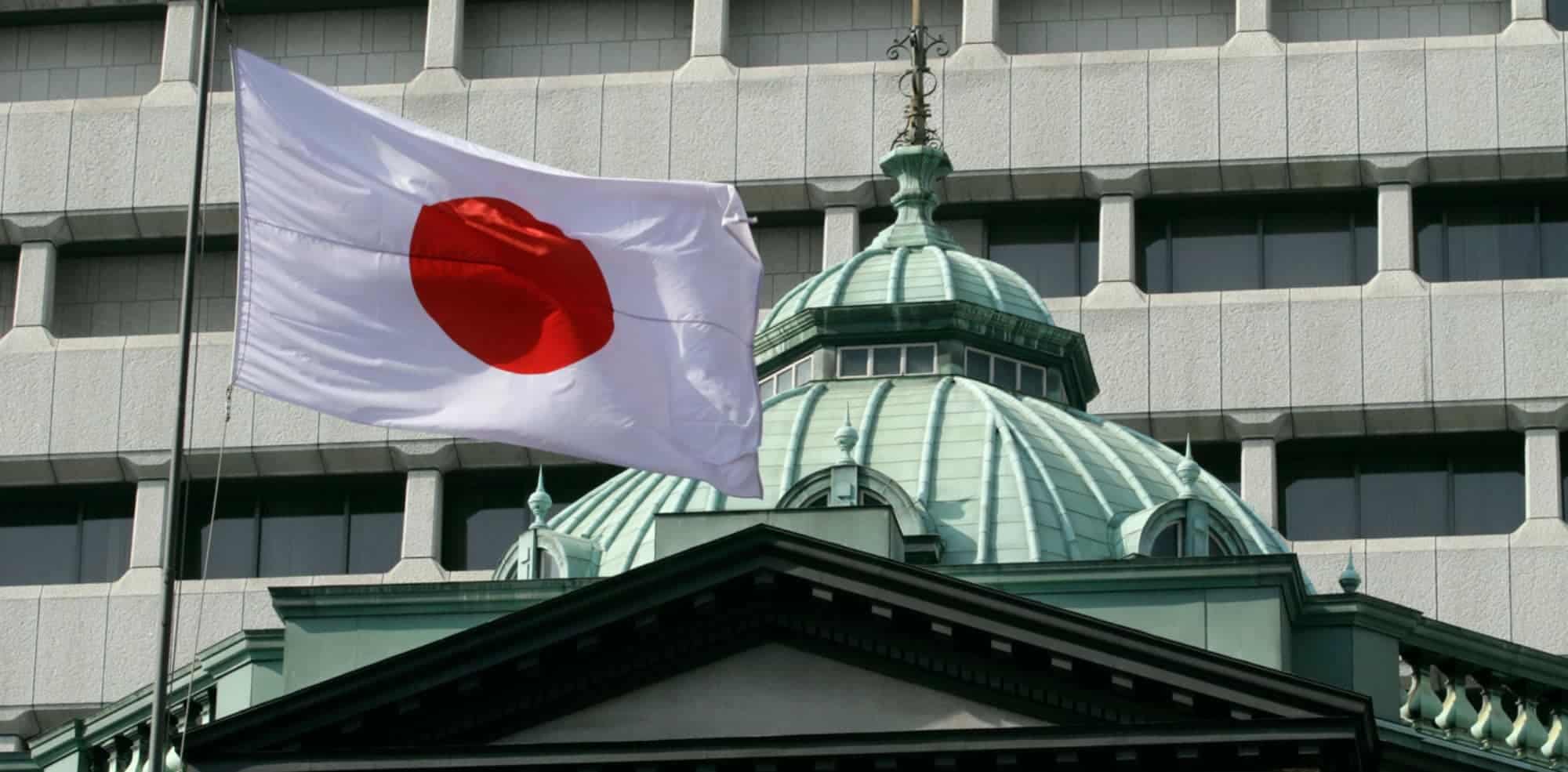 The manufacturing activity in Japan fell to its sharpest and lowest growth since 2016 as demand for the products fell both abroad and locally. As per the Purchasing Managers' Index, PMI it was a little better than February but was still below the 50 point level which distinguishes from expansion and contraction.
What is PMI?
The Purchasing Managers Index is got from surveys conducted on private companies and is an indicator of the economy which is derived based on the data. A survey is conducted on up to 400 purchase managers from different domains of the manufacturing sector based on factors like new orders from clients, inventories, backlogs of orders, production, employment, and supplier delivery speed.
As per the March data, the new orders from customers both overseas and local fell and was the worst performance since 2016. The survey also indicated that companies had stopped hiring and resulted in the lowest job creation since November 2016. Additionally, the new orders and sales from its Chinese and Taiwan clients also fell.
Reasons for slow growth:
The PMI index for March was at 47 which is slightly above the minimum 46.9 and below the February data of 47.4. As per leading economist at IHS Markit Joe Hayes Japanese companies are in a tough situation due to global as well as local factors. PM Shinzo Abe due to the weak economic outlook and uncertainty has put off the hike of national sales tax to 10% from the existing 8% and also had to push the fiscal reforms on the back burner.
There is less demand locally and globally while the economic situation is not conducive either.
The US-China trade war is not just impacting China but also on Japan as most of the Chinese manufacturers obtained parts and other equipment from Japan. That has had a major impact on the demand from China. Other than China, Europe is the other leading overseas customer which is also in a downturn.
Economist Joe Hayes said 'The likelihood of the negative trend in output being stymied anytime soon appears slim, with demand for goods from both domestic and international sources waning further. Asian goods producers face headwinds from slowing growth in Europe and China, while global trade risks are yet to be mitigated by a breakthrough in US-Sino relations'. He further added that the manufacturing companies due to this economic situation are 'fiercely challenging' due to slow growth.