Hold Dividends Payout, Use It To Reduce WildFire Risks: US Judge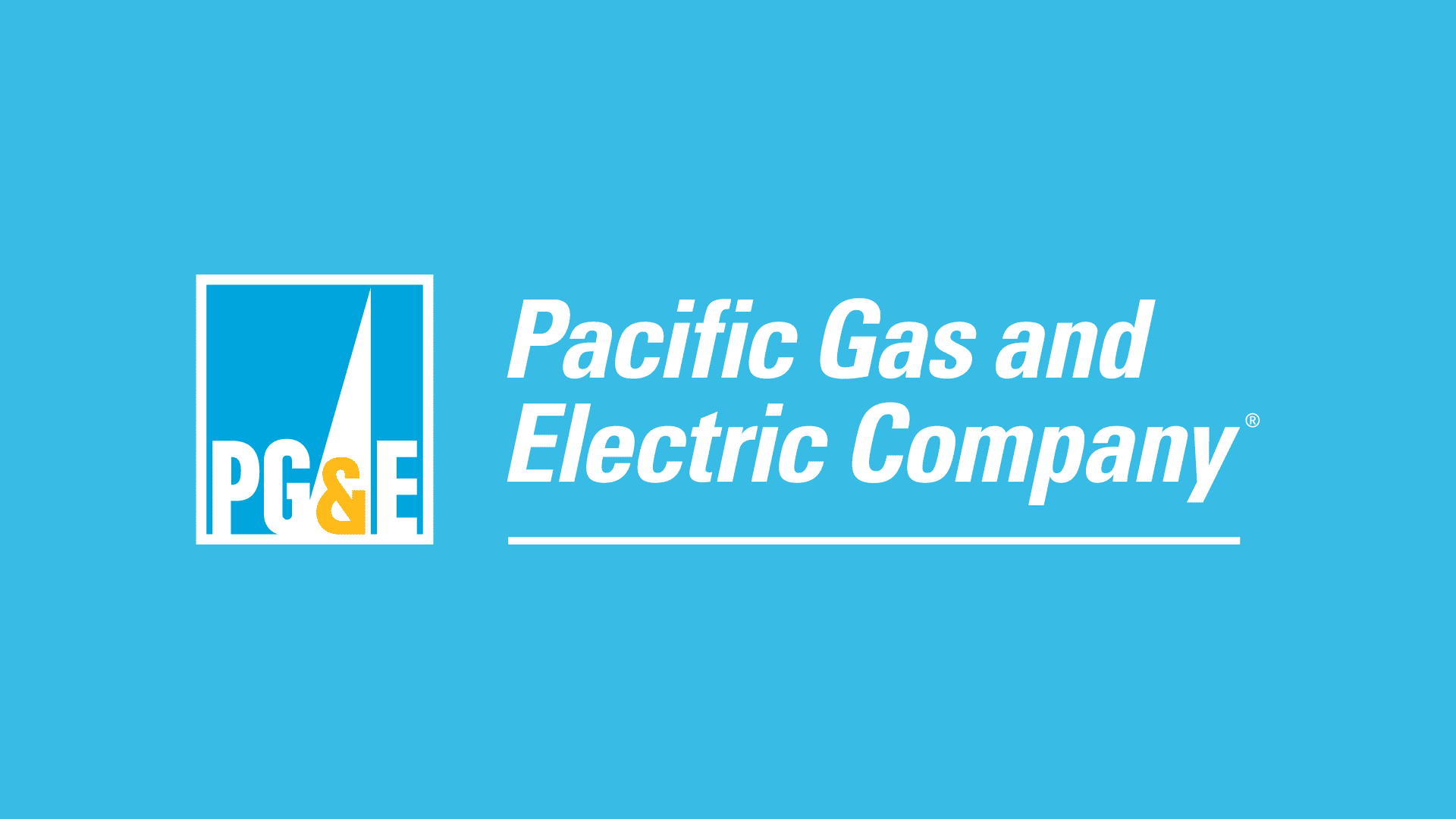 Due to PG&E's 'rampant wrongdoing' of not trimming trees which touch power lines and causing many wildfires recently, a federal Judge has asked the utility company to suspend issuing dividends to its stockholders till the company shows that it will not cause any more wildfires. Judge William Alsup who is presiding over this case overturned the objections raised by PG&E and also issued five new conditions for probations in the San Bruno gas explosion case in 2010.
Apart from banning issuing of dividends till the company complies with clearance rules, it should also be open to getting audited by a monitor appointed by the court and also document all the efforts it is undertaking to not risk another wildfire in the state of California.
PG&E cases in court:
The court order comes after it is widely believed that the company's equipment has caused wildfire and gas pipeline explosion. In 2010, a gas pipeline burst in San Bruno, California which left 58 injured and killing 8 people. Another major disaster the company is being held liable for is the deadly and destructive wildfire in 2018 where 86 people were killed making it the deadliest in the history of California. PG&E later filed for bankruptcy on Jan 29 anticipating compensation.
Judge expresses his concern:
Judge Alsup was not greatly impressed by the company's efforts in containing future wildfires and was also concerned about it giving away $4.5 billion as dividends instead of spending on trimming trees away from power lines and also the replacement of faulty equipment. The fires caused in 2017 and Camp Fire in 2018 was due to power lines touching trees and a failure of a worn out hook. The judge added that the company troubles are their own doing he said, "The company is facing a problem of your own making and you have to undo that problem and make it square with the people of California."
Judge Alsup added new terms and said that the company has to implement them to mitigate wildfire in California. As per the new goals set, the company had to remove 375000 trees that are dead or hazardous from areas that are at high risk of wildfire in 2019. Till the new terms are not accomplished, the company will not be able to pay its shareholders until then.
The shares of the company on the NYSE fell by 2% on Tuesday and was at $17.66 as concerns of liabilities rose.