Exchange-traded notes to attract Wall Street Investors, claims CBOE Analysts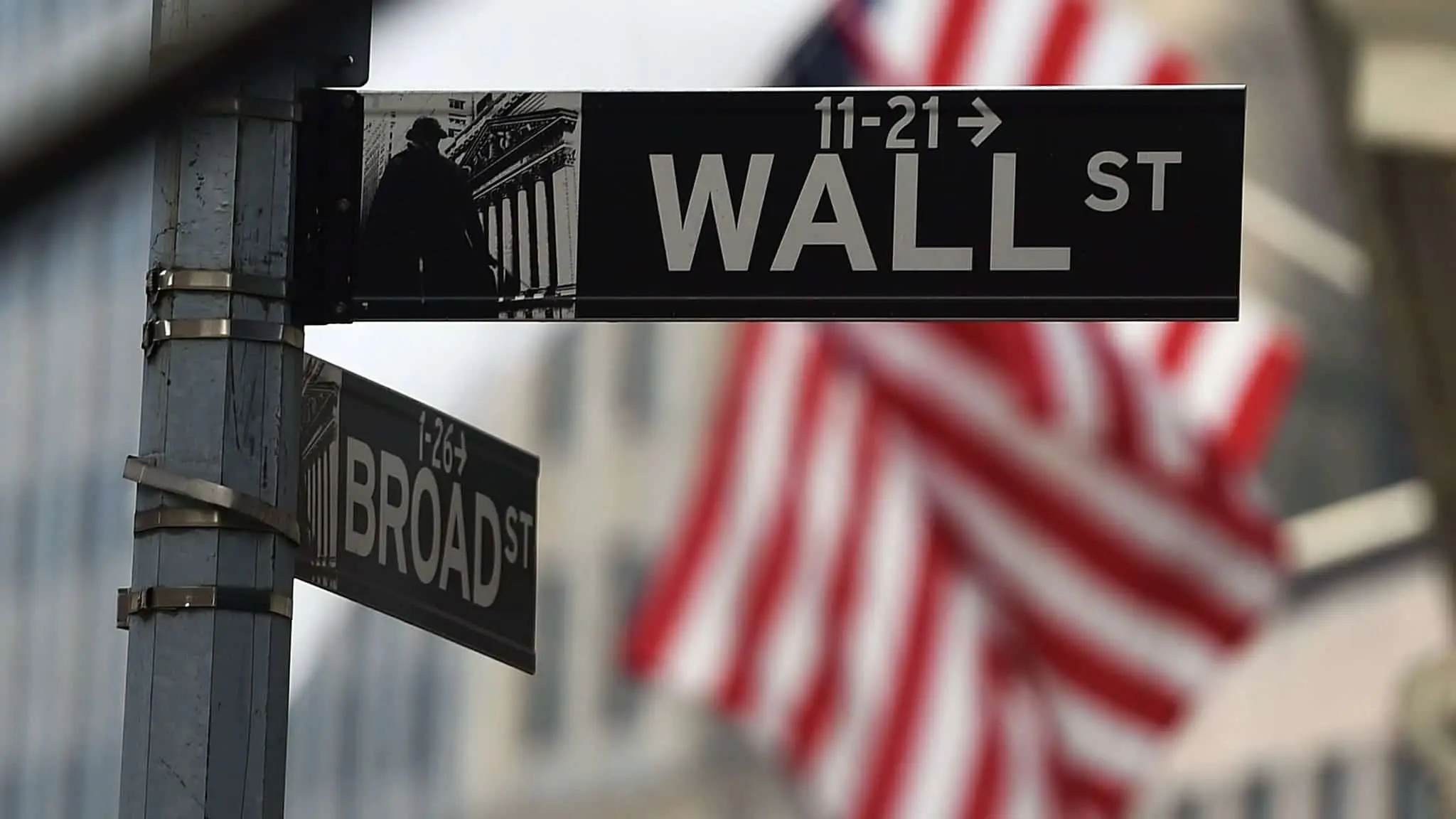 As per recent news, Ed Tilly who is the CEO, president and chairman of Chicago Board Options Exchange (CBOE), said that to attract Wall Street Investors, it is important that exchange-traded notes (ETNs) from Bitcoin (BTC) is made public. The visibility is important for the Wall Street institutional investors as far as joining the digital asset industry is concerned.
CBOE is the largest options exchange in the United States and offers options for over 2,200 companies, 22 stock indices, and 140 exchange-traded funds. It is a subsidiary of the Chicago Board of Trade and was established in 1973. CBOE Global owns CBOE. CBOE is the issuer of the CBOE Volatility Index and is a popular measure of the stock market's expectations of volatility.
In a press meet, Billy said that there had not been a substantial growth for Bitcoin futures in recent times due to the absence of possible notes or trackers which are usually associated with BTC, with which retail customers could trade.
He even claimed that as far as the offering of access points to Wall Street Investors are concerned both exchange-traded notes and futures are important. Exchange-traded notes or ETNs are predominantly more accessible to the general investors when compared to traditional futures because of the fact of their low barrier for entry. Having a future comes along with having an ETN as well which is attractive to retail customers followed by institutional customers who can avoid the risk on the listed future market.
An exchange-traded note is a senior, unsecured, unsubordinated debt security issued by an underwriting bank. Similar to other debt securities, ETNs have a maturity date and are backed only by the credit of the issuer. ETNs are designed to provide investors access to the returns of various market benchmarks.
According to Billy, there is a particular reason for not approving the Bitcoin exchange-traded products such as the still-pending exchange-traded fund (ETF) application as the regulators are not competent to protect investors from trade manipulation which are inevitable in a market where regulators lack control.
An Exchange-Traded Fund or ETF is a fund that is traded on a stock market. They function as investment funds which allow everyone accesses to an index or commodity providing the same profit to investors as the major markets do. Thus, ETF stocks are one of the most popular among exchange users because of the easiness to invest in industries without being charged by the fund manager. Before buying an ETF, it is necessary to check what is included in the fund.
As per a leading news agency, Cointelegraph, Brian Kelly who is an entrepreneur and contributor to the news channel CNBC, stated in a press meet that there might not be any chance for a Bitcoin ETF approval this year.
It was in the news recently that Bitwise Asset Management which is a digital asset index fund provider is looking forward to registering with the US Securities and Exchange Commission to introduce a new Bitcoin exchange-traded fund platform.