Chainalysis Gives Clarification about Allegations Made by Coinbase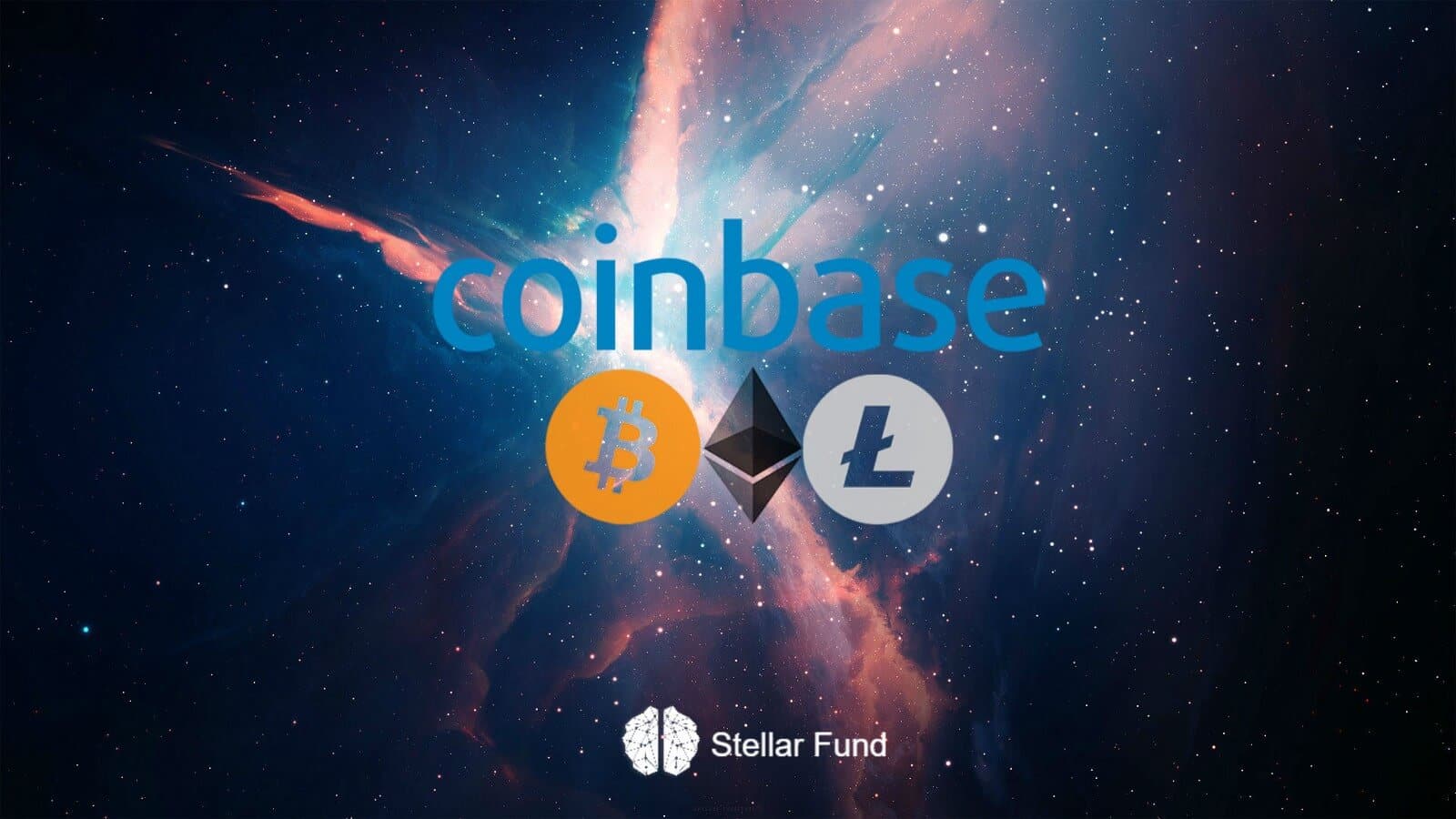 In the industry of blockchain intelligence, Chainalysis is one among many high-profile companies and a well-known blockchain analytics firm that is situated in New-York. To allow law enforcement agencies, companies and governments to supervise transactions done by blockchain and keep track of any suspected illegal activities, it offers technology tools like proprietary Know Your Transaction. Illegal activities such as offering finance to terrorist and money laundering are tracked by this tool.
There were claims made that this type of firms that offer such tools might be circulating their user's details. This allegation came to light in February last week when the controversy about acquisition made by Coinbase about Neutrino which is another blockchain analytics firm backlashed. In an interview, the senior executive of Coinbase gave the justification about the acquisition by claiming that their Coinbase's previous intelligence tool suppliers had intentionally sold their users' database to the third parties.
This allegation made by Coinbase about Chainalysis was clarified when Chainalysis issued an official statement which stated that their tool neither collects nor sells user's personal information while it is providing services to digital currency exchanges.
To give the details about the service operations to the exchanges that are their clients there is a phrase known as Know-Your-Transaction (KYT) in Chainalysis. The clients are supposed to submit their transaction details by entering into this programme so that they can plug-in to the Chainalysis's dataset.
Quite unambiguously Chainalysis had written on the topic of personal information of customers' users that any connection from the transaction that happens among the person or the people who are involved in that transaction should be done externally and not on Chainalysis since the personally recognizable information from the client exchanges is not collected by them.
The executive of Coinbase did not express exactly which of the past intelligence companies had sold the data, but Chainalysis made it very clear that their firm does not need to store any information to carry out transaction analyses. Hence, there is no chance of them circulating any sort of personal information.
The statement made by Chainalysis continued further to say that they are focusing on targeting transactions depending on "indicators of risky behavior." This type of destination addresses is known as 'illicit entities' such as terrorist funding organization or darknet market. Therefore, the main motive of the company's blockchain analytics tools is to monitor transaction database of service-level and not to label each wallet of every user.