Harborside Reveals: It Has Caught a Break in US Tax Court Ruling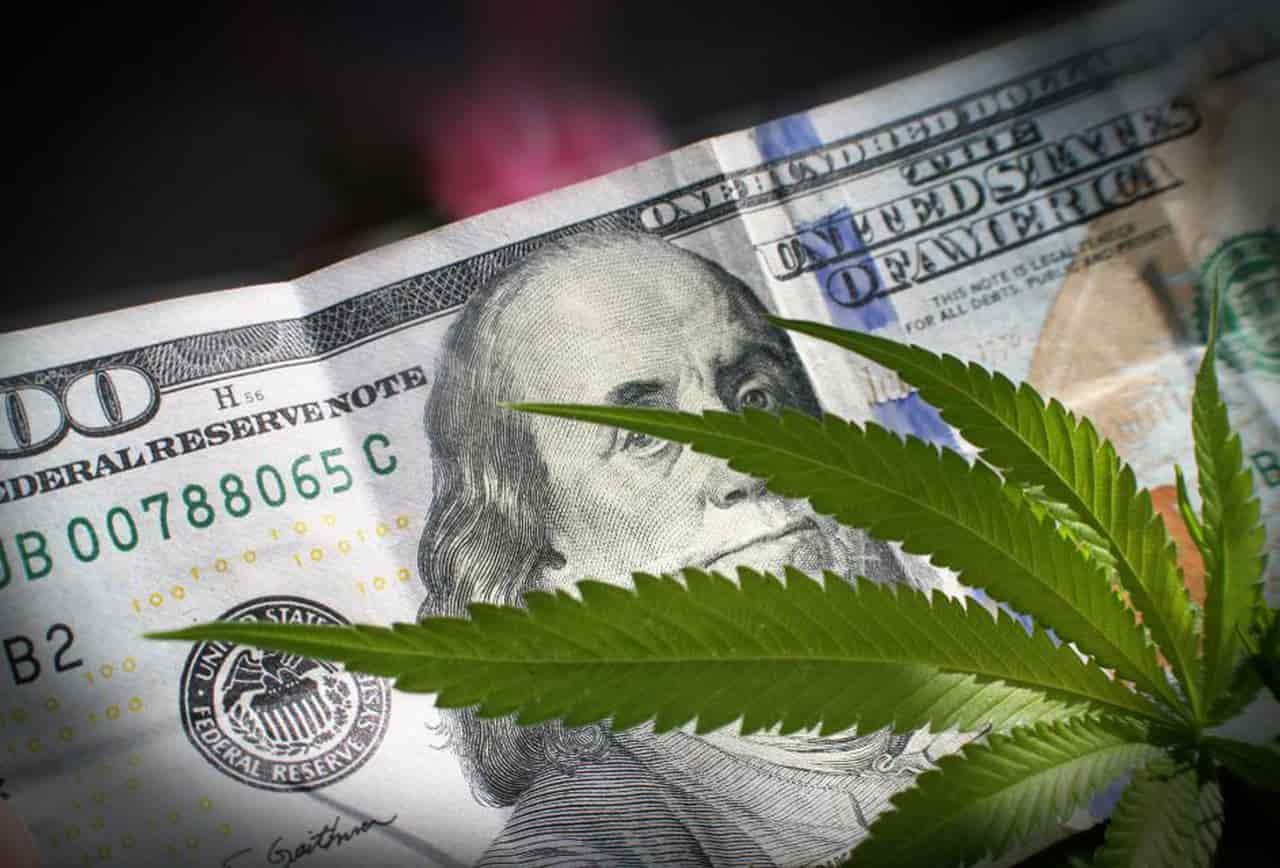 The cannabis industry has gone through a lot of troubles over the years and that is natural, considering the fact that it is a relatively new industry. In a new development, it has emerged that California based cannabis firm Harborside has announced that it has reached a breakthrough with the US Tax Court with regards to its tax bill. The company, which is listed in Canada, announced that its current total tax shortfall stands at $11 million. That is a significantly important development for the company since the tax bill had earlier been pegged at $25 million by the court.
The Internal Revenue Service (IRS) had earlier revealed that the parent company of Harborside Oakland, Patients Mutual Assistance Corporation, was in the arrears for the period between 2007 and 2012. The tax code had been under Section 280E but last year, the company had argued that legal cannabis companies in a state should be exempt from the provisions in that section. At the time, the argument fell flat, but it seems that a year on from that embarrassment, the company has managed to make some progress in that front.
Andrew Berman, the Chief Executive Officer of the company spoke about the outcome. He said that it is the good news for all shareholders in the company that the tax liability is now far lower than it was in the past. He went on to add,
"By challenging the IRS's overly aggressive interpretation of the tax law as it applies to cannabis businesses operating legally under state law, we have succeeded in reducing Harborside's liability from the $36 million originally sought by the IRS to approximately $11 million."