New South Wales to Install the World's First Mobile Phone Detection Cameras on Roads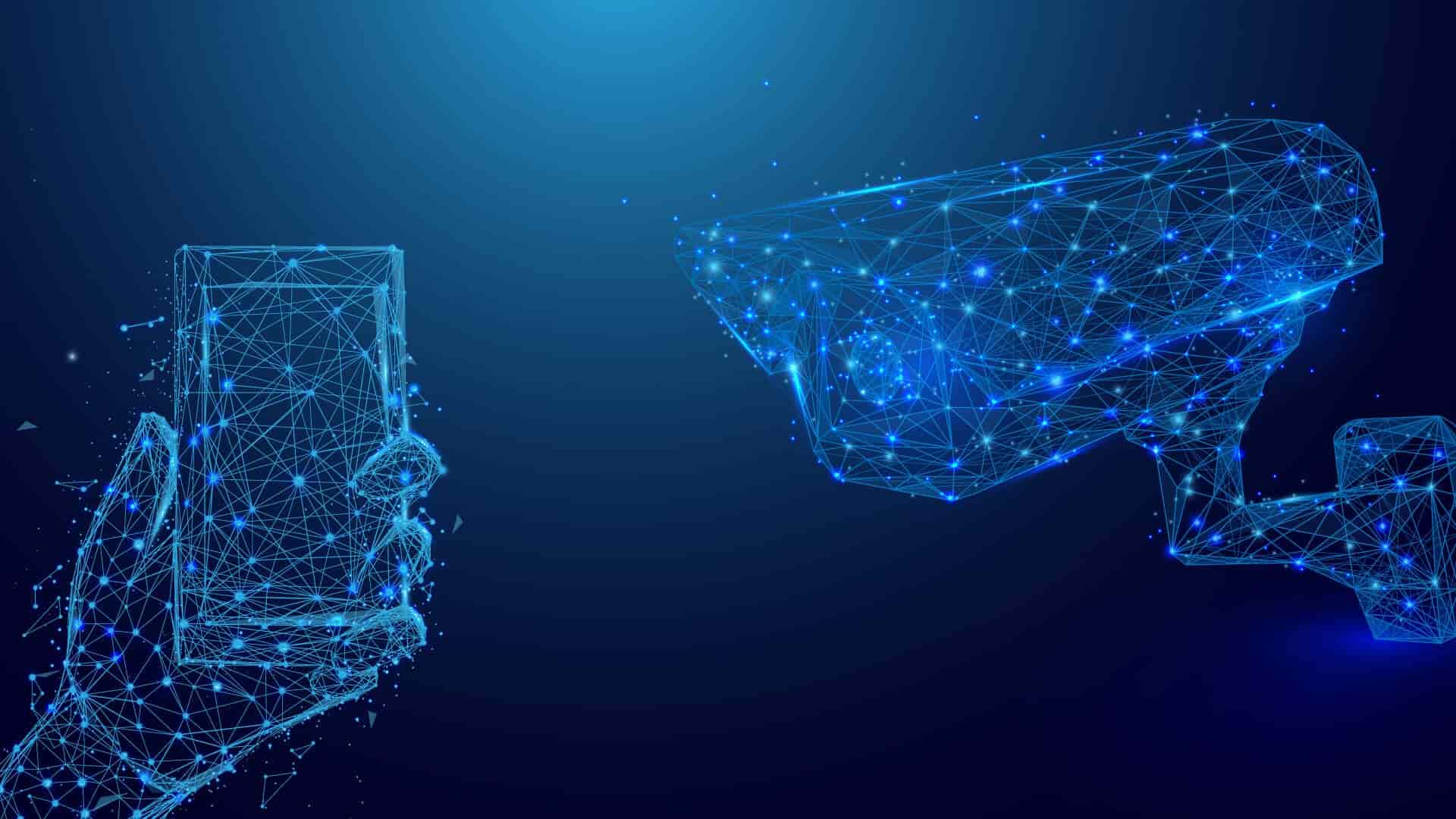 New South Wales installed the world's first mobile-phone detection camera on its roads to detect car drivers using mobile phones while driving.
The cameras are built to operate 24×7 and withstand all weather conditions. The state plans to install 45 such cameras in the next three years.
New South Wales Minister of Transport, Andrew Constance, said, "The NSW Government is serious about reducing our state's road toll and rolling out mobile phone detection cameras is another way we will do this."
Drivers in NSW are allowed to make or receive voice calls only if they have a hand-held device. Video calling, using social media, and photography while driving are banned.
354 people perished in road accidents in New South Wales in 2018. The total this year has reached 329. The New South Wales government hopes that the new cameras will help to cut the number of deaths by road accidents by 30%.
The cameras will use Artificial Intelligence (AI) to scan images to detect instances of drivers using mobile phones. The images which AI deems as violations will be shown to an authorized person who will verify them.
After the cameras are installed, violators will only be issued warning letters for the first three months. Afterward, they will be fined A$344, and for areas around schools, the fine will go up to A$457. Violators will also get penalty points.
Opponents of the move argue that it will see a surge in the cases of driving violations and also that it holds the drivers guilty before trial as the drivers will have to prove that they were innocent conclusively.
Indeed, the NSW government forecasts that 135M violators will be caught by the new cameras every year for at least 4 to 5 years. Even if only 3% of violators move courts against their fines, it adds up to 72,900 new cases.