Sri Lanka to Receive 450 Million USD as Line of Credit From India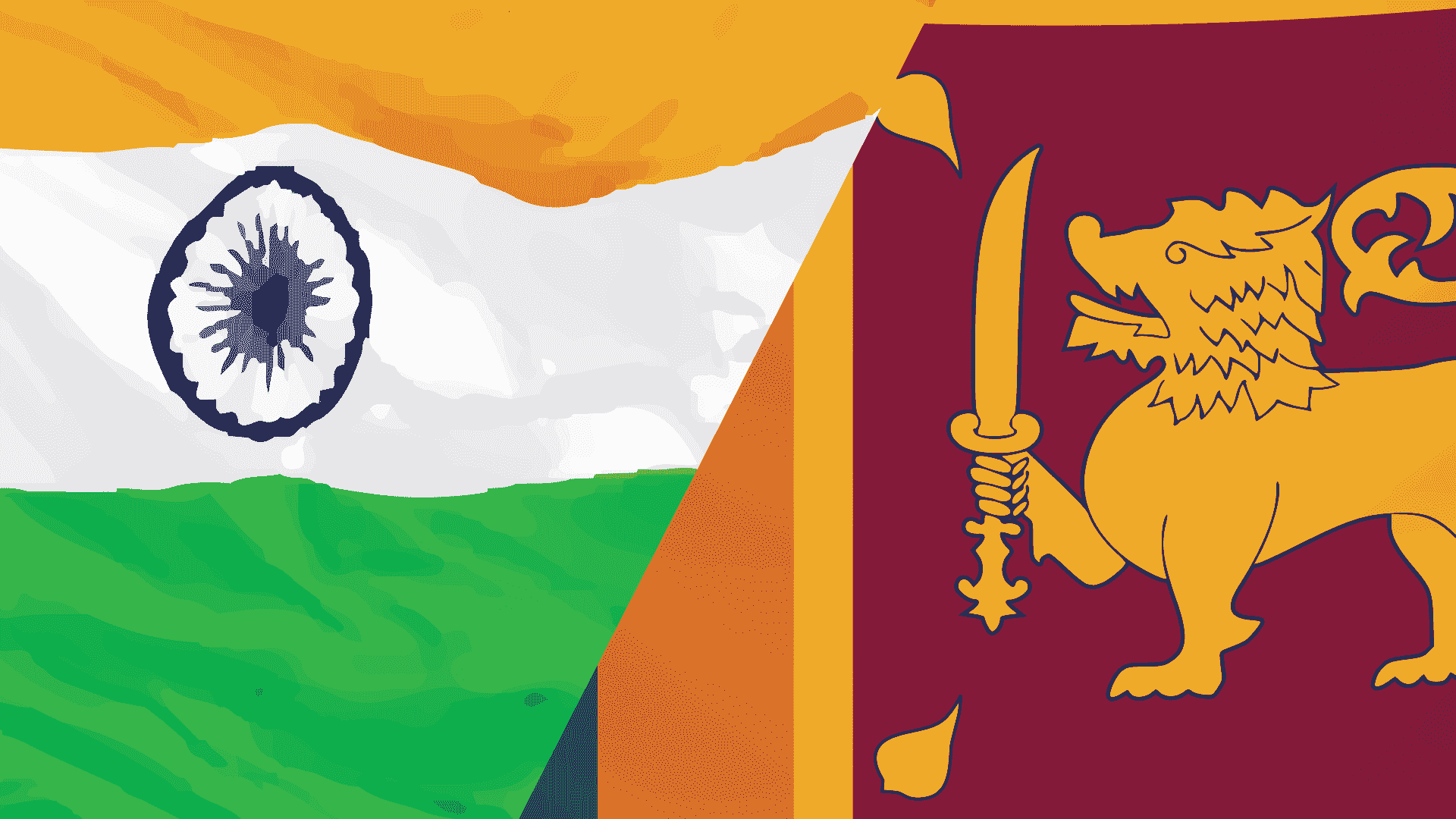 According to the latest reports, India has announced total financial assistance of 450 million USD to Sri Lanka. The move was officially announced on Friday, November 29, 2019, by India's Prime Minister Narendra Modi.
The line of credit includes 50 million USD to help Sri Lanka fight terrorism. The remaining 400 million USD are set aside for development projects in the island nation, out of which the credit line of 100 million USD has been kept for solar projects, according to the reports.
The latest development is the result of the fruitful meeting held between Narendra Modi and Gotabaya Rajapaksa, the newly voted President of Sri Lanka. Rajapaksa is on a 3-day visit to India. He arrived in New Delhi on November 28, 2019, Thursday.
As per the reports, the talks were largely concentrated on issues such as accomplishing aspirations of Tamils in the island nation, addressing fishermen's concerns, and ways to accelerate trade and security ties. Post the meeting, Modi told the media about India's assurance of complete assistance to the Sri Lankan President so that his country can be taken on a road to rapid progress.
Earlier in April, Sri Lanka's capital city Colombo witnessed a string of bombing attacks that killed more than 250 people.
In his statement, Modi also stated that he had a detailed discussion with Rajapaksa on strengthening their mutual cooperation when it comes to coping with terrorism. He also revealed that Sri Lanka's police officials are receiving training to counter-terrorism in leading Indian institutions.
It is important to note that Sri Lanka has already constructed 46k houses under the Indian housing project and 14k are being built for people with Tamil origin.
Divulging further details on the Tamil issue, Modi expressed confidence in the government of Sri Lanka that they would continue the reconciliation procedure and satisfy the Tamil community's aspirations. According to the PM, a stable Sri Lanka is in the interest of the whole region of the Indian Ocean and not just for India.
Modi was also quoted as saying,
"The mandate that you have received reflected the aspirations of the Sri Lankan people for a strong and prosperous Sri Lanka. India's good wishes and cooperation are always with Sri Lanka in this regard."
On the other hand, Rajapaksa also termed the talks as fruitful while saying that security cooperation remained the discussion's prime focus area. He also stated,
"During my tenure as president, I want to bring the relationship between India and Sri Lanka to a very high level. We have a long-standing relationship historically as well as politically."
For those who are unaware, Rajapaksa was sworn in on November 18, 2019, as the country's President. The visit to India is his first foreign trip after taking over the island country's reins in his hands.