Duracell and Energizer Competing for Controlling Stake in India's Eveready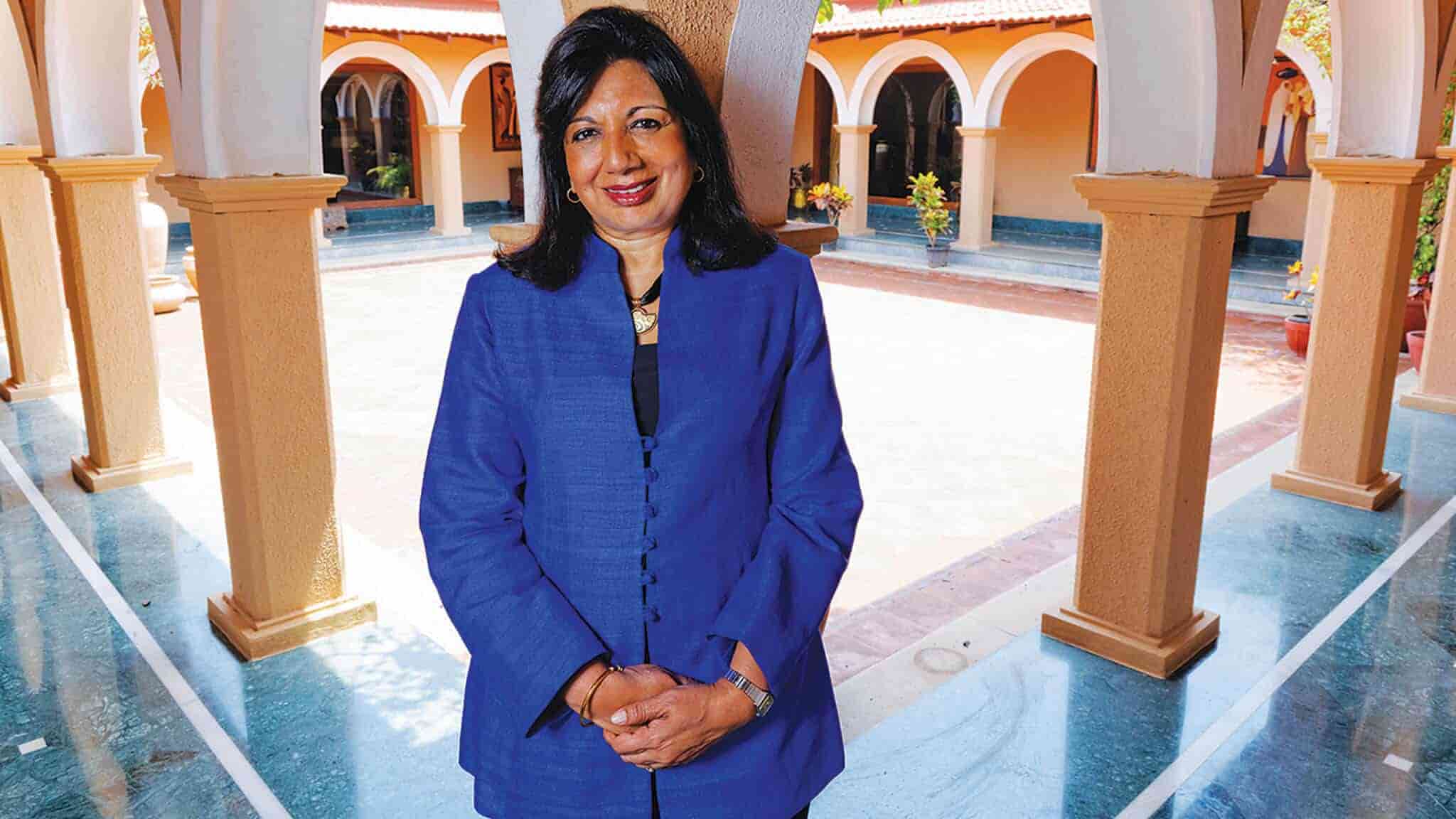 Eveready, one of the biggest manufacturers of flashlights and dry cell batteries, has been put on the market by India's Williamson Magor Group due to a pile of debt that has crippled the holding company of the group. According to a report in India's Economic Times, the fight for the controlling stake in Eveready is going to see be an intense one, and it is interesting to note that two American heavyweights, Duracell and Energizer, are both vying for it. However, what places Energizer in a far better bargaining position is the fact that the company already owns the Eveready brand in key markets like the United States and China. They are, without a doubt, in pole position.
That being said, Duracell is going to mount a serious challenge to their bid, according to sources that are familiar with the matter. The fact that Warren Buffett's Berkshire Hathaway is the owner of Duracell also makes it a very interesting duel. Other than the two American companies, major private equity companies are also in the running for the controlling stake. Among them are India private equity outfit Kedaara and global giants like KKR and Blackstone. Eveready is an incredibly attractive asset, and the interest among investors is palpable.
The Willamson Magor Group, which has interests in a range of business, is led by the Khaitans, an Indian business family and as of now, they own 45% of the shares in the company. Having been saddled with debts to the tune of around $140 million in the group, the Khaitans now want to sell off their stake in Eveready, and they have contacted Indian bank Kotak Mahindra to look for buyers. Any bidder who manages to get his hands on 45% of the shares owned by the group will also have the option to enforce a clause by way of which they can acquire a further 26% stake in the company.
All bids are going to be sent in this week and out of those a set of entities will be selected. Once that is done, a concrete offer can be made. Everyone who is close to the developments refused to comment on the issue. Spokespersons for Eveready refused to comment, while it was the same with Duracell, Energizer and private equity players KKR and Blackstone. A source, however, pointed out that the Khaitan family might retain a stake of around 10% to 15% following the sale. He said, "They are flexible and are looking at all options and will take a final call based on the final offers on the table. There is significant traction for the asset for its scale and brand equity. Expect a 30-40% control premium to the current market price."