Asian Stocks sore high, Nifty and Sensex also rise due to progressive trade talks between US and China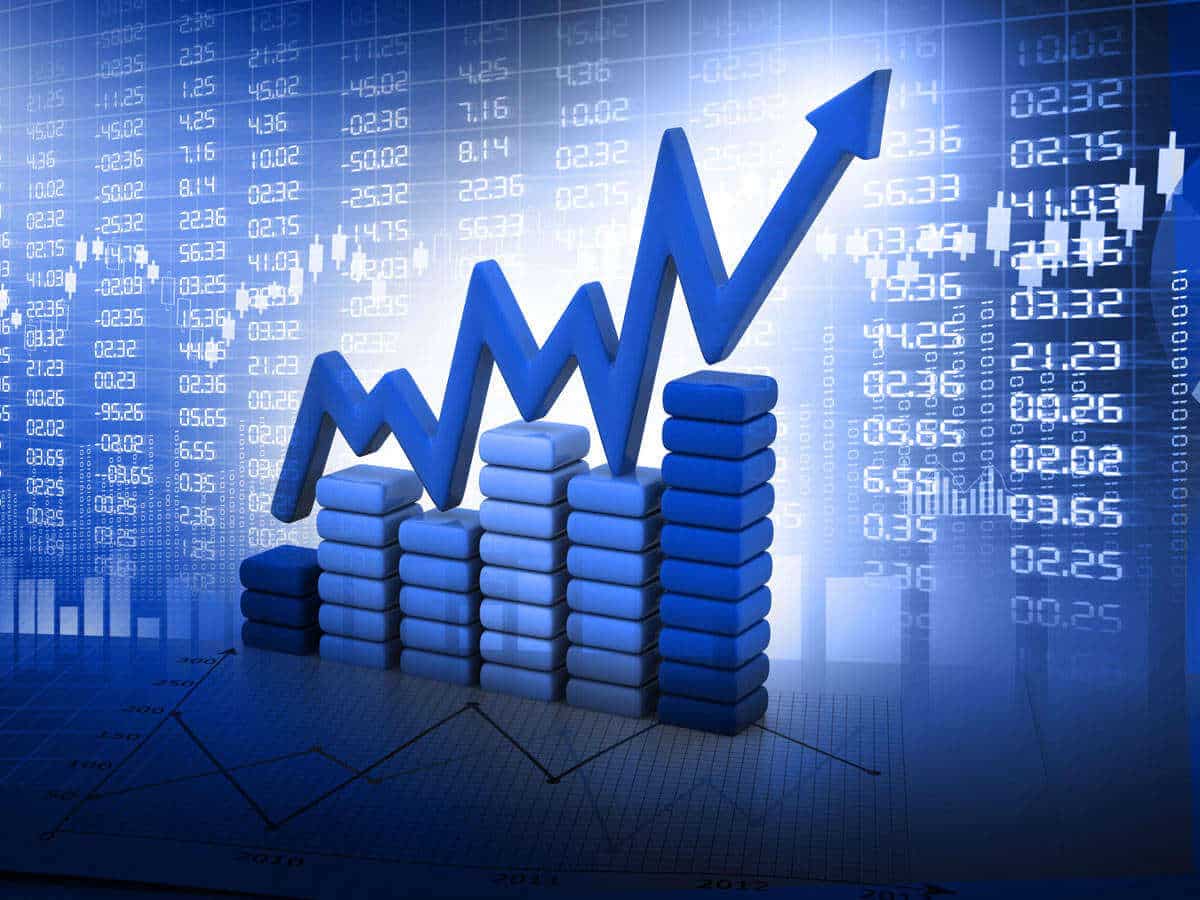 As soon as US President Donald Trump announced that the trade talks were progressive and are ready to the extent the tariff hike on Chinese goods, the Indian shares reached another high level along with Asian stocks.
When the news arrived about the trade talks between Beijing and Washington has achieved substantial progress during the high-level trade talks between the delegates, the Asian share was up and crossed the 5-month peak level on Monday. Three years record high gain in Chinese shares was noticed after the tariff hike delay announcement, the market was flooded with funds over the positive trade talk news.
The Nifty noticed a rise of around 0.16 percent to 10,809.30 at 0626 GMT and the Sensex was up by 0.26 percent to 35,965.83.
There was also a rise in the financial stock of the country namely the ICICI Bank and HDFC Bank. The ICICI bank shares were up by 1.5 percent and HDFC Bank shares up by almost 1 percent.
IT stocks also noticed a gain in its shares. More than 2 percent each increased shares of Tata Consultancy Services and Infosys, the top IT companies of India.
Shares of other companies like Sobha Ltd, Godrej Properties Ltd, and Oberoi Really Ltd were up by nearly 3.5 percent to 4.4 percent during the trading hour.
Meanwhile, the shares of Adani Ports and Special Economic Zone Limited were trading low by almost 9.1 percent.
The Indian Market is looking out for cues from the global market especially on the news like parliamentary elections and government policies which are still far to take place, vice president of Kotak Securities, Sumit Pokarana informed.
Pokharana also said that there are geopolitics tensions in India especially after the suicide attack that almost killed 40 Indian troops in India planned by Pakistan. Also, there are risks related to it, and market participants want some actions to be implemented by the government before the general elections.
China's Shanghai Composite Index significantly reached another level and was up by 5.6 percent to 2,915.28. The gain was the highest recorded one after November 2015.