Ping An Bank: The Best Performer This Year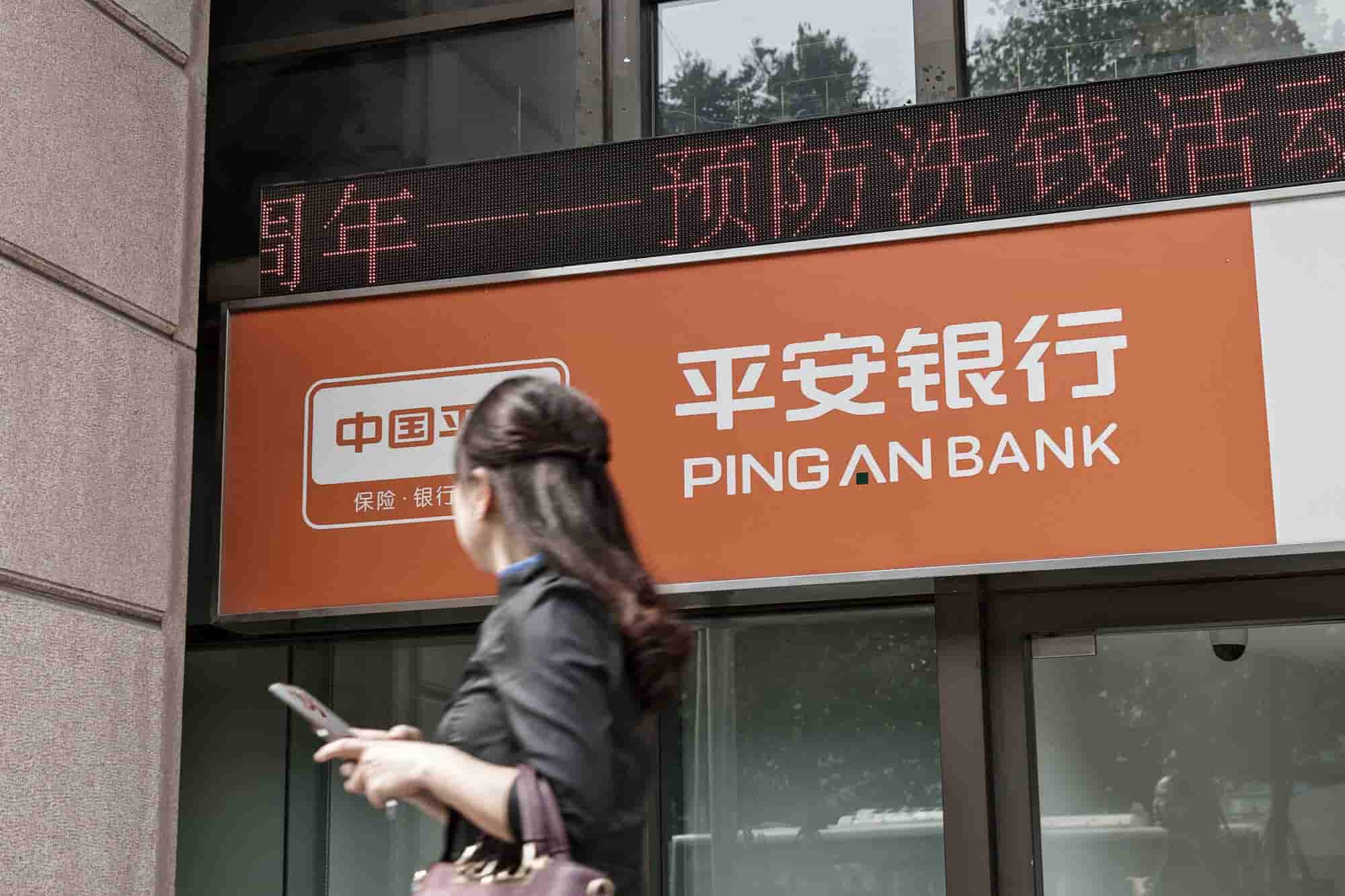 Ping An Bank Co., a Chinese bank is performing at its best at the moment after its dismal performance last year. This has given hope to the investors that the strength of the lender in retail banking will help shoulder the country's economic slowdown. Ping An Bank shares went up by 39 percent this year. This is the largest gain seen on the CSI 300 Banks Index. According to the analysts in the industry, the bull run will probably continue. The rise of share prices has stoked demand for its $3.9 billion convertible bond sale, which offers nearly 1,400 times the amount.
With Chinese banks benefiting from the pledge made by policymakers for regulatory and capital support, China Merchants Bank Co. and Ping An Bank are reaping the rewards for their concentrated focus on retail banking.  The sector is dominated by the Shenzhen based lenders where competition is slightly less fierce and offers higher returns than in the corporate lending sector.
According to Liao Chenkai, an analyst at Capital Securities Ltd, investors are open to paying a premium to retail banking even during the economic slowdown as it is less recurrent than wholesale banking. He also mentioned that although China Merchants Bank and Ping An have a lot in common, the former bank trades at a higher premium which will probably cause Ping An bank shares to rise further.
China Merchant Bank shares were traded at almost 1.6 times its forecast price while Ping An shares were traded at almost the same forecast price.  The transition of Ping An Bank from corporate to consumer backing began in the year 2016, several years behind the China Merchants Bank. At the tie, retail contributed only forty-one percent of its profit. When the share prices rose to 68 percent in 2018, the bad-loan ratio of Ping An Bank stood at around 1.05% which was lower than the corporate lending bad-loan ratio at 2.49 percent. However, Ping An Bank's return on equity remains at eleven percent which is lower than the sector's average, as the bank continues its transition.
The fourth quarter net income of Ping An Bank beat market expectations and triggered a rally among the mid-sized banks in the country. China International Capital Corp. has forecasted about 17.6 percent gain compared to the average 9.4% for China listed banks. According to analysts, retail banking is bright at the moment due to its ability to being less capital consuming and able to provide earnings stability.