Budget Boost in the Offing for Singapore's Senior Citizens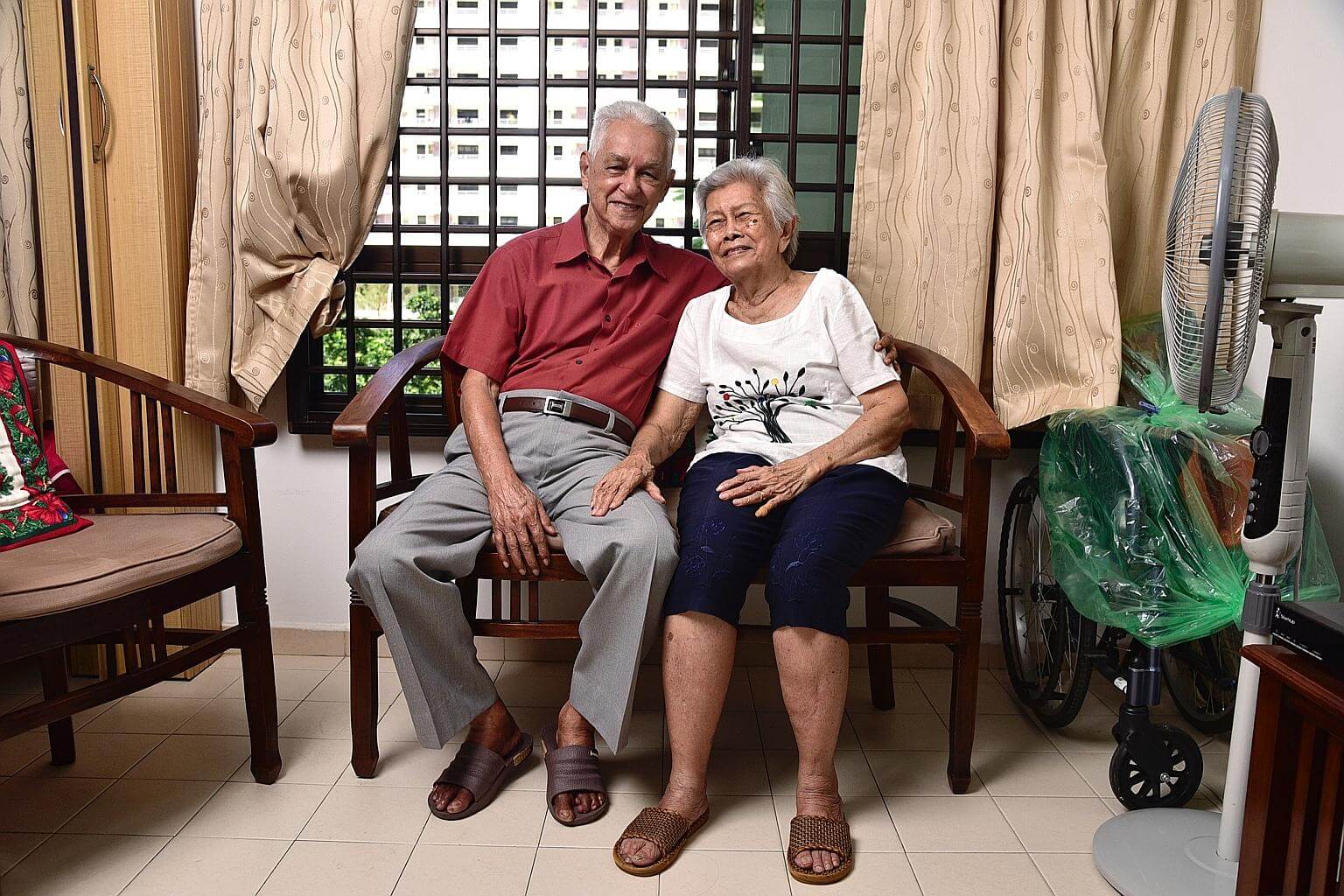 With an election looming this year, the senior citizen population in Singapore are going to get a generous package in the upcoming budget, according to analysts familiar with the matter. The population in the country is getting on in age quite fast, and the budget is possibly being framed with one eye on the election. Although taxes in Singapore are low, living costs have continued to rise in one of the world's biggest financial hubs, and consequently, the senior citizen population has been forced to work well past the conventional retirement age. This situation has led to a lot of anger and resentment on the part of the elderly, which is why the upcoming is going to be quite a generous one for the section of the population.
The Singaporeans born in the 1950s or the so-called 'independence generation' has been chosen for special treatment this year as the country readies itself for an election this year. Direct benefits transfer and rebates have been part of budgets in election years before, but this is possibly going to be different. As the country clamps down on immigrant labor, the need to keep the senior citizens in the workforce is more important than ever. Life expectancy stands at 83 in Singapore. Additionally, birth rates are falling as well and hence, the provisions for the elderly in the February 18 budget is not a huge surprise.
Other than direct or indirect benefits, the Singaporean government is also going to unveil plans to launch drives that will help senior citizens in different industries in enhancing their skills. Before the elections in 2015, the government had announced a scheme by way of which pensioners with low income were going to get regular payments from the government. Additionally, an S$9 billion scheme was launched to take care of the healthcare costs of senior citizens, and according to analysts, such a scheme could be introduced in the upcoming budget as well.
Although there is widespread concern about the rise in public spending in a low tax country like Singapore, analysts believe that the country has enough legroom to continue with their spending and much of that has to do with the fact that the country has recorded a fiscal surplus over the past three years. The total fiscal surplus stood at S$19 billion, and it is no surprise that the lawmakers are comfortable with this initiative in this year's budget. Barnabas Gan, who is an economist at United Overseas Bank, said, "Notwithstanding the prospect of a pre-election budget, the need remains for Singapore to stay business relevant and education supportive amidst the ongoing uncertainties in the global economic space."