Tata Motors and Tata Motors Finance to Collaborate with Kool-ex Cold Chain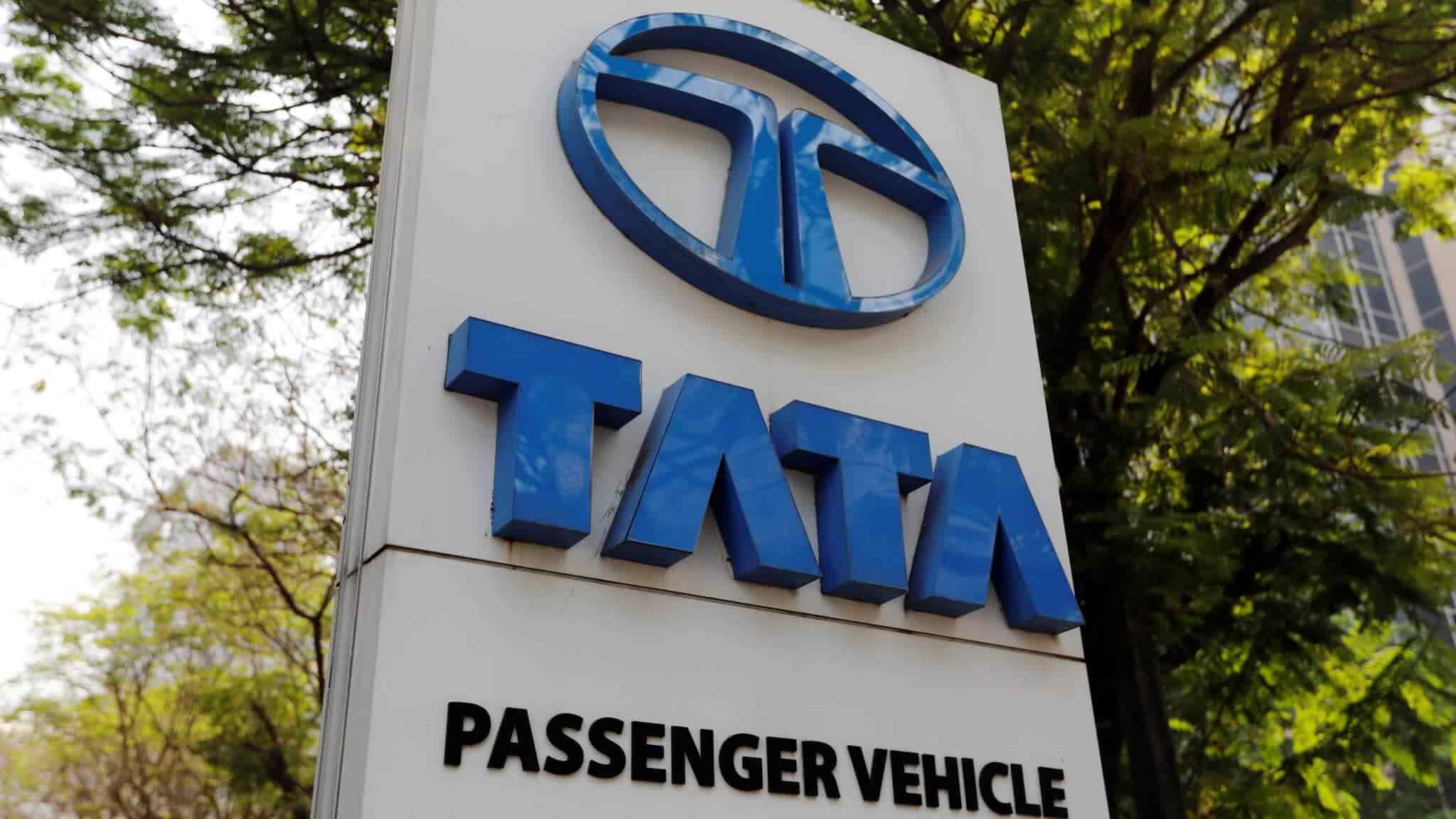 Indian commercial vehicle giant Tata Motors has announced that it, along with Tata Motors Finance, will be entering into a strategic tie-up with Kool-ex Cold Chain Limited, a leading pharma cold chain logistics service provider, to supply 200 factory built reefer trucks. It will be a first of its kind transaction for both the companies.
This unique tie-up will see Tata Motors manufacturing specially built reefer trucks which will be pharma compliant. It will be a one-stop solution for Kool-ex Cold Chain and will be covered under the Tata Sampoorna Seva umbrella of value-added services. The project will be funded by Tata Motors Finance Group with a mixture of equity and debt, making it a single window transaction. In a statement, the company stated that these reefer trucks would be built on the popular Tata LPT 1613 MCV and Tata LPT 2518 multi-axle trucks.
Kool-ex has been one of the most loyal clients of Tata Motors for the past sixteen years. The company is all set to become one of the largest pharma cold chain logistics players in the country, and this partnership is being considered as a stepping stone in the journey. The company will also be shortly entering in the cold chain warehousing segment, with its first commercial project expected to materialize near Pune, making it a completely integrated 3PL cold chain logistics service provider.
Kool-ex Cold Chain Director, Rahul Agarwal, has said that Tata Motors has been an integral part of the Mumbai based company since its inception. He further added that Kool-ex is strategically expanding its product portfolios and reinforcing its expertise in various segments to cater to growing customer requirements. Agarwal also said the company believes that specialized needs of the ever-expanding e-commerce and cold chain industries will give birth to newer opportunities for niche organized logistics players in the near future.
Commenting on this collaboration, R T Wasan, marketing, and sales head, Tata motors CVBU, stated that as the leading commercial vehicle player in the industry, Tata Motors aims to work closely with its customers and to offer them appropriate solutions for their transportation and logistics requirements. He also said that Tata Motors in association with Kool-ex has co-developed a fully built reefer unit. This will help meet sophisticated and rapidly growing logistics requirements of the pharma industry due to the anticipated changes in regulations concerned with transportation and storage.
Shyam Mani, Managing Director of Tata Motors Finance Group, said that the company was elated to be a part of this one of a kind collaboration to provide one-stop finance solution to Kool-ex Cold Chain. He informed that as a part of this tie-up, they will not only be providing vehicle finance through Tata Motors Finance Limited (TMFL) but will also provide mezzanine equity finance to the company through Tata Motors Finance Solutions Limited (TMFSL), making this a structured financing deal.
The announcement of this collaboration saw the stocks of Tata Motors soar by 4.45% to Rs 159.45. Last week, the prices fell by 29% after the company posted a Rs 26,960 crore loss in Q3.