Oil Price Fall As U.S. Inventory Goes Up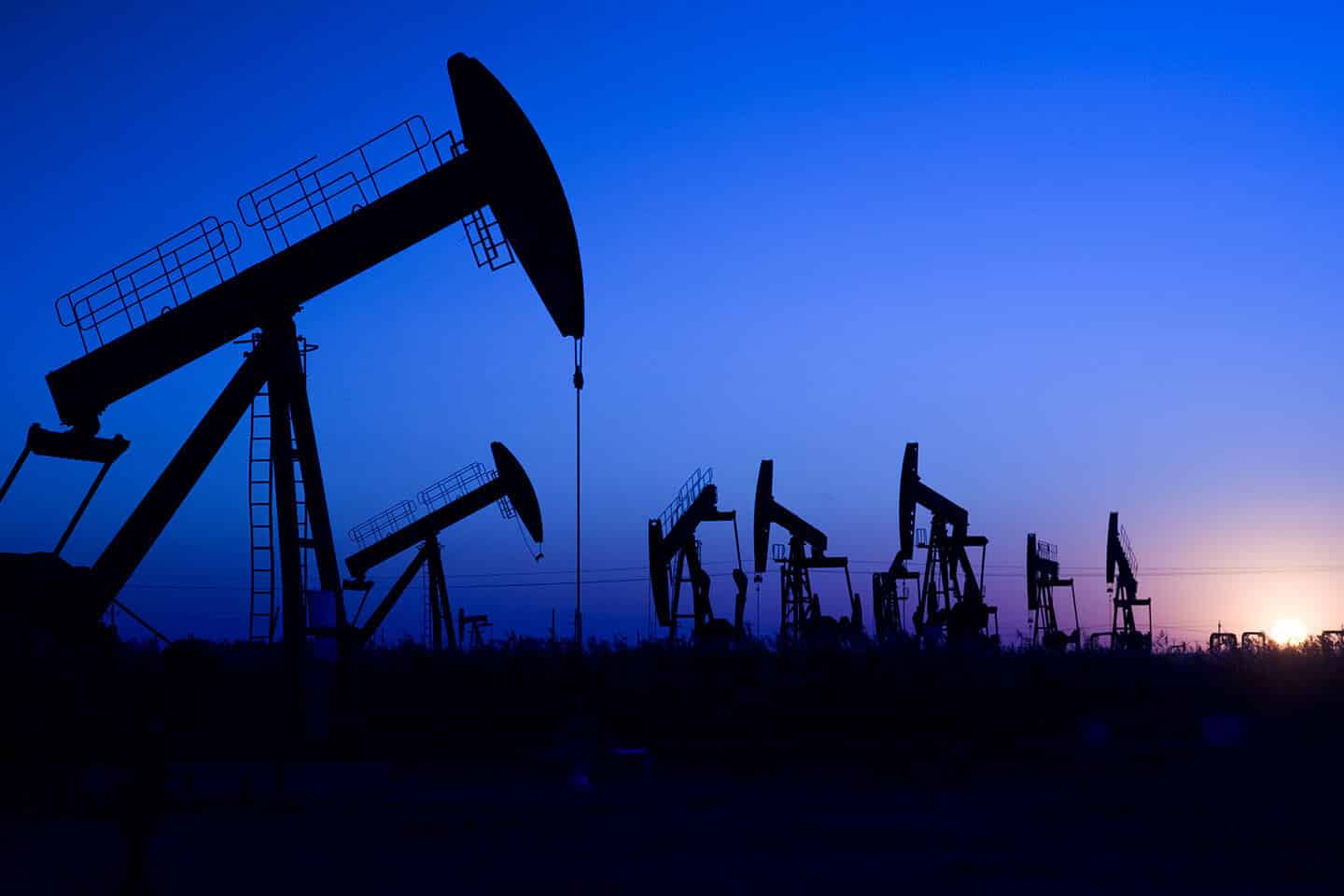 Oil prices dropped on Wednesday as a result of the bullish output forecasts by two of the biggest U.S. producers. The OPEC led production cuts that led to a buildup of weekly U.S. crude oil stockpiles also had a role in the oil prices falling on Wednesday.
International Brent crude futures dropped 39 cents to $65.47 per barrel from their last settlement. Brent fell to its lowest point at $65.22 on Wednesday earlier in the session.  
The U.S. West Texas Intermediate crude oil futures also went down by 0.7 percent to $56.15 per barrel.
According to Benjamin Lu, an analyst at Philip Futures, a Singapore based brokerage firm, crude oil futures will continue to have trouble as markets try to balance between rising U.S. production levels and OPEC led cuts. He also said that the rise in event-driven trading was also responsible for increasing market volatility.
Exxon Mobil Corp and Chevron Corp released Permian Basin projections on Tuesday, which pointed to increased shale oil production.
This will result in cementing the two companies as dominant players in New Mexico and West Texas field, with at least one-third of the Permian production coming under their control in the next five years.  American Petroleum Institute released data that showed a larger than expected gain in U.S. crude stockpiles.
U.S. crude inventories went up by 7.3 million barrels in the last week. This showed an increase of 1.2 million barrels compared to analysts' expectations. According to Kim Kwang-Rae, an analyst at Samsung Futures, Seoul, saw a rise in U.S. crude inventories weighs heavily on oil prices. Rising concerns about the increasing oil production in the Permian region is also another reason for dropping oil prices.
U.S. Department of Energy's Information Administration will be releasing official data later on Wednesday.
The rise in oil production in North America undermines the efforts led by OPEC (Organization of Petroleum Exporting Countries). U.S. crude oil inventories have gone up by 7.3 million bpd last week alone.  OPES and its allies had pledged to reduce its output to 1.2 million bpd (barrels per day).
With the ongoing U.S- China trade talks, the market is on the lookout for further signs for resolving the conflict between the world's two largest economies. According to Mike Pompeo, U.S. Secretary, the U.S. President Donald Trump is not willing to accept any deal that is not perfect. However, Trump is open to work until an agreement is reached with Beijing.