Muthoot Finance to Buy IDBI AMC and IDBI MF to Enter Mutual Funds Sector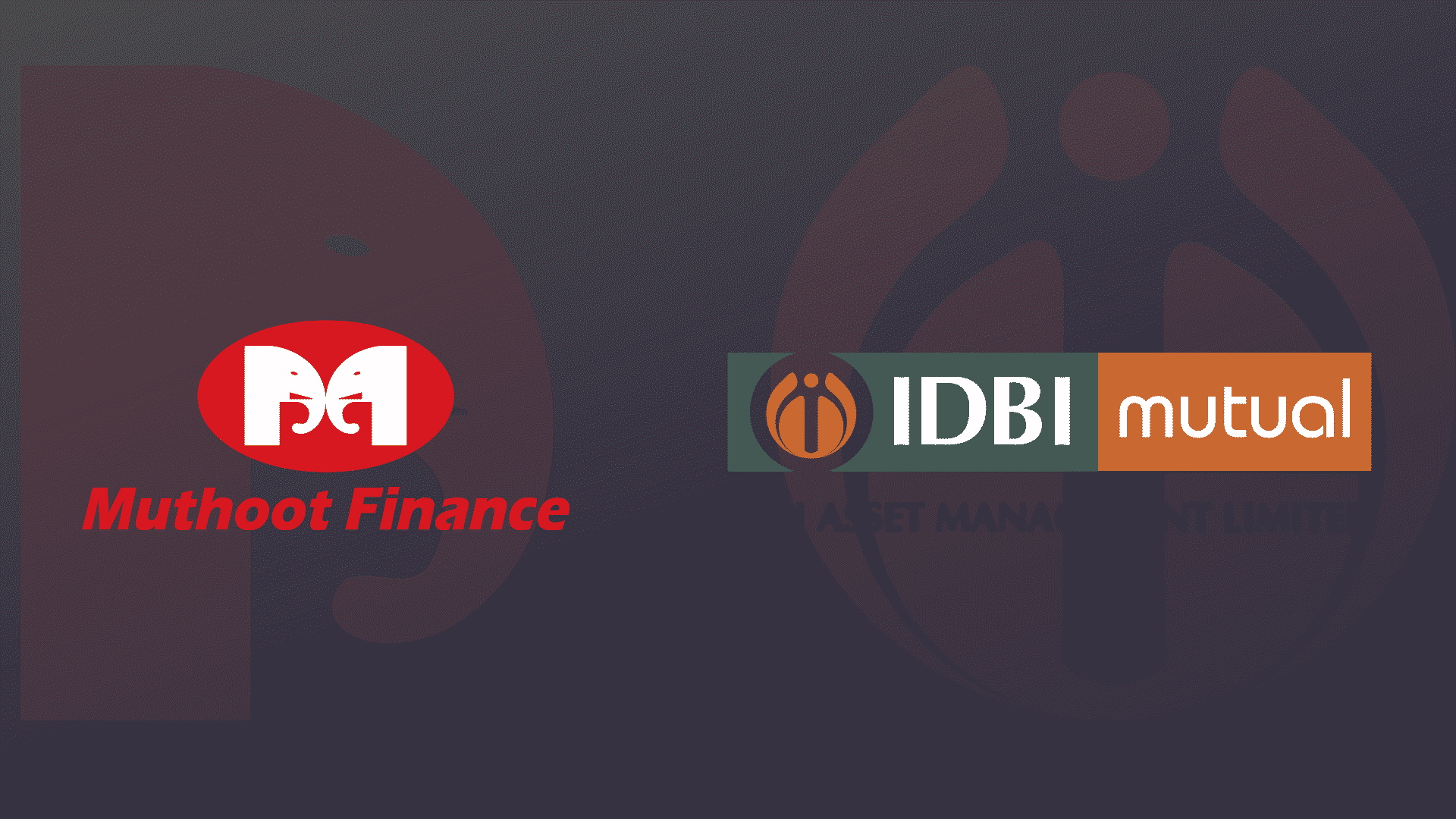 Gold loan provider Muthoot Finance has agreed to buy 100% equity in IDBI Asset Management (AMC) and IDBI Mutual Fund (MF) Trustee Company for Rs 215 crore.
The company revealed this information in a filing to the Bombay Stock Exchange. It further clarified that it planned to complete the transaction by February 2020, provided there were no regulatory issues.
On completion of the transaction, both IDBI Asset Management Ltd and IDBI Mutual Fund (MF) Trustee Company will become wholly-owned subsidiaries of Muthoot Finance.
The mutual fund space has 44 companies who between them have AUM over Rs 26 lakh crore.
With this deal, Muthoot Finance will mark its entry in the mutual fund's space. Beginning with gold coins, Muthoot has steadily entered other financial services areas like insurance, money transfer, foreign exchange, etc. Thus, customers can find a range of financial products with Muthoot Finance.
Started in 2010, IDBI MF offers 22 schemes across the country covering all levels of investors, with Assets Under Maintenance (AUM) of approximately Rs 5,300 crore.
George Alexander Muthoot, Director of Muthoot Finance, said that IDBI MF was a trusted brand in the mutual fund space with a loyal customer base. He further said,
At Muthoot, we pride ourselves in venturing into mutual fund space through such an established player. The business objectives and customer-centric approach that we follow within Muthoot Group is well aligned with the business objectives of the mutual fund industry.
ICICI Securities were advisors on the deal for IDBI MF, and IDBI Asset Management and J Sagar Associates were their legal advisors. AZB and Partners were legal advisors for Muthoot Finance.