Waves Enterprise Announces Major Network Upgrade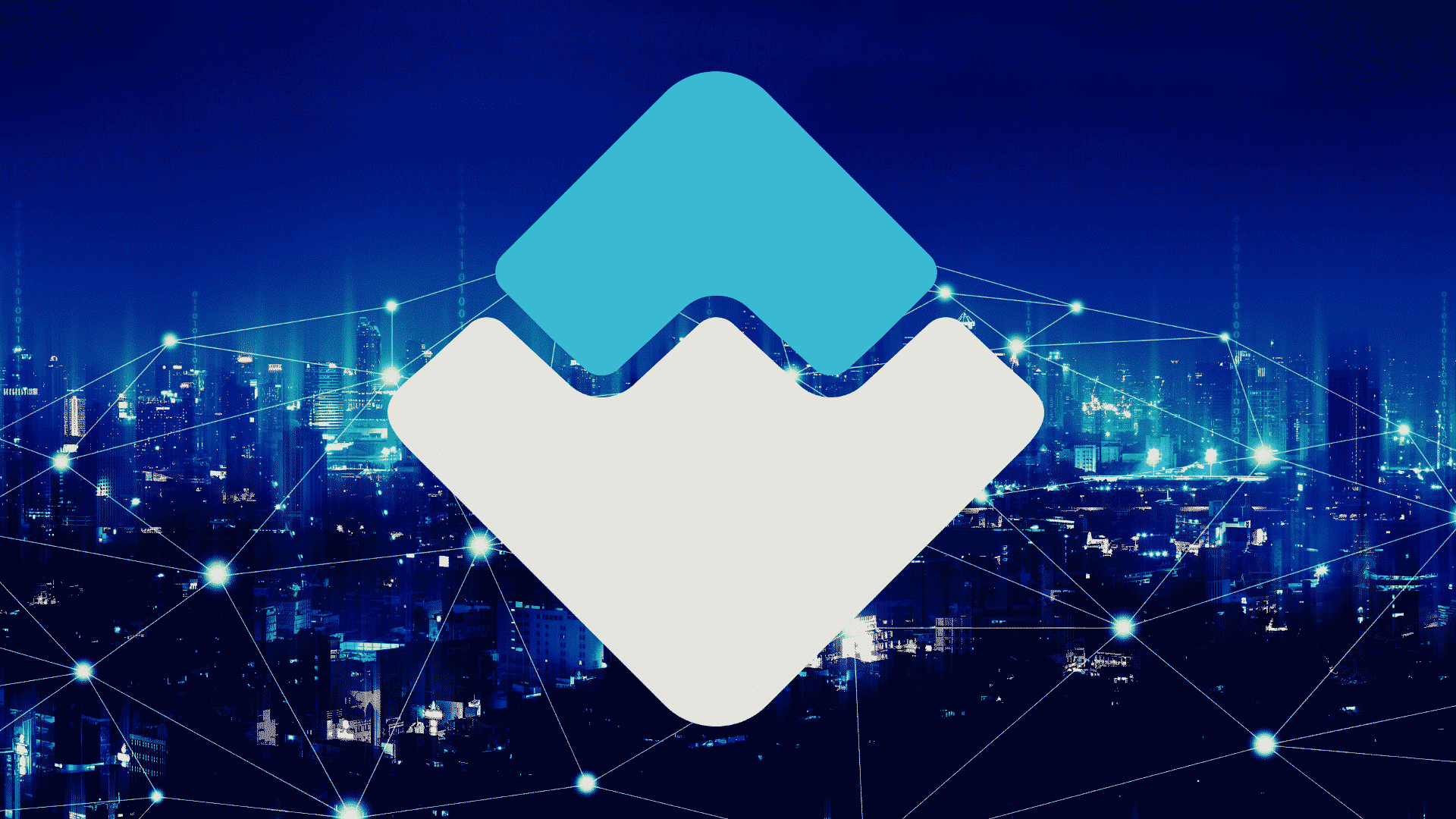 Waves Enterprise is in the wake of announcing a major upgrade in its network.
The new Version 1.0 is about to undergo a complete evolution with improvements to the platform. The version is particularly designed for use by enterprises and the public sector. The release will inhabit smart containerized contracts with better performance, advanced tools along with an enhanced API.
By 2021, 90% of current enterprise blockchain platform implementations will require replacement within 18 months to remain competitive, secure and avoid obsolescence, according to Gartner. Our solution will be relevant for many years to come. The release features containerized smart contracts improved performance, new tools, and an upgraded API. Besides, we have focused on security for the existing protocol. In speed, our solution now surpasses all available corporate solutions in the market,
– says Artem Kalikhov, CPO of Waves Enterprise.
The project, with its inception in 2019, was specialized in offering a global blockchain solution suitable for large firms, businesses as well as for the public sector.
The platform that was launched earlier was designed to cater to the needs of enterprise blockchain firms. It featured a high-end network that came with private as well as hybrid blockchains, several encryption modules, and smart contracts composed in any of the prominent programming languages.
New Features:
The new updates have some key features in the highlight with a significant functionality for the enterprise customers:
New Authorization Service
There is a new authorization service incorporated into the system to attain enterprise-grade security with version 2.0 specification. Earlier, the Waves Enterprise API had been publicly functional, but now the customers are required to sign in before making use of the API. This step is particularly taken to increase security.
The platform now has support for more than one account, for instance, different blockchain addresses with a single login password. The admin of the Node is now handed over the control keys included with the Keystore from the client app.
Feature to Update Containerized Contracts
The new update also enables seamless updation of the contracts, without inflicting unsolicited problems. It is ensured by maintaining the utmost security in the state.
The Versions are subjected to automatic updates, and hence eliminates any hope for the fraudulent activists.
It also has improved PoA and PoS stability consensus algorithms.
Enhanced Blockchain Speed
There is stability for 2 cores, 8 GB RAM nodes in the new update. There is a 2MB block created by the network within 12 seconds. It enables 10,000 transactions in a single block and micro blocks within 500 milliseconds.
The update also features a bandwidth of 8 Mbit/s or 1MB/s on an enterprise blockchain network. This Bandwidth is expandable to 2 MB/s.
Waves Enterprise enables you to enforce business processes like workflow, supply chain management, procurement systems, etc. over a trustworthy blockchain infrastructure. And that is what it intends to do with its brand new update. The update will supposedly draw significant attention from large as well as mid-scale companies.