Ahead of Bookbuild, Latitude Financial IPO Set at $2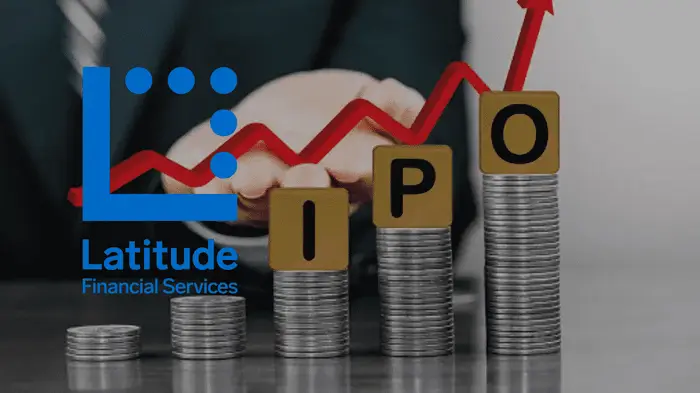 This has been the year of initial public offerings, and the one by Latitude Financial has been one of the most anticipated ones of the year so far. However, as everyone knows, the ultimate price of the share depends on the sort of interest that has been shown by investors during the roadshow. Latitude has now revealed that it is going to offer its share for $2 each at its IPO, and that is the lower range of the price band that it had specified in its prospectus. On Friday, the company informed fund managers about its decision.
The company's brokers stated in its book message, "Based on investor feedback to date, the price for the Latitude Financial Group IPO has been fixed at $2.00 per share / 12.4x PE / 5.2% dividend yield." It went on to add, "As previously advised, the bookbuild closes on Wednesday 16 October, however the issuer reserves the right to close the book early." That being said, it is still on course to be the biggest listing in Australia in 2019, and at the stated share price, Latitude is going to raise as much as $1.24 billion. The sum reflects 12.4 times multiple of its future profits.
The IPO is going to give the financial firm a valuation of $3.54 billion and will make it one of the most valuable financial services company in Australia. Australia is on its way to become one of the most important markets for Fintech and overall financial innovation, which is why it is not a surprise to see such a big-ticket IPO being floated by a financial services company. Some of the biggest shareholders in Latitude Financial include Deutsche Bank and KKR, and it has grown at an impressive pace over the past few years.