Indian GDP Falls To 6.6 %, It's Lowest In 5 Quarters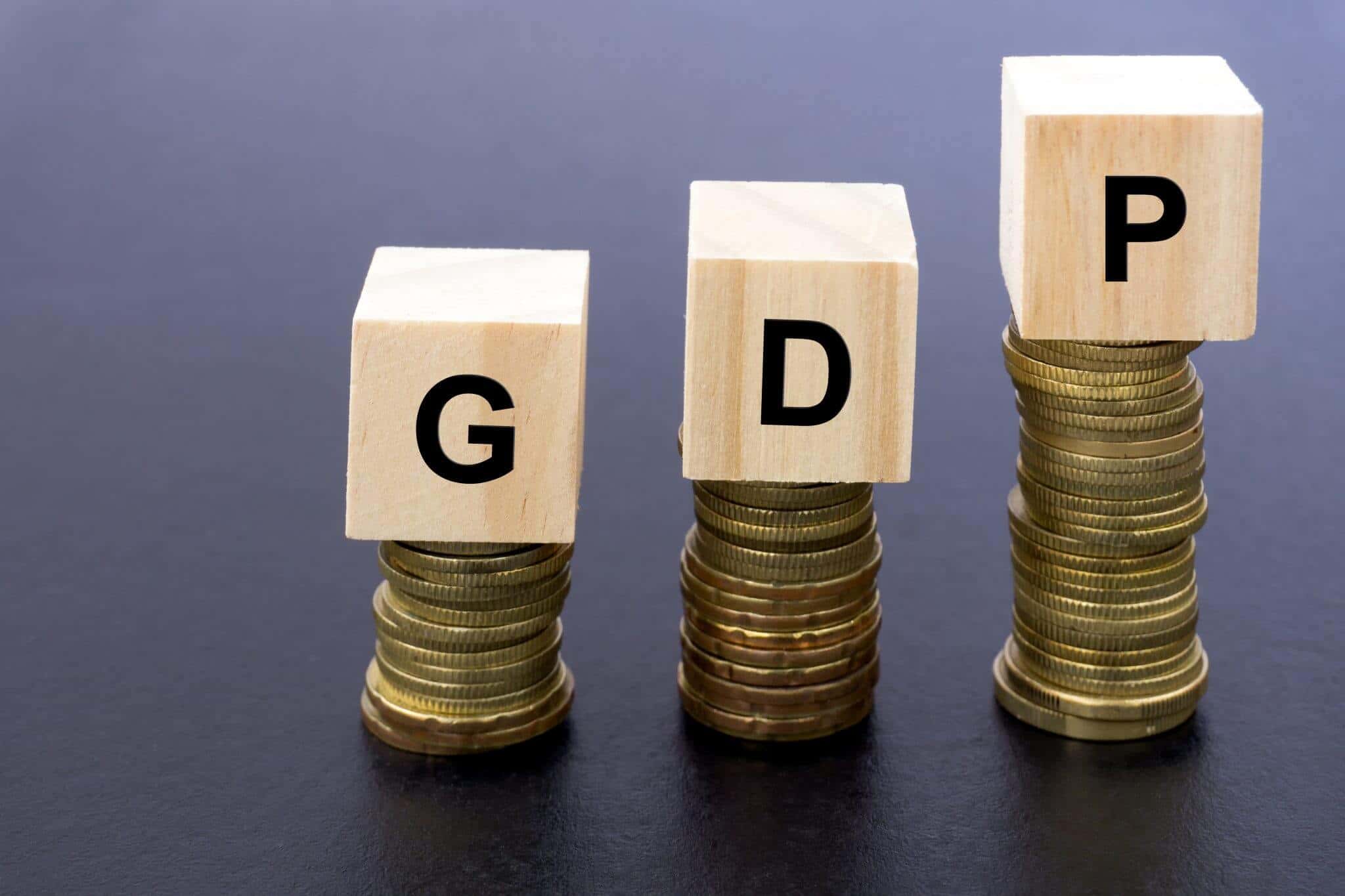 The Indian GDP fell to lower than the expected growth rate of 6.6% in the fourth quarter October-December which is the lowest in the last 5 quarters due to poor growth in the manufacturing and farming sector. The growth estimate for the fiscal year ending on March 31 has been reduced to less than 7% from the earlier estimated growth rate of 7.2% which is the least growth it has seen in the last five years.
How are the other sectors faring?
With the GDP for the financial year 2019, now at Rs 190.54 lakh crore compared to 188.41 lakh crore, the government can achieve the GDP target for FY 19, even with the fiscal deficit being at 121.5%. Analysts believe that it signals that the economy is slowing down and if the government has to attain 7% growth in FY19, it has to have fourth-quarter growth of 6.5% which looks achievable only if the exports grow at a great rate else achieving 7% will be challenging.
The problem for the Modi government in attaining 7% growth for FY19 is that many core infrastructure industries reported a decline of 1.8% which is its lowest in 19 months. The electricity sector also posted a negative growth of 0.4% in January which is its lowest in 71 months. The farming sector saw a reduced growth from 4.2% to 2.7%. The tourism sector also saw a decrease of 6.8% in business this year. The data released by the Central Statistics office CSO showed that consumer spending decreased and was at 8.4% compared to 9.9% last quarter.
Retains the fastest growing economy tag:
Despite the third and the fourth quarter rate lower than the estimated value of 7% in the previous quarter and 8% in the April-June period, it fared much better than China. China recorded a 6.4% growth till December 2018 thus retaining the tag as the fastest growing major economy in the world. But yet, it is not great news for the Prime Minister Narendra Modi as the country heads to a general election this May. He is facing tremendous pressure from the opposition parties on the decline in farming and also lack of employment opportunities.
There was some good news for the Modi government as the CSO data predicts that there will be growth in the Agriculture and manufacturing sector. For now, all eyes now on the RBI if they are going to reduce the interest rates in April after reducing 25 basis points off its benchmark rate in February.