GDP Slowdown Could Instigate Rate Cuts in Australia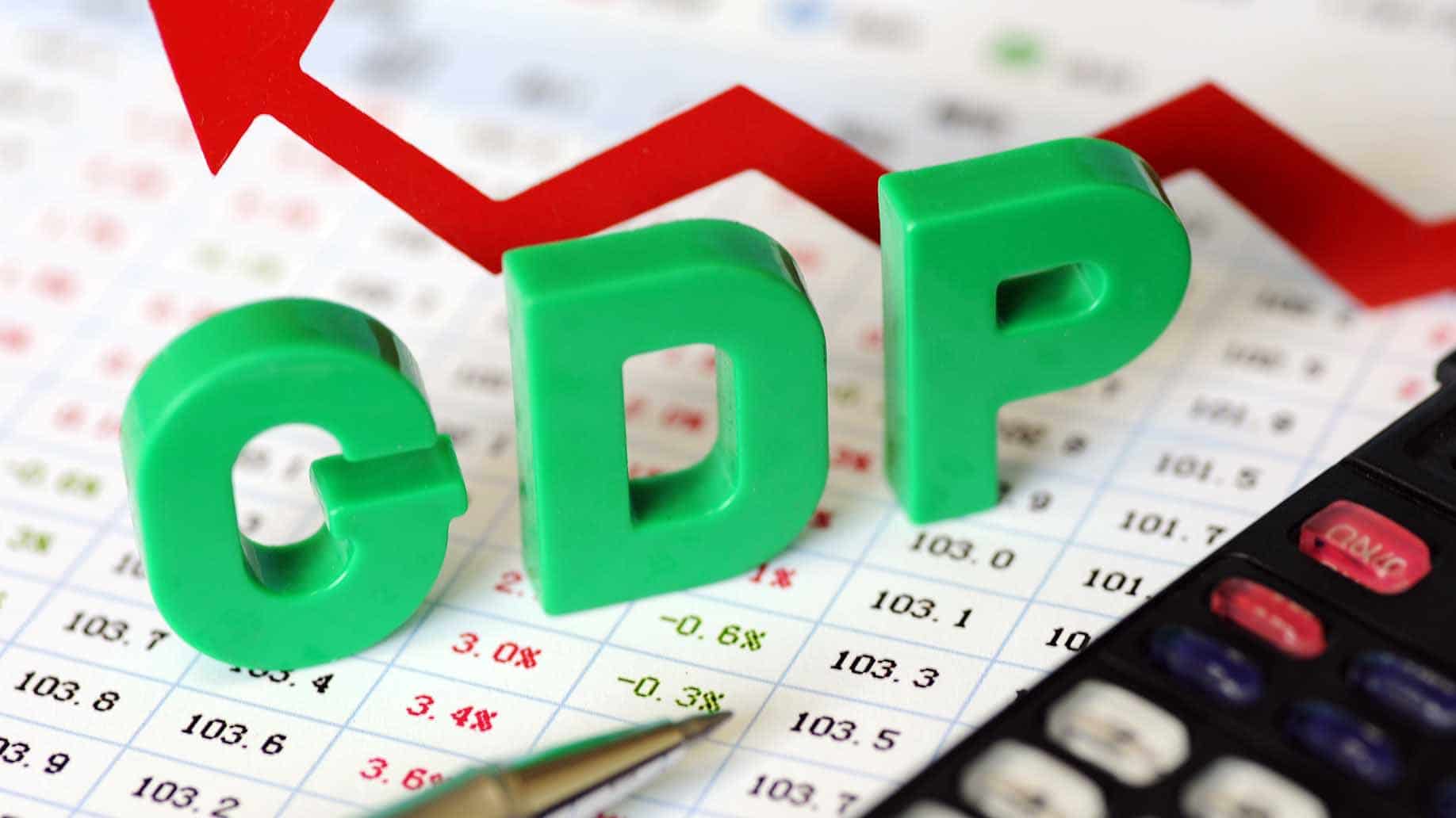 The Australian economy has been in doldrums over the past few months as growth came to a virtual standstill and the Gross Domestic Product (GDP) left a lot to be desired. In such a situation, an interest rate cut from the central bank is one of the most effective ways to cheapen credit and stimulate economic activity. According to reports, the Central Bank of Australia could actually go for rate cuts even though a senior member of the bank stated that it is unlikely. The numbers paint a sorry picture for the Australian economy, which is worth $1.3 trillion and it is believed that rate cuts could be in the offing soon.
The actual figures illustrate the dismal state of the Australian economy over the past year. While the estimated GDP growth for 2018 was 2.5%, it grew at only 2.3%, and it is interesting to note that domestic economic activity nosedived during the latter half of the year. GDP rose by only 0.2% in the fourth quarter and by 0.3% in the quarter before that. The poor show also sent the Australian dollar into a meltdown. Many investors believe that the rate cuts are coming and that could also be a reason behind the fall in the Australian dollar.
Andrew Ticehurst, who is an economist at Nomura has prepared a report in which he has stated that rate cuts are likely. He stated, "We think rate cuts this year, while not guaranteed, are now more likely than not. We expect another round of material growth forecast reductions from the RBA [Reserve Bank of Australia] and see an increasing risk that inflation continues to fall short of the target band for an extended period." In addition to that, JP Morgan and Australia's own investment banking giant Macquarie have also stated that a rate cut is likely. However, the most telling indication that a rate cut is likely can be gleaned by having a look at the interest rate futures. According to reports, the probability of a rate is now 100%. On Tuesday, that probability stood at 86%.
The fall in the GDP in the third and fourth quarters in 2018 is an alarming development. The last time that the GDP fell in two back to back quarters was in 2006. Philip Lowe, Governor of the RBA, is, however, optimistic about the future of the Australian economy and did not sound as gloomy as one would expect. Prior to the publication of the GDP data, Lowe had said, "The adjustment in our housing market is manageable for the overall economy. It is unlikely to derail our economic expansion."