Talks between Lawmakers on Border Security Funding End in Stalemate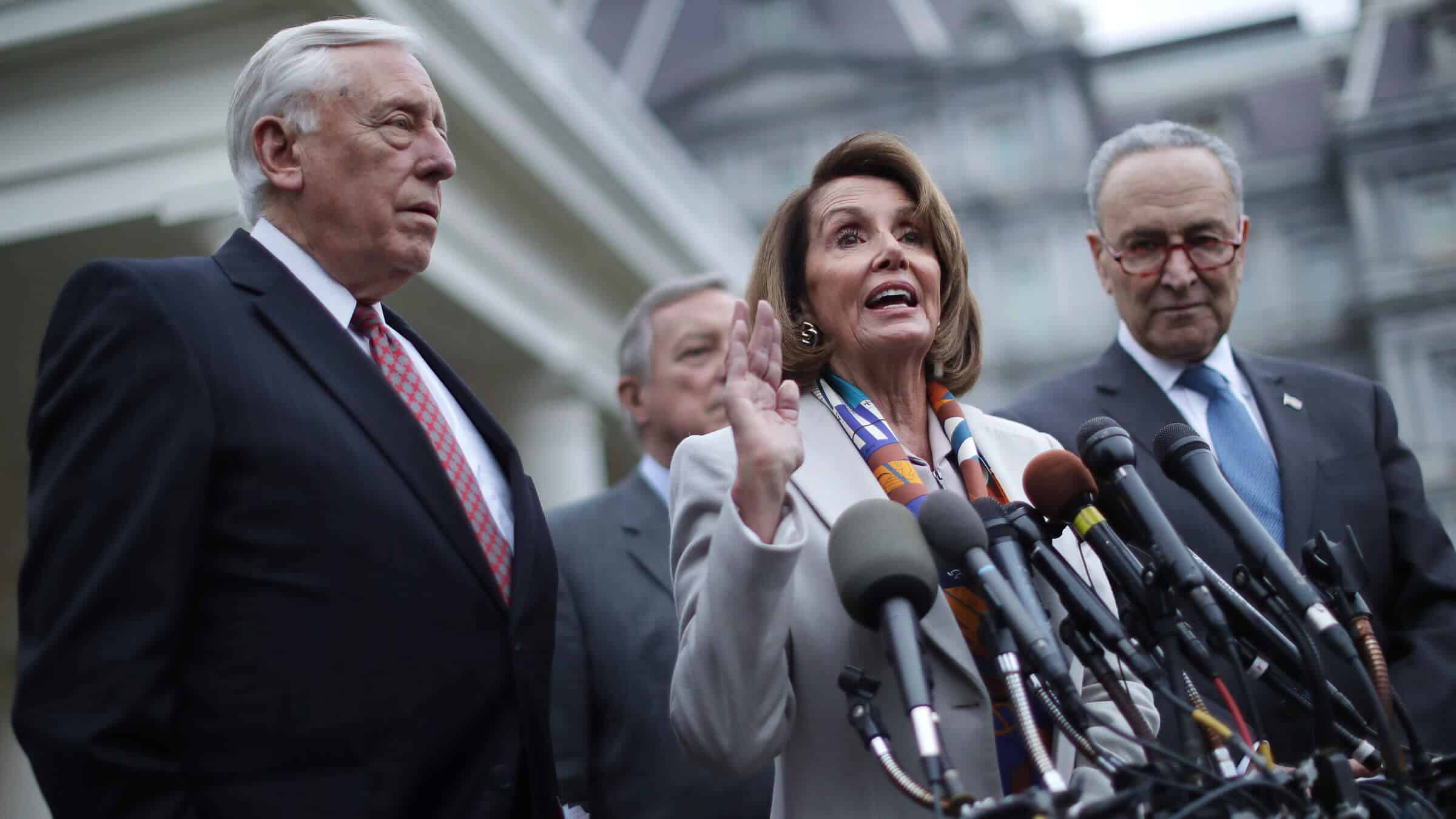 The United States is facing another partial government shutdown at the end of this week after negotiations aimed at extending government funding broke down over the weekend.
Talks between Democratic and Republican lawmakers on border security funding have ended in a stalemate, raising the fears of another government shutdown.
Democrats have critically planned to cap the number of beds at detention centers at 16,500.
Negotiators have also been looking at between $1.3bn and $2bn in funding for President Trump's proposed border wall, which is a long way off the $5.7bn the president has been demanding.
"The talks have stalled right now. I am hoping we can get off the dime later today or in the morning because time is ticking away, but we have some serious problem to cope," Richard Shelby, a Republican chairman of the Senate appropriations committee said.
Sen Richard Shelby, a Lead Republican negotiator, said, "The specter of a shutdown is always out there. I'll say 50-50 we get a deal."
Jon Tester, one of the Democratic negotiators, said there could be a little hope left for the deal. Also, speaking to Fox News, he claimed: "Negotiations seldom go smooth all the way through."
California's Democratic Governor Gavin Newsom said he would recall hundreds of the state national guard from the border, pushing back against the Trump administration's call for Border States to help with security.
The departments of Homeland Security, State, Agriculture, and Commerce, including Federal Agencies, could drastically lose access to the money and begin to close down again, affecting about 800,000 federal employees, who would go unpaid.
The report says, during a shutdown, essential services continue to operate, with workers being required to show up. Last time, some employees continued to work unpaid as many others called in sick for the cause.
Negotiators have time until Feb. 15 to reach out on an agreement to stave off another shutdown. But the lawmakers are firm to insist on the practical deadline for any agreement, which is much earlier in the week.
The current negotiations have narrowed to the most difficult issues, with Democrats seeking to limit the number of detention beds, which was justified for undocumented immigrants while Republicans firmly believe in pushing the highest funding level for barriers they can get.
The impasse continued over the dollar amount for border fencing and other barriers, this Friday afternoon. Conservative lawmakers were constantly insisting they and President Donald Trump would accept something around $2 billion, which is far below their insistence on $5.7 billion, which triggered the shutdown in December. But Democrats quickly rejected that amount.